As we enter November and Thanksgiving draws closer, we are reminded of an opportunity to reflect on the year and all of the reasons to be thankful in the midst of the many challenges 2020 has presented.
Here at CEF we are so thankful for the individuals and families who have supported us this year through prayer, volunteering, downloading at-home devotionals, tuning in to Good News TV, and financial giving.
In the spirit of thankfulness, we would be grateful to hear how CEF has had an impact on your family in 2020. Did you download or watch any of our at-home resources? Did your child attend a virtual Good News Club?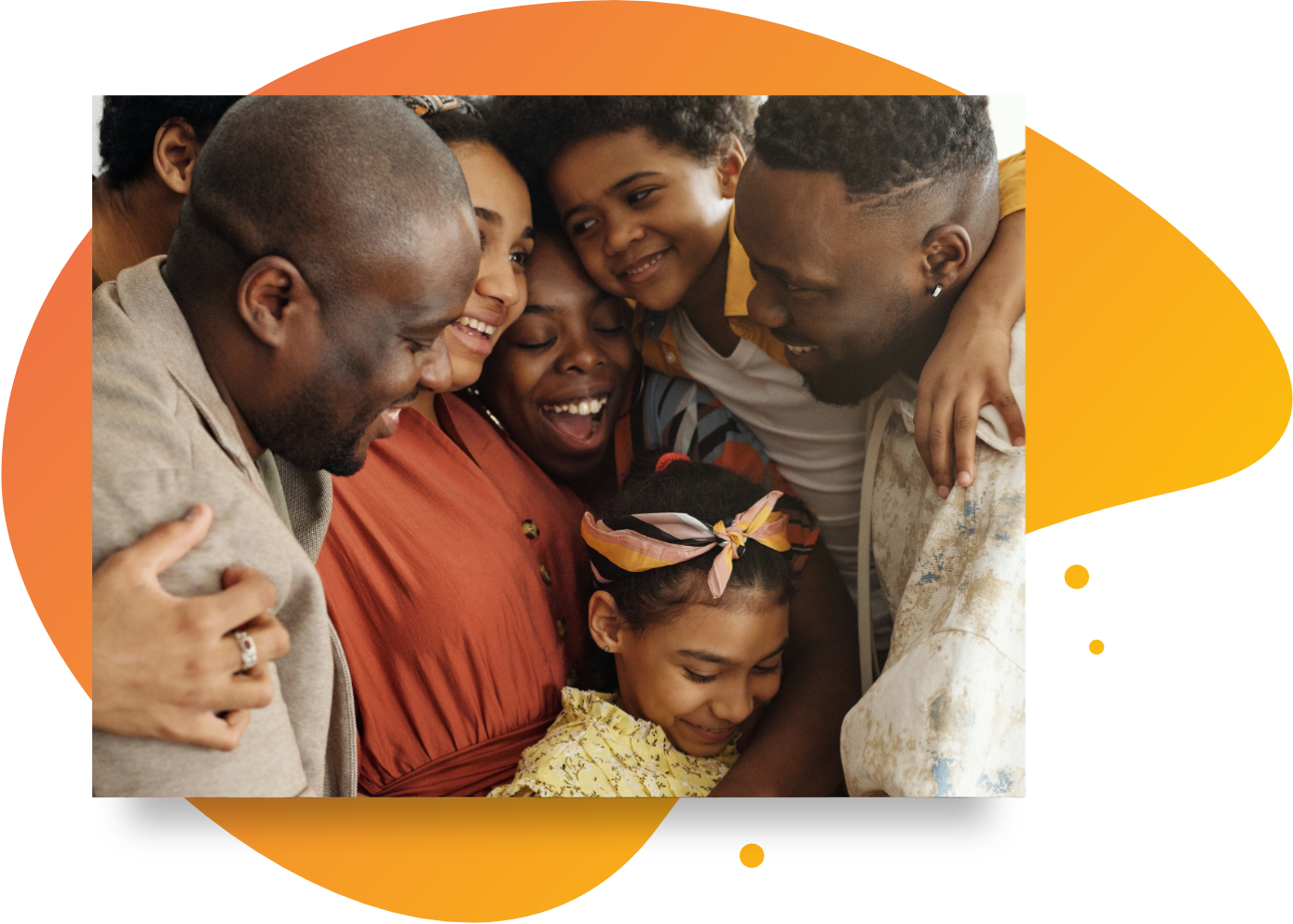 Here's how to get involved
Share a photo on social media of your family (bonus points if you can include the CEF resource that has impacted you this year!)
Caption the photo with an explanation of how CEF has has an impact on your family
Be sure to add "#CEFthankful" and make the post public so we can see it and share it with others
Follow us on Facebook at https://www.facebook.com/cefaroundtheworld for more stories about CEF's work during the pandemic
Stories of God at Work in 2020
In the Southern Africa/Indian Ocean Region, the most prominent work during this pandemic has been one-on-one ministry — people going into the streets to pass out "The Greatest Doctor" and "Stop the Spread" tracts and share about Jesus. It is exciting to see that during this time people started training their children how to tell their friends about Jesus. One thousand masks with The Wordless Book colors were made in Mozambique to share the Gospel message in open-air ministry.
In Togo, 4,000 Bible correspondence courses were distributed to children house to house. Parents appreciated that their children were engaged in the Word of God and kept busy for a good purpose. Some parents took the courses for themselves. When more than half of these lessons had been collected and over 1,000 indicated they had trusted Jesus as Savior, pastors took notice.
In Sri Lanka, Good News Club programs were recorded in two languages. GNC volunteers then viewed the videos on smartphones with small groups of children in their neighborhoods. One CEF staff member recruited her nephew to record her as she taught the lessons each week. This nephew wasn't a believer but after listening to the Bible lessons taught by his aunt, he finally believed in Jesus as his Savior!