Shy Child
-Deanna Adefope
Does the shy child have something to say?
Last year a kindergartner joined our Good News Club®. He was well behaved but very quiet—he hardly said or did anything.
One day I taught John 3:17.
"For God did not come into the world to condemn the world, but that the world might be saved through him."
I read the first part and told the children that God did not come to condemn the world. A little boy raised his hand and asked, "Miss Deanna, why did He come then?"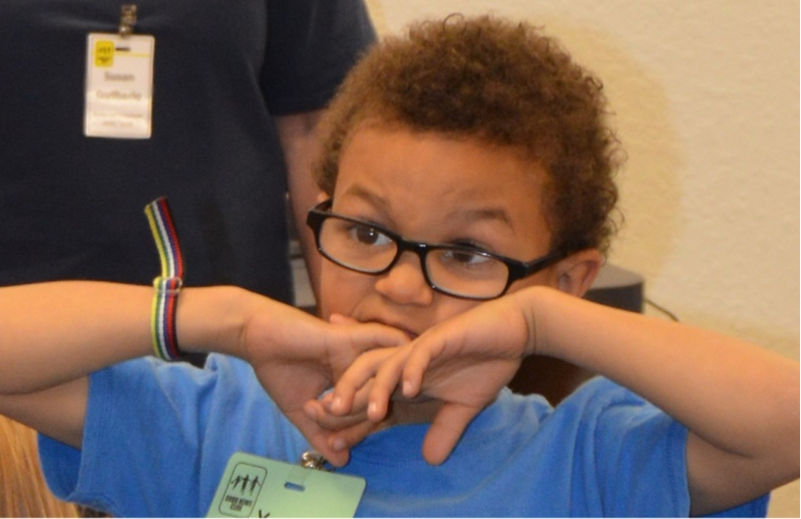 I replied, "That's a great question! Can anybody help me answer that question?"
The quiet little kindergartner raised his hand, beaming with excitement. Overcome with curiosity, I wanted to hear what he would say. So I called on him, "Andrew, what's the answer to that question?"
He said with a great confidence, "He came to save us!"
I was blown away! "That's exactly right! That's what the second part of the verse says! We're going to talk about that next," I responded.
His face lit up. Even this shy boy knew why Jesus had come and he could say with confidence and joy, "He came to save us!"
Stay Connected with CEF
Subscribe to our email lists to receive updates, news, and stories based on your needs and interests.