Watch
All of our videos in one place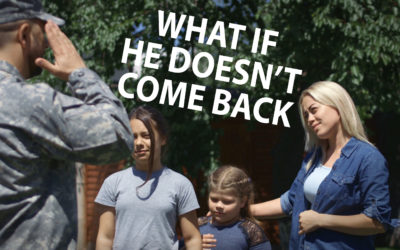 What if the families of our military men and women had something solid to cling to every time their lives were uprooted? CEF is giving the steadying peace of the gospel to these families.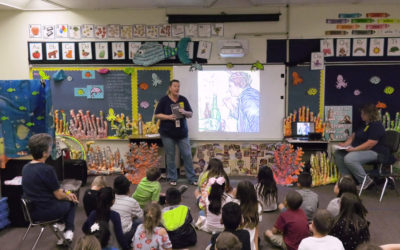 God has called each of us to do something. Are you listening to God? Are you willing to go and serve?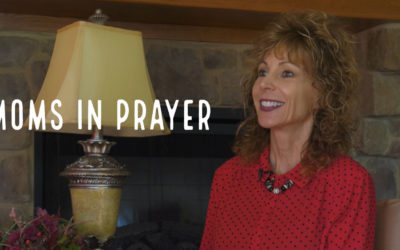 Sally Burke, President of Moms in Prayer International, shares how Moms in Prayer International is coming along side and partnering through prayer with Good News Clubs.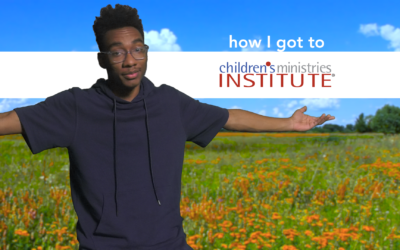 Are you skeptical about attending Children's Ministries Institute? So was RJ. Find out how God addressed all of his concerns.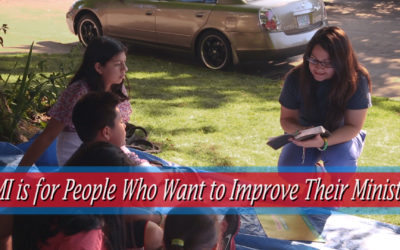 Do you want to be more effective in your ministry? Here is why you should prayerfully consider attending Children's Ministries Institute.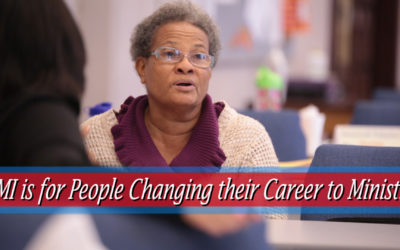 Do you feel God calling you to leave your job and become a full time missionary? Maybe you feel overwhelmed or unprepared for the task in front of you. Come to Children's Ministries Institute where you can sharpen your skills and get the training you need.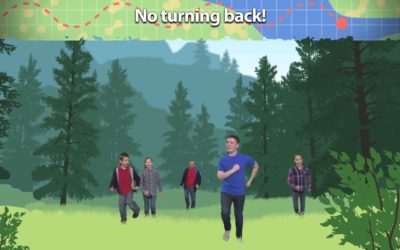 On U-Nite God's Word is shared in a fun, engaging way to draw children to both understand and apply biblical truths to their lives. Verse songs are dynamic ways for children to learn and memorize God's Word as they sing of God's promises and commands, the message of salvation, and other biblical truths. Each Bible lesson clearly teaches the Gospel since it is woven throughout the lesson.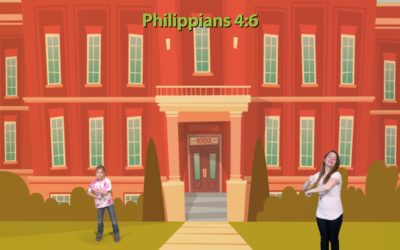 Memorize scripture as a family using this fun song video.
Hiding God's word in your heart is important. Sing along and memorize this Bible Verse.
Stay Connected with CEF
Subscribe to our email lists to receive updates, news, and stories based on your needs and interests.