Watch
All of our videos in one place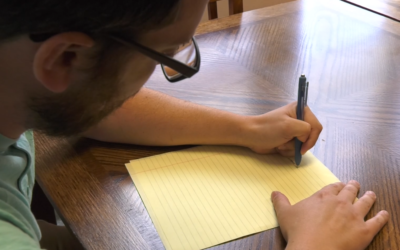 Children today live in a world where they are constantly looking to be accepted. How can we, as teachers, show them that we care about them, but more importantly that God cares about them? There are hundreds of things that you could do to show children you care.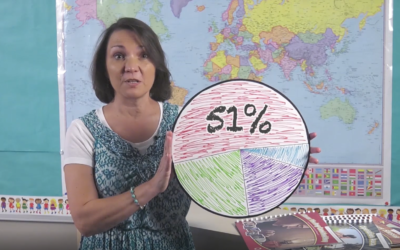 "And Jesus came and said to them, '…Go therefore and make disciples of all nations…'" The Great Commission. Jesus' final command was to go tell people about the Lord Jesus and how to follow Him. Do the children you teach in Sunday school know how important that is? Do you?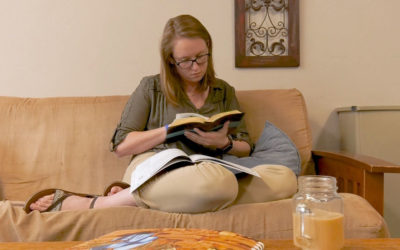 "What a weekend… I'm just gonna have to wing it!" Have you ever said this about something you definitely should not wing? Maybe it was a presentation at school or a performance in a play. But have you ever said this as you were about to teach Sunday School? It can be hard to find time to prepare for class, but preparation helps us as teachers do our best for God and our students. Here are three tips to help you be properly prepared.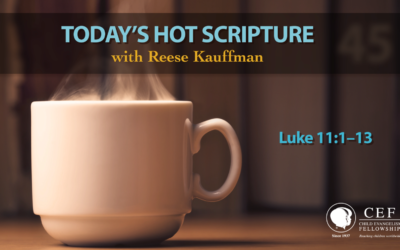 Could your prayer time use some improvement? Let's go back to the basics with Reese Kauffman and discover how Jesus taught the disciples to pray.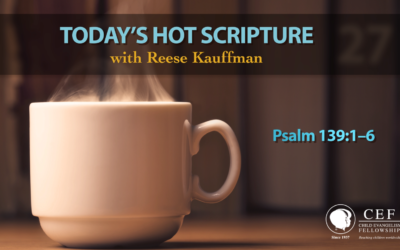 David was a man after God's own heart. Watch this episode to learn how God knows you like He knew David.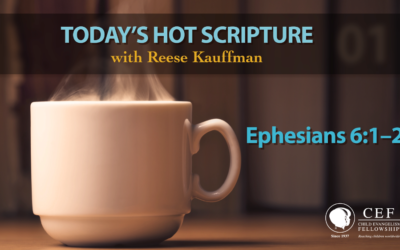 What does the Bible instruct children to do in regards to their parents? Reese shares from Ephesians 6:1-2 where God gives special instructions to children. Listen to what these verse taught Reese in this episode of Today's Hot Scripture.
Highlighted Verses:
"Children, obey your parents in the Lord, for this is right. "Honor your father and mother" (this is the first commandment with a promise)" Ephesians 6:1-2 ESV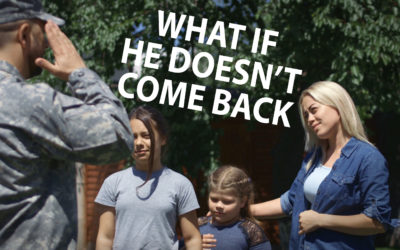 What if the families of our military men and women had something solid to cling to every time their lives were uprooted? CEF is giving the steadying peace of the gospel to these families.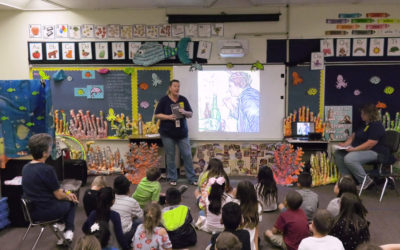 God has called each of us to do something. Are you listening to God? Are you willing to go and serve?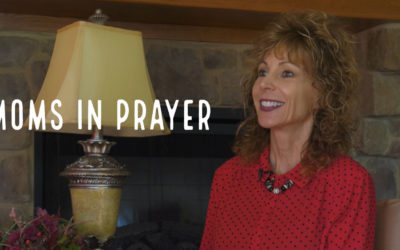 Sally Burke, President of Moms in Prayer International, shares how Moms in Prayer International is coming along side and partnering through prayer with Good News Clubs.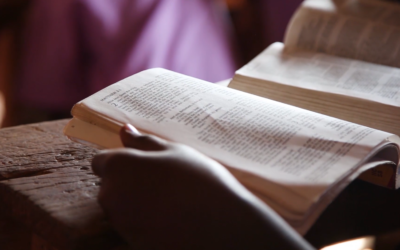 Four reasons CEF Press materials are what you need for children's ministry.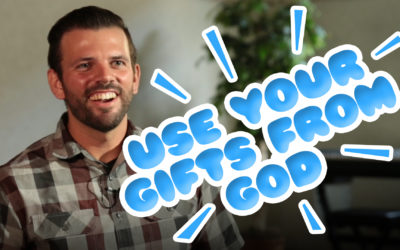 Have you ever wondered how God could use you? Paul McIntyre tells about his journey to finding God's plan for him.
For more videos like this one visit https://www.youtube.com/channel/UC86gzOaVywYkXyoVwsT7zqw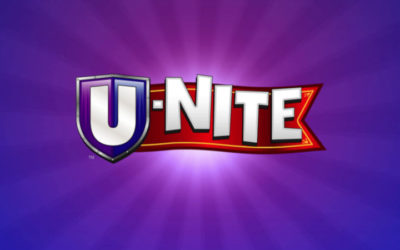 We are excited to announce a New YouTube channel that will share video content made for children! Now boys and girls can watch their favorite CEF song video.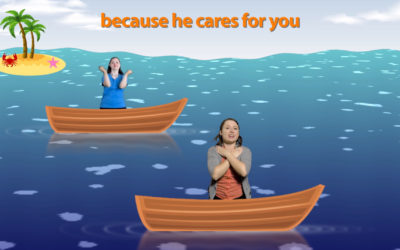 Check out this new song video! You can purchase this song as a digital download from our online store.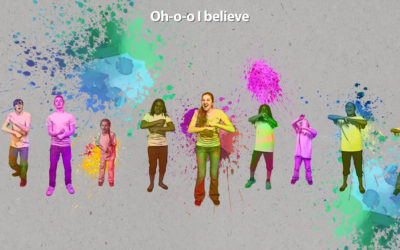 Check out this new song video! You can purchase this song as a digital download from our online store.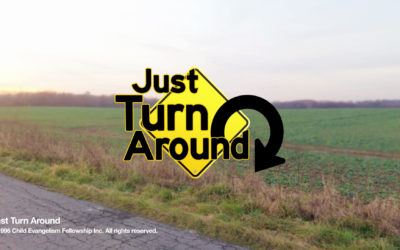 Check out this new 360 degree song video! This song is featured in our new Turned Around 5-Day Club Kit.
Stay Connected with CEF
Subscribe to our email lists to receive updates, news, and stories based on your needs and interests.