Watch
All of our videos in one place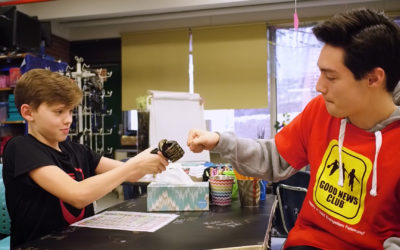 A 5th grader gets a new hand from a teenager with a calling to help others at Good News Club©.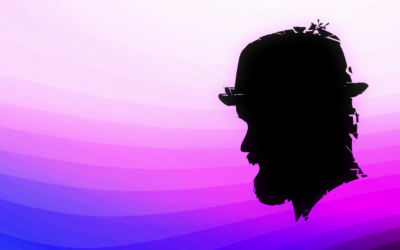 Changing the future is possible. Here's how. Let's go back to the future with God and watch lives, families, communities and nations be transformed forever.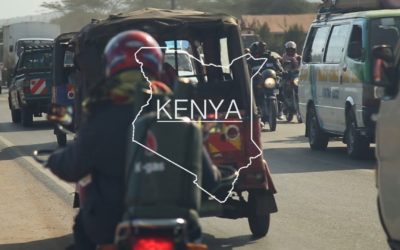 God cares about those that society has forgotten.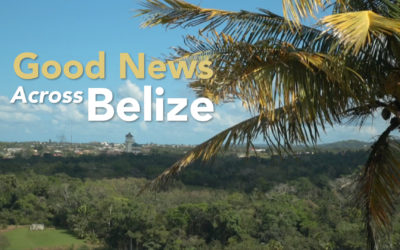 The church/state educational system in Belize offered amazing open doors for the Gospel to reach children. See how schools caught the vision and were part of establishing 114 new Good News Clubs.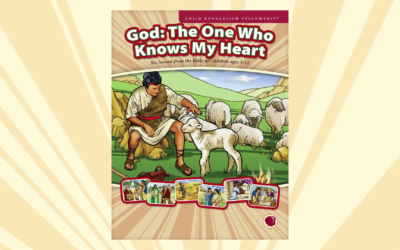 This brand-new six lesson series, God: the One Who Knows My Heart, covers the life and times of King David and is filled with excitement drama and daring exploits!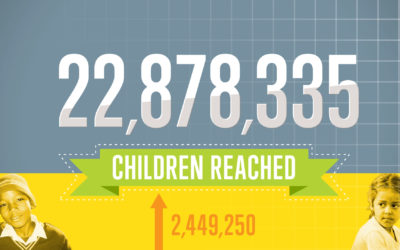 Watch this video to find out the number of children impacted in 2017 by the largest children's ministry in the world – Child Evangelism Fellowship.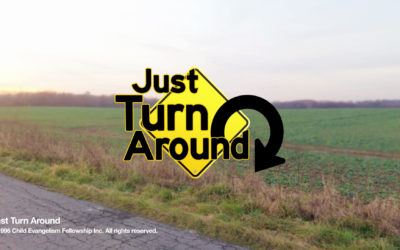 Check out this new 360 degree song video! This song is featured in our new Turned Around 5-Day Club Kit.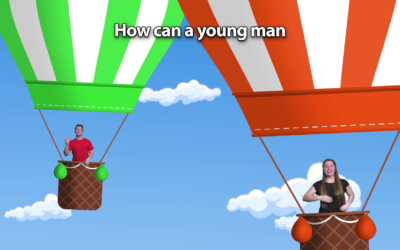 You can get this song and several other songs buy purchasing the "Sing about the King 4 CD".
You can purchase this song as a digital download from our online store as an MP3 or MP4.
Stay Connected with CEF
Subscribe to our email lists to receive updates, news, and stories based on your needs and interests.