Watch
All of our videos in one place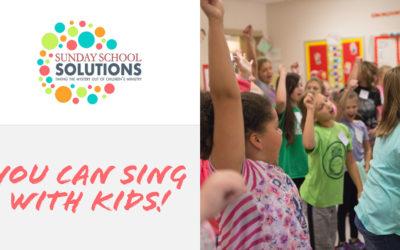 As we started to sing, Karl rolled his eyes; slid further down in his chair; and crossed his arms as if to say, "I dare you to try to get me to sing." It didn't take long for the other 4th and 5th grade boys to follow his example and refuse to participate during songs.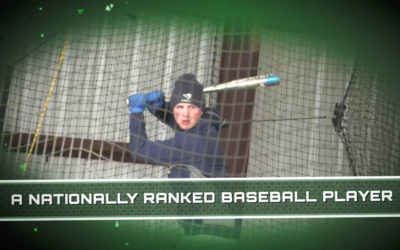 Nationally Ranked Baseball Player Skips Practice Because of Needy Children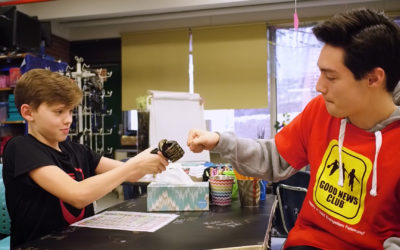 A 5th grader gets a new hand from a teenager with a calling to help others at Good News Club©.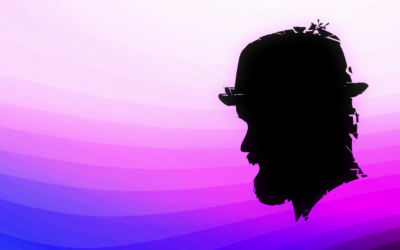 Changing the future is possible. Here's how. Let's go back to the future with God and watch lives, families, communities and nations be transformed forever.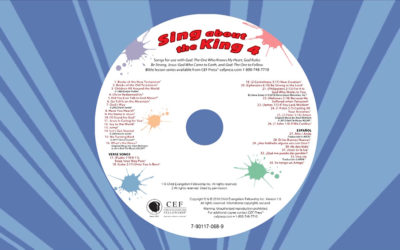 These songs will help kids have fun while they learn the truths of the Bible.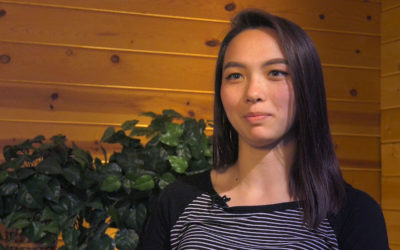 Christian Youth in Action equips young people to reach children with the hope of the Gospel. But that hope isn't just for children.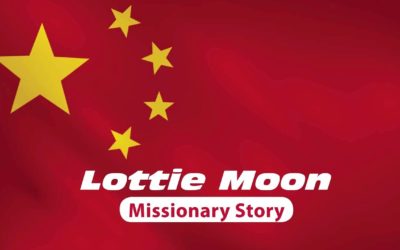 It's ONLY 20 weeks till Christmas. Did your church ever take a Lottie Moon offering? #SouthernBaptist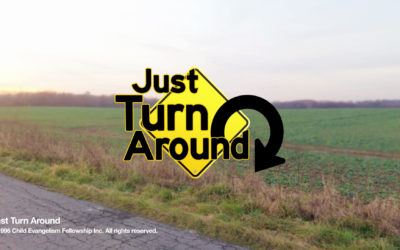 Check out this new 360 degree song video! This song is featured in our new Turned Around 5-Day Club Kit.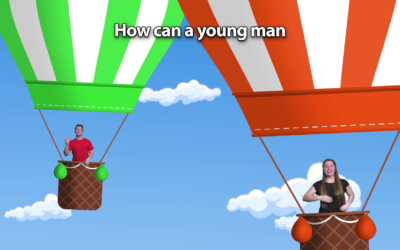 You can get this song and several other songs buy purchasing the "Sing about the King 4 CD".
You can purchase this song as a digital download from our online store as an MP3 or MP4.
Stay Connected with CEF
Subscribe to our email lists to receive updates, news, and stories based on your needs and interests.