Watch
All of our videos in one place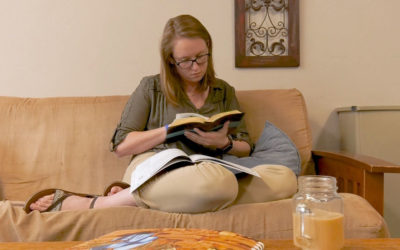 "What a weekend… I'm just gonna have to wing it!" Have you ever said this about something you definitely should not wing? Maybe it was a presentation at school or a performance in a play. But have you ever said this as you were about to teach Sunday School? It can be hard to find time to prepare for class, but preparation helps us as teachers do our best for God and our students. Here are three tips to help you be properly prepared.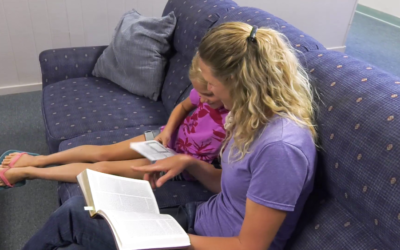 One of the biggest struggles for Sunday school teachers is how to motivate parents to be involved in the teaching process. Do the parents of the kids in your class know what their children are being taught?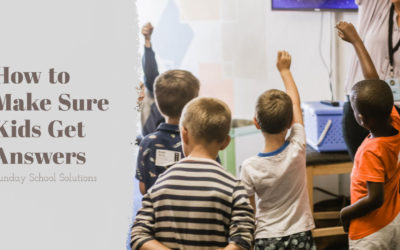 Try these effective tactics to help you manage your class time, even when your students have paralyzing amounts of questions.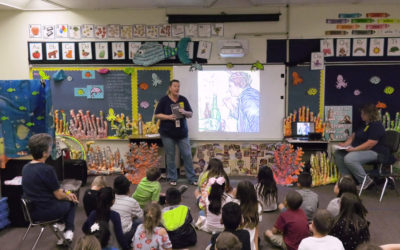 God has called each of us to do something. Are you listening to God? Are you willing to go and serve?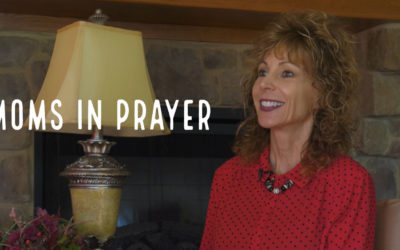 Sally Burke, President of Moms in Prayer International, shares how Moms in Prayer International is coming along side and partnering through prayer with Good News Clubs.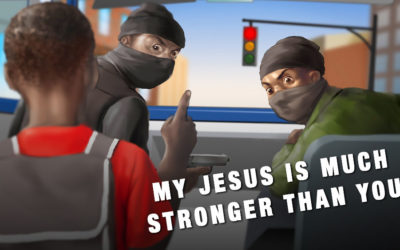 Being strong in the face of danger isn't always easy, but because of what Jeandré had learned in Good News Club he knew what to do.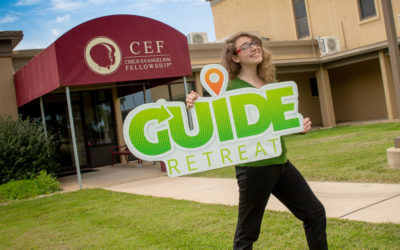 Coming to GUIDE Retreat helped me grow closer to God and discern whether or not He wanted me to take the internship CEF® offers for people wanting to work more with the ministry and deepen their Christian walk. At GUIDE Retreat, I made lifelong friendships, learned more about CEF, and grew closer to God. It was an amazing experience, and I highly recommend it.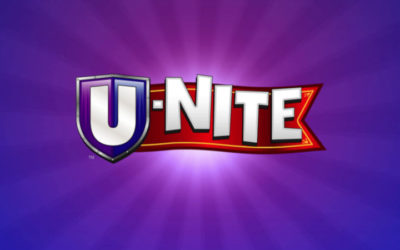 We are excited to announce a New YouTube channel that will share video content made for children! Now boys and girls can watch their favorite CEF song video.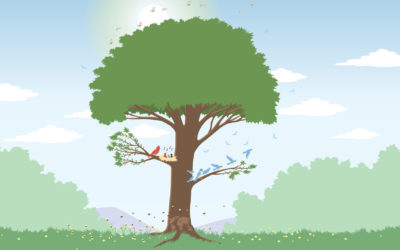 Watch this video to find out the number of children impacted in 2018 by the largest children's ministry in the world – Child Evangelism Fellowship.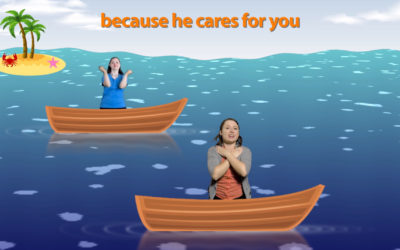 Check out this new song video! You can purchase this song as a digital download from our online store.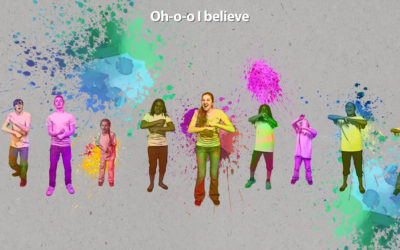 Check out this new song video! You can purchase this song as a digital download from our online store.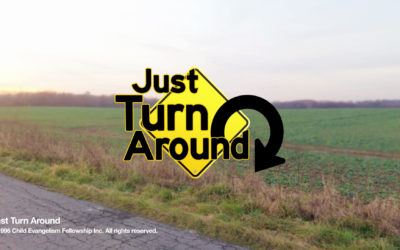 Check out this new 360 degree song video! This song is featured in our new Turned Around 5-Day Club Kit.
Stay Connected with CEF
Subscribe to our email lists to receive updates, news, and stories based on your needs and interests.