Watch
All of our videos in one place
Leading a child to Jesus can be both exciting — and frightening. What if you say the wrong thing? What if she asks a question that you don't know the answer to? How do you know if the child is sincere?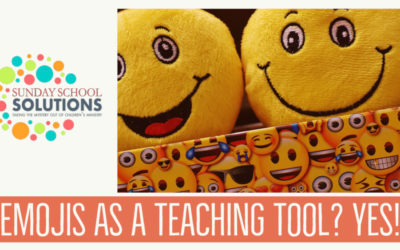 Kid's ministry has changed so much over the last ten years! For example, I did not own a cell phone until I was 19. Now kids get them at younger and younger ages and because of this texting and social media are becoming more and more relevant to even young children.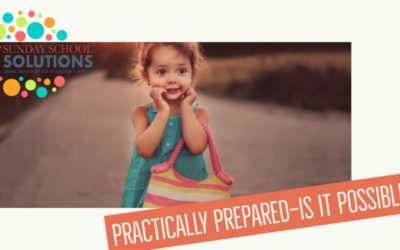 Your Sunday school class was going great! Jesus had fed the 5,000 and Jaxon was tracking right along with the story.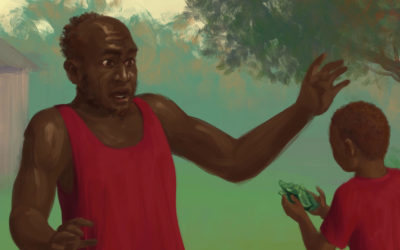 How does a child get courage to do the right thing, even in the threat of danger?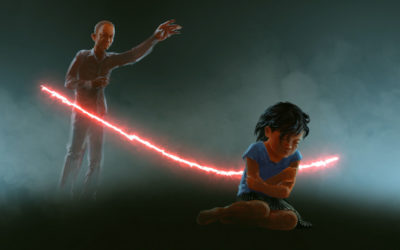 Amazing true story of how a Good News Club helps a girl break free from evil bondage.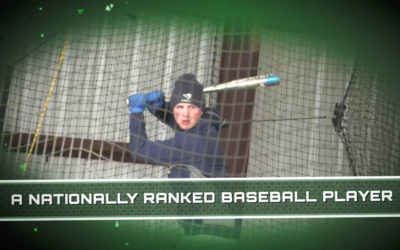 Nationally Ranked Baseball Player Skips Practice Because of Needy Children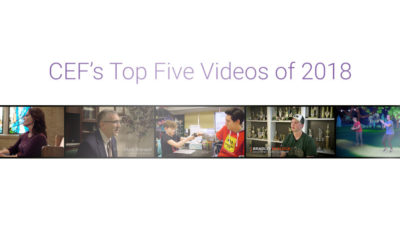 Out of the 39 videos we uploaded in 2018 these five videos had the highest views. Watch this video as we count down to CEF's most watched video of 2018!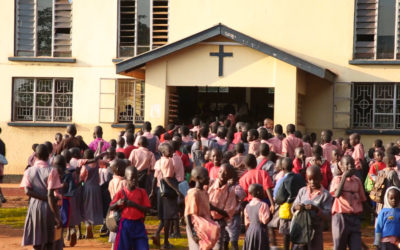 Listen to this testimony of how God through the work of CEF impacted the life of Kristyn Getty.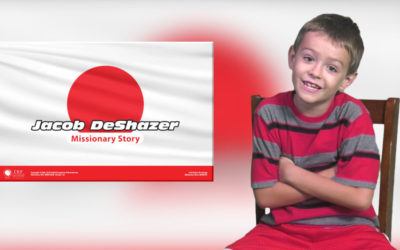 This inspiring story of American war hero, Jacob DeShazer, will help you share what happened on #PearlHarborDay with the children in your life.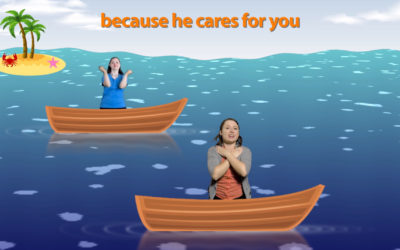 A 5th grader gets a new hand from a teenager with a calling to help others at Good News Club©.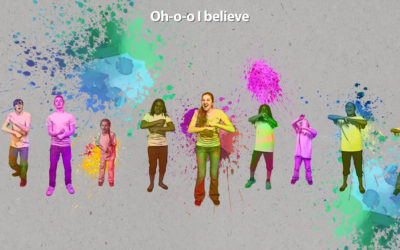 Check out this new song video! You can purchase this song as a digital download from our online store.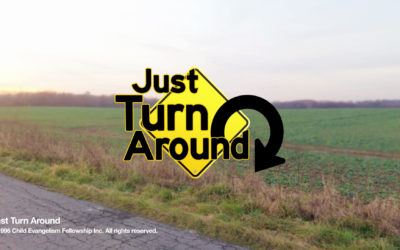 Check out this new 360 degree song video! This song is featured in our new Turned Around 5-Day Club Kit.
Stay Connected with CEF
Subscribe to our email lists to receive updates, news, and stories based on your needs and interests.