Watch
All of our videos in one place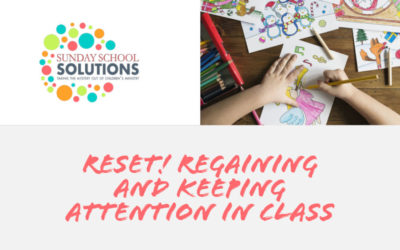 I'm on the children's church teaching team at my church. I teach the younger group, which range from 3-6 years old. They are hilarious, sweet, and sometimes just plain squirrely! If something hits them funny it can be so easy for them to get distracted and before I know it they aren't paying attention anymore!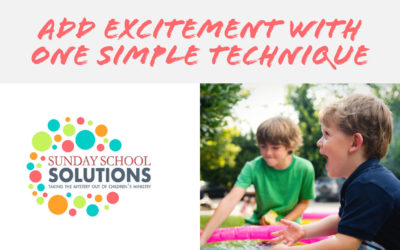 "1,2,3,4,5,6,7,8,9,10! Ready or not, here I come!" Without fail, whenever I just start playing "hide and seek" in class without giving any warning, I have got the kids' attention! What am I going to do next? Could it be fun?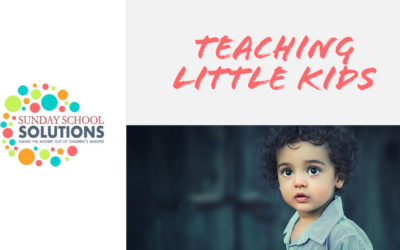 "Why are you eating toilet paper?!" It seemed like a reasonable question, but my toddler didn't bother to answer as she crammed another piece of (clean) toilet paper into her mouth.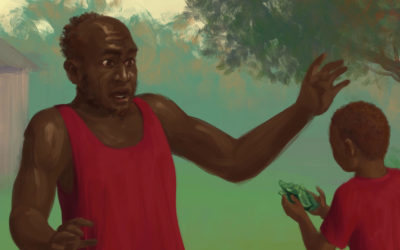 How does a child get courage to do the right thing, even in the threat of danger?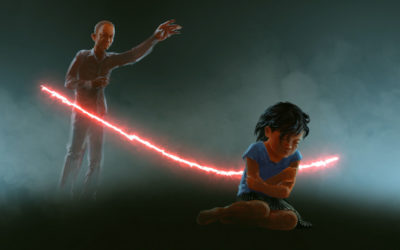 Amazing true story of how a Good News Club helps a girl break free from evil bondage.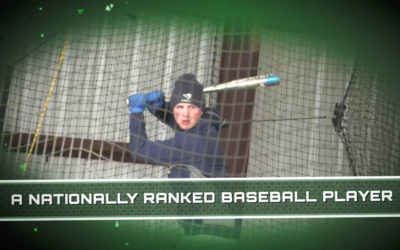 Nationally Ranked Baseball Player Skips Practice Because of Needy Children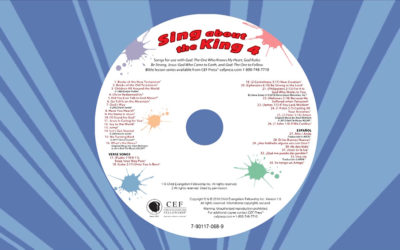 These songs will help kids have fun while they learn the truths of the Bible.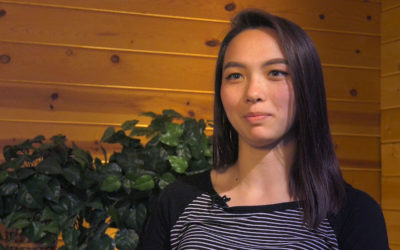 Christian Youth in Action equips young people to reach children with the hope of the Gospel. But that hope isn't just for children.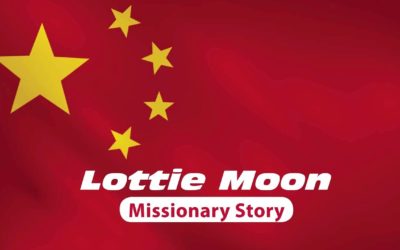 It's ONLY 20 weeks till Christmas. Did your church ever take a Lottie Moon offering? #SouthernBaptist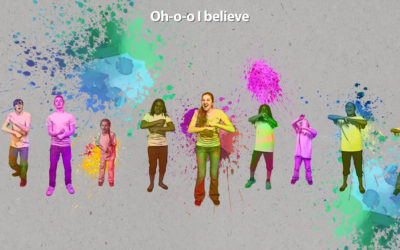 Check out this new song video! You can purchase this song as a digital download from our online store.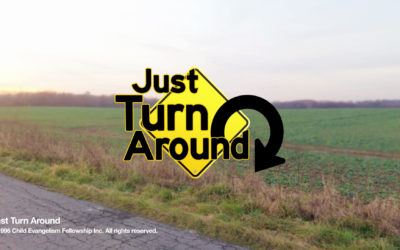 Check out this new 360 degree song video! This song is featured in our new Turned Around 5-Day Club Kit.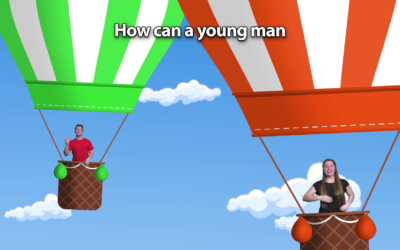 You can get this song and several other songs buy purchasing the "Sing about the King 4 CD".
Stay Connected with CEF
Subscribe to our email lists to receive updates, news, and stories based on your needs and interests.