Fleeing for Life to Finding New Life in Refugee Camp
By Yolanda Derstine
"Everyone was fleeing for their lives!" Francis Candiga, national director of CEF South Sudan, told us. South Sudan gained its independence from Sudan in 2011 after many years of war. But when independent South Sudan was just two years old as a nation, fighting broke out. A peace agreement was signed in 2015, but the result was only six months of peace before the agreement was violated, and all of South Sudan was thrust into civil war. Since then, an estimated four million refugees have fled their homes.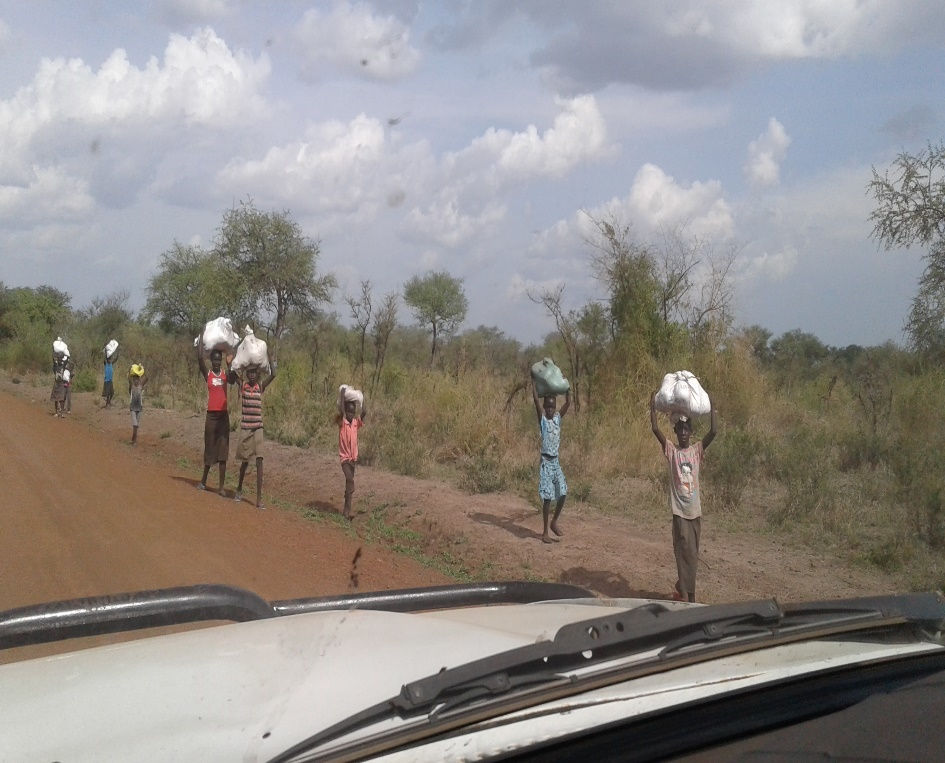 Francis told us, "We had just finished Christian Youth In Action® training, then one week later there was an attack in our area, which forced almost everyone to leave. We tried to resist, persist, but soon, everyone had to flee. I left with my family, leaving all my belongings behind—everything." He continued, "Everyone was in disarray. All of my staff went in different directions. There was no time to know who was where."
A Testimony from a South Sudan CYIAer
Francis and his family crossed the border into Northern Uganda. For three months Francis worked to settle his family and find his staff members. He found all 11, each one in a different camp, but all in Uganda. When they were all together, they realized they were not "wanderers," but that God had brought them there.
Francis said, "God opened massive opportunities for the children to hear the Gospel. We're so excited! There are 55 Good News Clubs operating in the schools within the refugee camps. It's amazing how the Lord is working in the lives of the children." Additionally, they have been able to bring groups of children out of the refugee camps to nearby towns where they hold Bible camps.
"We thought our ministry was ending when we left South Sudan," Francis said, "but we realized that God was turning everything to good. In South Sudan, we were only ministering in a small area because of a small support base. Now here we are with South Sudanese from every community concentrated in a small area. Children from all parts of South Sudan are here to listen to the Gospel that we could not take to them before. Now they are here, all of them!" In South Sudan, they were reaching between 5,000-15,000 children in  one year, but this year the team reached 183,000 children!
Learn More About CEF Ministry In Refugee Camps