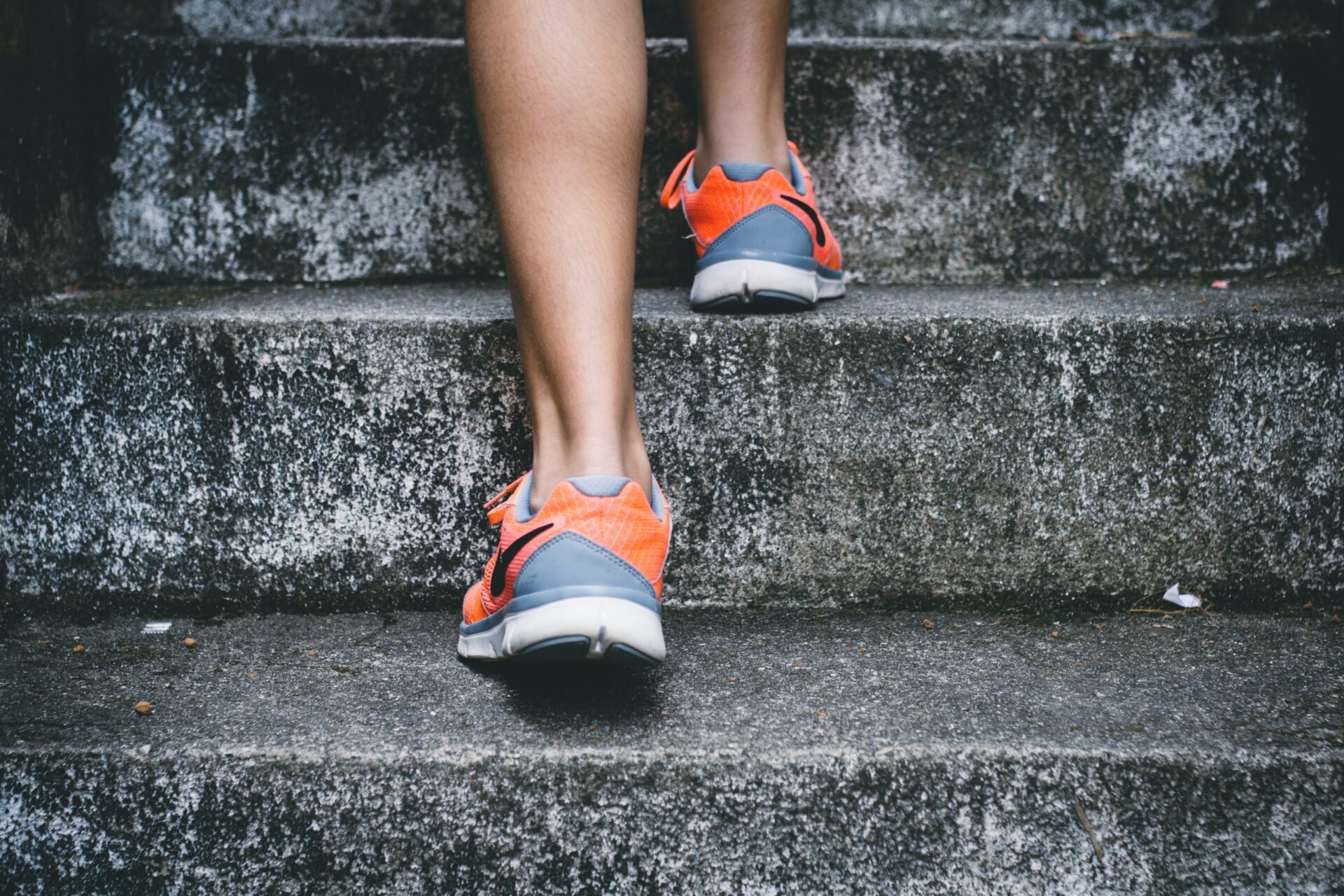 Athletic Kids Part 2 – Exercise for the Spirit
Do your kids or the kids you teach in church participate in sports? Or do they have a favorite athletic activity? If so, you have an opportunity to use it as an illustration to help kids understand spiritual health.
Athletes learn to care about diet, exercise, skill and rest. They want to get every possible edge in order to do well. My kids are always trying to come up with the best protein shake or recovery drink, the best exercise to improve that weak muscle, and the best technique to master a particular skill. Great attention to even small details can make all the difference. We'll be looking at these areas of diet, exercise, skills and rest one at a time to think about how to use them as illustrations for our children.
In Part 1, I talked about diet and how our spirit needs feeding as much as our body does. Here in Part 2, I'm talking about exercise. My favorite kind of exercise is strength training, where you have a set number of repetitions, or reps, and then a number of sets with those reps.
The thing about exercise is that it can be hard to get started, but once you do it for about a month, you enjoy it more, it becomes easier, and you get excited about your progress. You'll find yourself wanting to do more because success breeds success. You also learn to be careful to exercise correctly so you don't hurt yourself and get set back.
Exercise combats a plethora of health issues, gives you more energy, and improves mood and sleep. Physical exercise can be likened to the exercise of our faith.
Faith is like a muscle, it has to be exercised in order to grow. It takes effort and then the effort pays off, you start reaping benefits, and it gets easier. James 1 says the testing of our faith produces perseverance.
Faith needs to be exercised correctly. For example, your kids need to have faith in the right thing, in God and in the truth of His Word. I've heard so many people say things like "I have my faith, it will get me through", as if their faith is in their faith instead of in God. What if one day you wake up and are so discouraged your faith is gone? God doesn't forsake us, so our faith needs to be in God and his promises.
Sometimes, it's hard to get faith off the couch and exercising, especially if negative thinking is a habit. You can say to your athlete child, "let's exercise our faith muscle." Repeating the truths of scripture and statements you believe about God is like doing strength building reps as an athlete. The more reps we do on a regular basis, the more faith grows and gets stronger.
Child Evangelism Fellowship has many songs that strengthen kids' faith. This one, called "I Believe" starts with a confession of faith about God, goes through salvation and then Christian living.
The benefits of faith are numerous. Without faith, you can't even be saved. Faith brings answer to prayer. Faith activates the power of God in our lives for good works, ministry, and abundant life.
Help your kids learn how to be a star athlete in God's race of life by having a good diet on God's truth and by exercising faith.
Stay Connected with CEF
Subscribe to our email lists to receive updates, news, and stories based on your needs and interests.