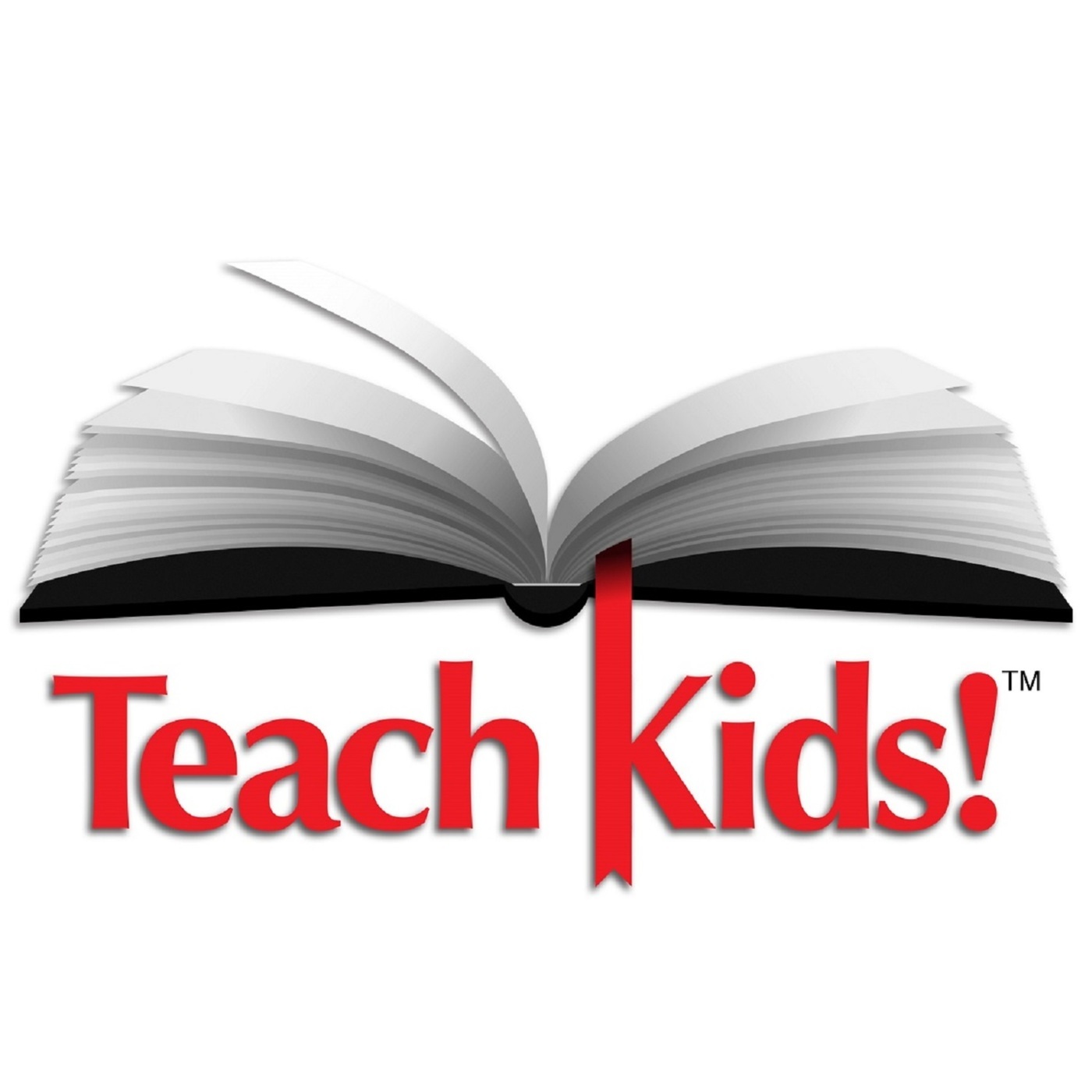 Teach Kids!
Helping You Teach the Kids in Your Life
Teach Kids is a short and powerful "HOW TO" for parents and children's ministry workers. Practical topics cover things we struggle with to things you might not have thought about. Our goal is to equip you with aspects of gospel parenting, evangelism, and discipleship – helping you teach the kids in your life, whether they are your own or those to whom you minister. Teach Kids is heard daily on 705 radio stations as of June 2021.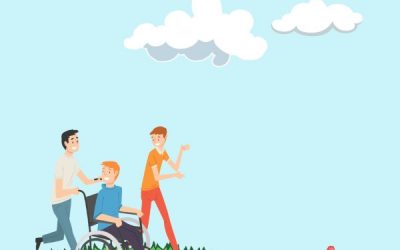 When kids see someone with a disability, their curiosity tends to cause them to look a little too long. Then when caught looking by the person with a disability, the knee jerk response is to look away! Here are three ways you can help kids feel comfortable with those affected by disabilities.