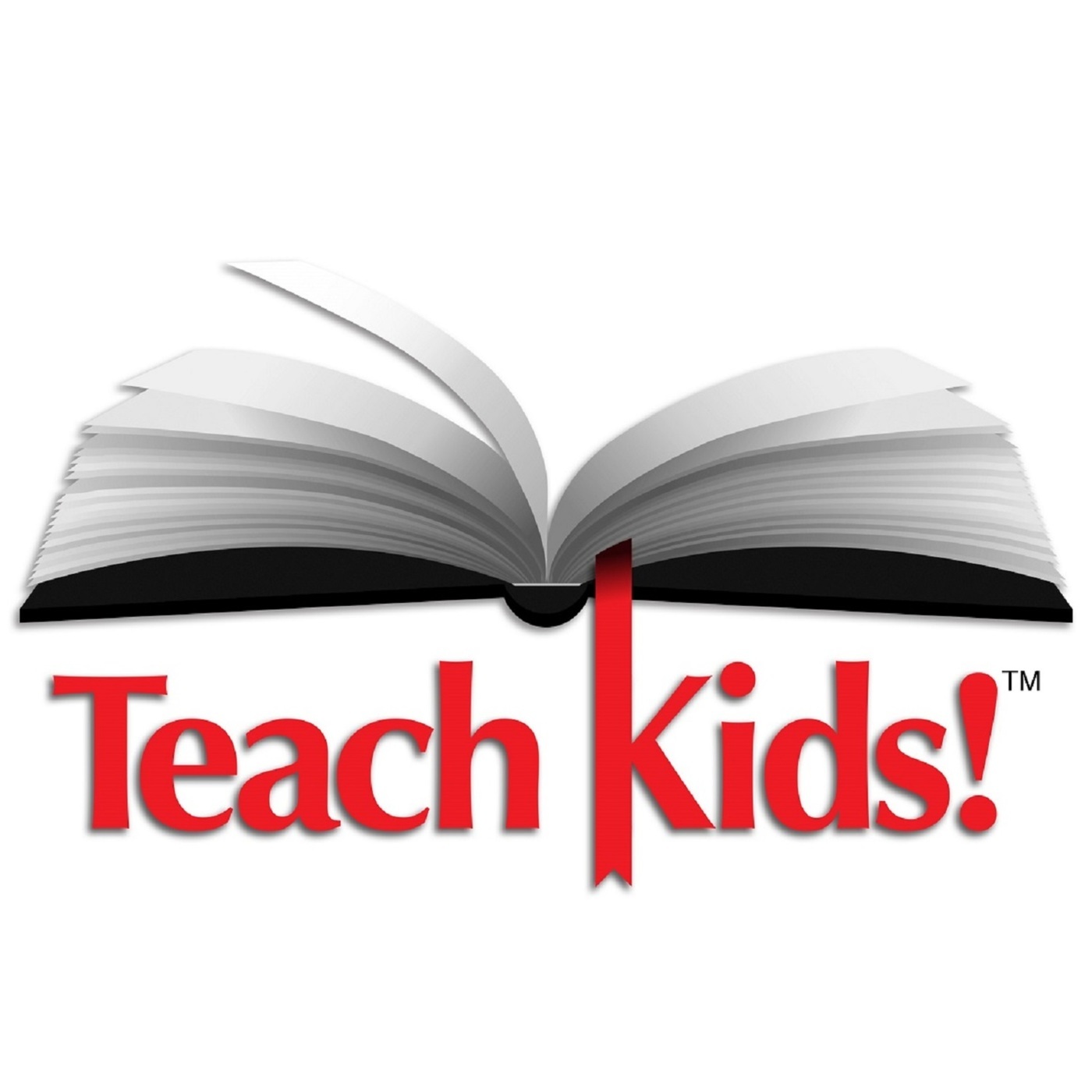 Teach Kids!
Helping You Teach the Kids in Your Life
Teach Kids is a short and powerful "HOW TO" for parents and children's ministry workers. Practical topics cover things we struggle with to things you might not have thought about. Our goal is to equip you with aspects of gospel parenting, evangelism, and discipleship – helping you teach the kids in your life, whether they are your own or those to whom you minister. Teach Kids is heard daily on 705 radio stations as of June 2021.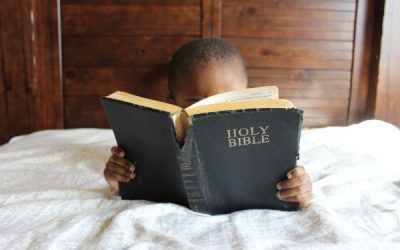 Have you heard of the 4 to 14 window? That's the age when people are most likely to accept Jesus Christ as their personal Lord and Savior. In 2015, the National Association of Evangelicals polled their membership to learn at what age members made this most important decision of their lives.