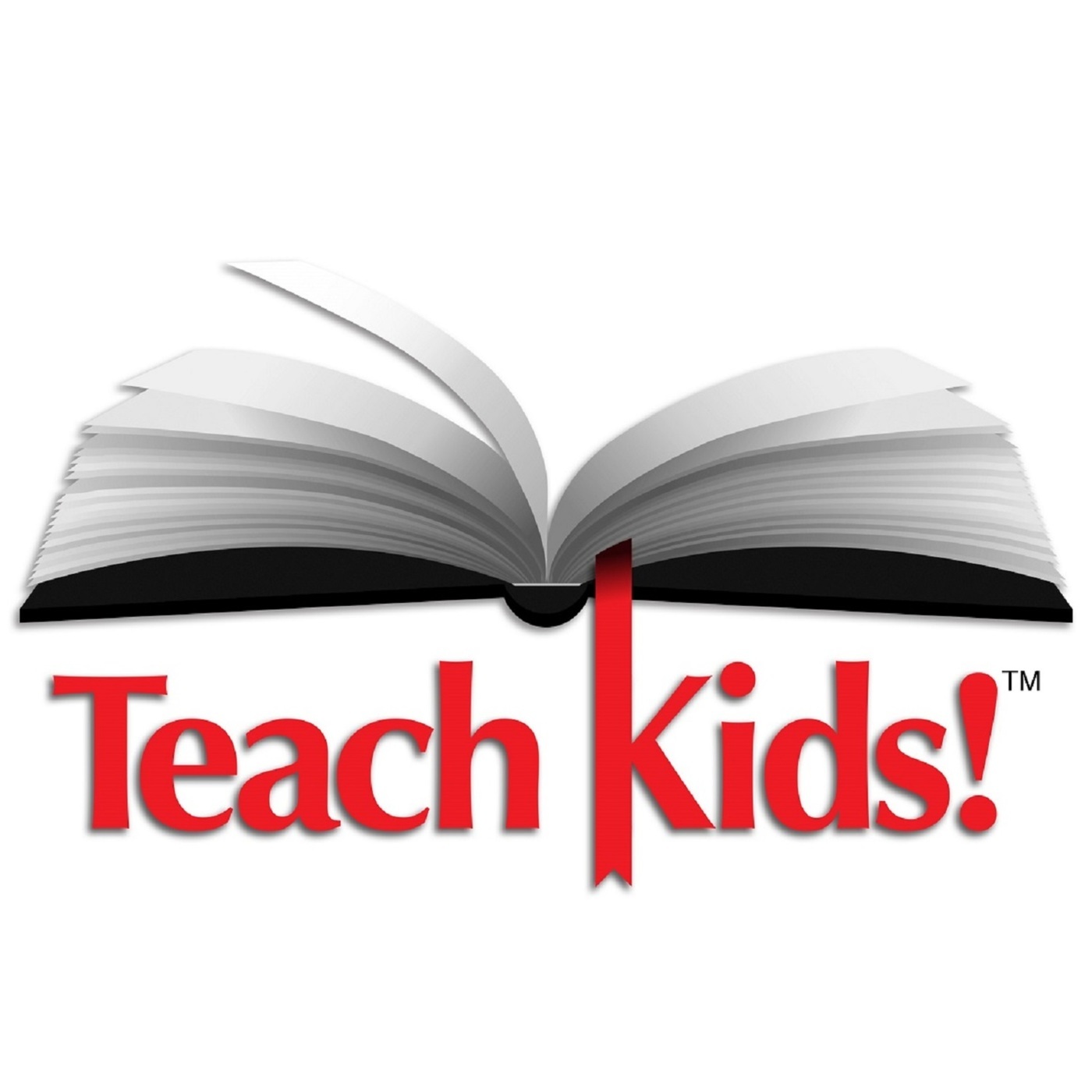 Teach Kids!
Helping You Teach the Kids in Your Life
Teach Kids is a short and powerful "HOW TO" for parents and children's ministry workers. Practical topics cover things we struggle with to things you might not have thought about. Our goal is to equip you with aspects of gospel parenting, evangelism, and discipleship – helping you teach the kids in your life, whether they are your own or those to whom you minister. Teach Kids is heard daily on 899 radio stations as of January 1, 2023.
Four important skills or spiritual disciplines for kids involve Scripture, worship, prayer and giving. The Bible commands us to practice each of them diligently. Do we practice them to earn God's favor? If yes, that's a wrong motivation. The right motivation is to do them for our own good, and to mature in our spiritual life. God loves to see us do well and prosper, so it does have the effect of pleasing Him too.