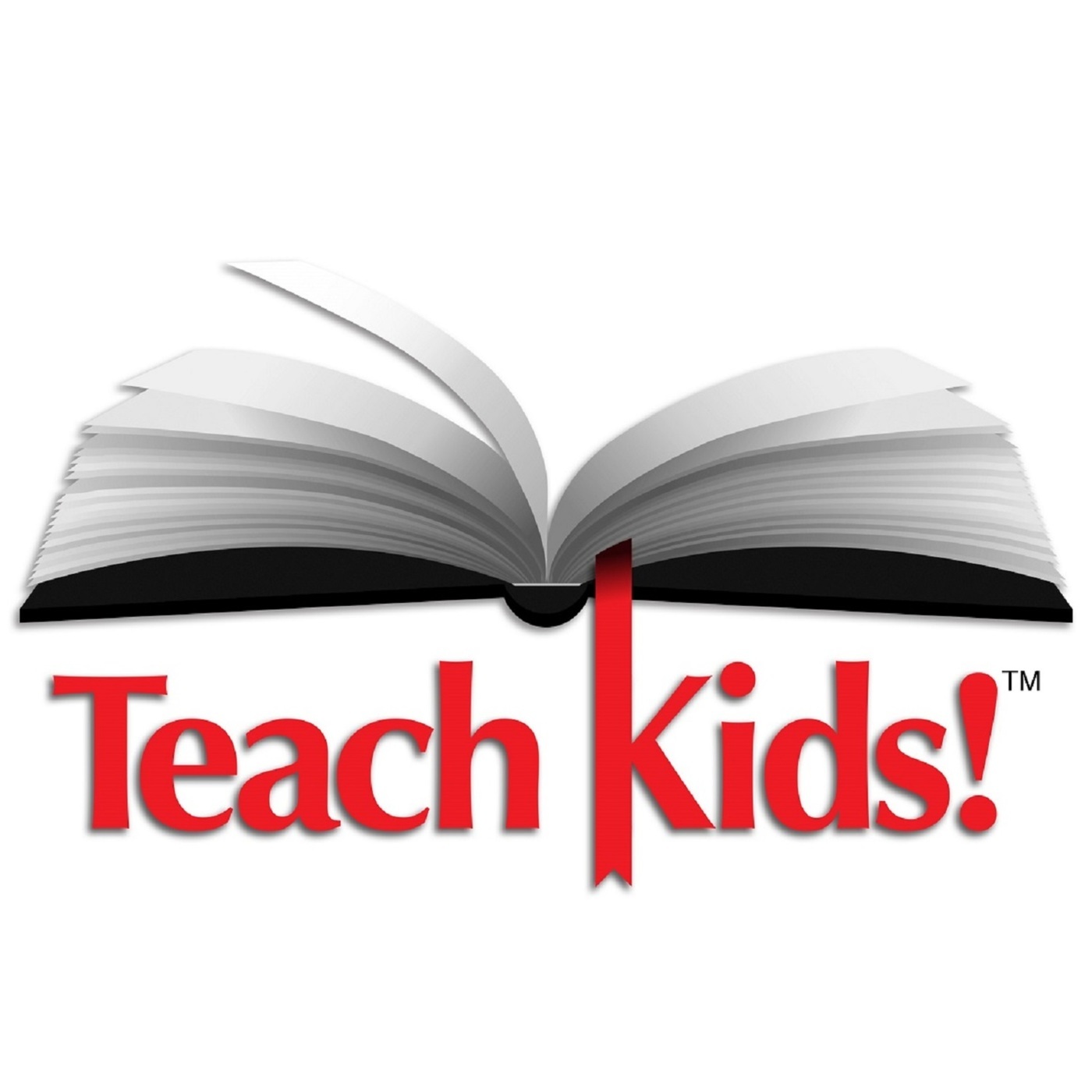 Teach Kids!
Helping You Teach the Kids in Your Life
Teach Kids is a short and powerful "HOW TO" for parents and children's ministry workers. Practical topics cover things we struggle with to things you might not have thought about. Our goal is to equip you with aspects of gospel parenting, evangelism, and discipleship – helping you teach the kids in your life, whether they are your own or those to whom you minister.
You can't truly live until you find something worth dying for. Teach your kids these 3 convictions and how to cherish them throughout their life.