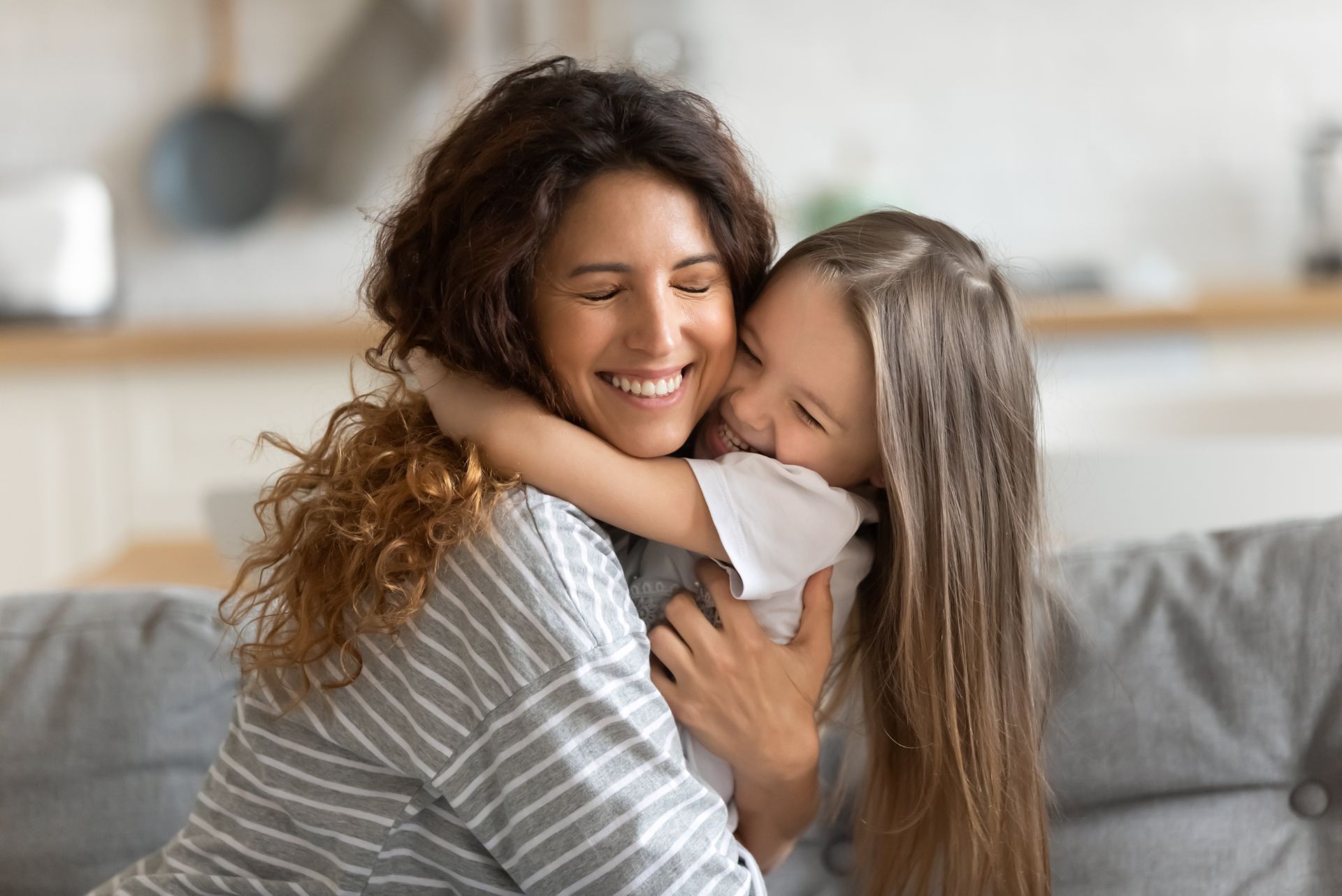 Teaching Kids About Thanksgiving and Gratitude to God
By Jeremy Lloyd and Debra Hane
It's easy to say we are thankful for our bounty, our liberty, our resources, the skills and abilities of those who have made our lives easier, and the generosity of others. But is Thanksgiving merely a time to reflect on reasons we can be happy to have health, shelter, and maybe a few nice possessions? Or is it a time to express gratitude and acknowledge God as the true source of all good?
Here's the real reason for Thanksgiving and gratitude, and why you should teach kids about both the act of thanksgiving and the Gospel message.
America, Thanksgiving, and Gratitude to God
Celebrated in other countries on various dates, Thanksgiving is not unique to the United States. But it has been an integral part of American culture since the birth of our nation, while historically, Thanksgiving and gratitude to God has been a key theme.
In 1789, President George Washington gave the first Thanksgiving Day proclamation. For Washington, it was a day to pray to Almighty God, giving thanks for His provision and protection, and asking for His help to be a nation that is a blessing to all people. Abraham Lincoln also proclaimed "a day of Thanksgiving and Praise to Almighty God" during the Civil War to acknowledge God's blessings and cry out to Him for national healing. Since then, it has been traditional for U.S. presidents to make a Thanksgiving Day proclamation—a date set to take place on the fourth Thursday in November since 1941. However, more recent Thanksgiving proclamations have shifted the focus away from expressing thanksgiving and gratitude to God, and more onto promotions of human kindness.
Teach Kids the Reason for Thanksgiving and Gratitude
Truthfully, if there is no God, then it's rather silly to have a day of thanksgiving and gratitude. After all, what's the point of saying "thank you" into a void and empty universe? To have gifts that you are thankful for implies that there was a Giver. That's why developing a grateful disposition within kids is an important part of teaching them to recognize that every good and perfect gift is from above.
We should encourage our children to be grateful to God as the Creator and Sustainer of the universe. He created all that exists—humans, the air we breathe, the beauty of sunsets and mountains; God made it all. Knowing that He created everything, it's easy to understand why the Apostle Paul said in 1 Corinthians 4:7, "What do you have that you did not receive?" Since all we have was created by God, it all belongs to Him, and we have only the privilege of managing these parts of His creation. Whether it be the food our kids eat, the roof over their heads, their pets, or the people in their family, God created and gave it all to them.
Cultivating a heart of thanksgiving and gratitude will grow a spirit of humility within kids. When a child is in the habit of saying "thank you", they continually acknowledge that they received something from someone else. If a child continues to give thanks for what they have, it will be a recurring reminder to them that they are not the one providing for themselves—God is ultimately our Giver and Provider. Continual reminders of our dependence on God only helps to destroy pride, while fostering a deeper relationship with and reliance on our Creator. After all, a thankful heart is a humble heart.
Thanksgiving and the Gospel Message
Ultimately, what we should teach kids to be most thankful for is God's forgiveness. Thanksgiving and the Gospel message should always be our focus around this time of year. For what greater gift is there than salvation in Christ? There is nothing that we need more than His grace, nor anything more worthy of our thanksgiving and gratitude than the truth of the Gospel. If the Gospel were not true, Thanksgiving would simply be a time to eat and drink, for tomorrow we die. There would be no reason for hope, joy, or gratitude. But, in fact, Christ has been raised from the dead. Thanksgiving and the Gospel message is the reason for the season!
We can be thankful to God that He didn't leave us as sinners, but rather created a plan of salvation for us. We can be thankful that Christ came into the world to die in our place, and that He is alive and coming again soon. And we can be thankful for a home in heaven with Him—one where we are counted among the sons and daughters of God.
This Thanksgiving, teach kids to not only be thankful, but to be thankful to God. Acknowledge that it all belongs to Him, and that we are but His stewards with the responsibility to bring God glory through the things He has created for us to enjoy. Humbly and publicly acknowledge our dependence on Him. And teach kids to be most thankful for His grace and the gift of salvation, as you discuss Thanksgiving and the Gospel message with them.
These aspects of gratitude are an important part of shepherding the hearts of kids. This Thanksgiving, will you teach your kids to use the mouth and tongue God gave them to look up at Him and say "thank you"?
This content is from the CEF podcast Teach Kids.  Listen to more content like this on the Teach Kids podcast through your favorite podcast platform.  #TeachKids #KidsMin
Going to church as a family is vital. But so is Sunday School for kids! Here's 4 reasons to attend Sunday School and why Sunday School is important for families.
Teach kids about God the fun way with these 3 kids Thanksgiving activities for families, including Thanksgiving crafts for kids and Thanksgiving games for kids.
Not every church kid is saved. Here's how to talk to your child about their faith, help them grow in it, and recognize when your child is a Christian.
Stay Connected with CEF
Subscribe to our email lists to receive updates, news, and stories based on your needs and interests.