It's coming! It's coming! That special time of year! It's coming! It's coming! I know it's almost here! Yes, Christmas Day is coming soon with gifts and lots of fun! But I know that it all began with the birthday of God's Son!
Christmas Party Club is one of the Party Club ministries of Child Evangelism Fellowship® that presents the Gospel to churched and unchurched children. These one-time events are taught by Good News Club® leaders, Sunday school teachers, children's ministry workers, and other believers who love children. Christmas Party Clubs include a Gospel-centered Bible lesson, games, a memory verse, songs, and more to teach children about the true story of Christmas! Party Clubs can be used as a one-time outreach program, a party for your Sunday school, and more.
Christmas is usually remembered for what Jesus did in coming to earth, but it is also a celebration of who Jesus is. In this year's Christmas Party Club lesson from CEF Press®, children will learn they can celebrate Christmas because God Keeps His Promises!
Worldwide Christmas Party Club
2022 Statistics
Most children don't know the true meaning of Christmas
Many children today don't regularly attend church and have never heard the true meaning of Christmas. Wouldn't it be great if thousands of children learned about the Christ of Christmas this year?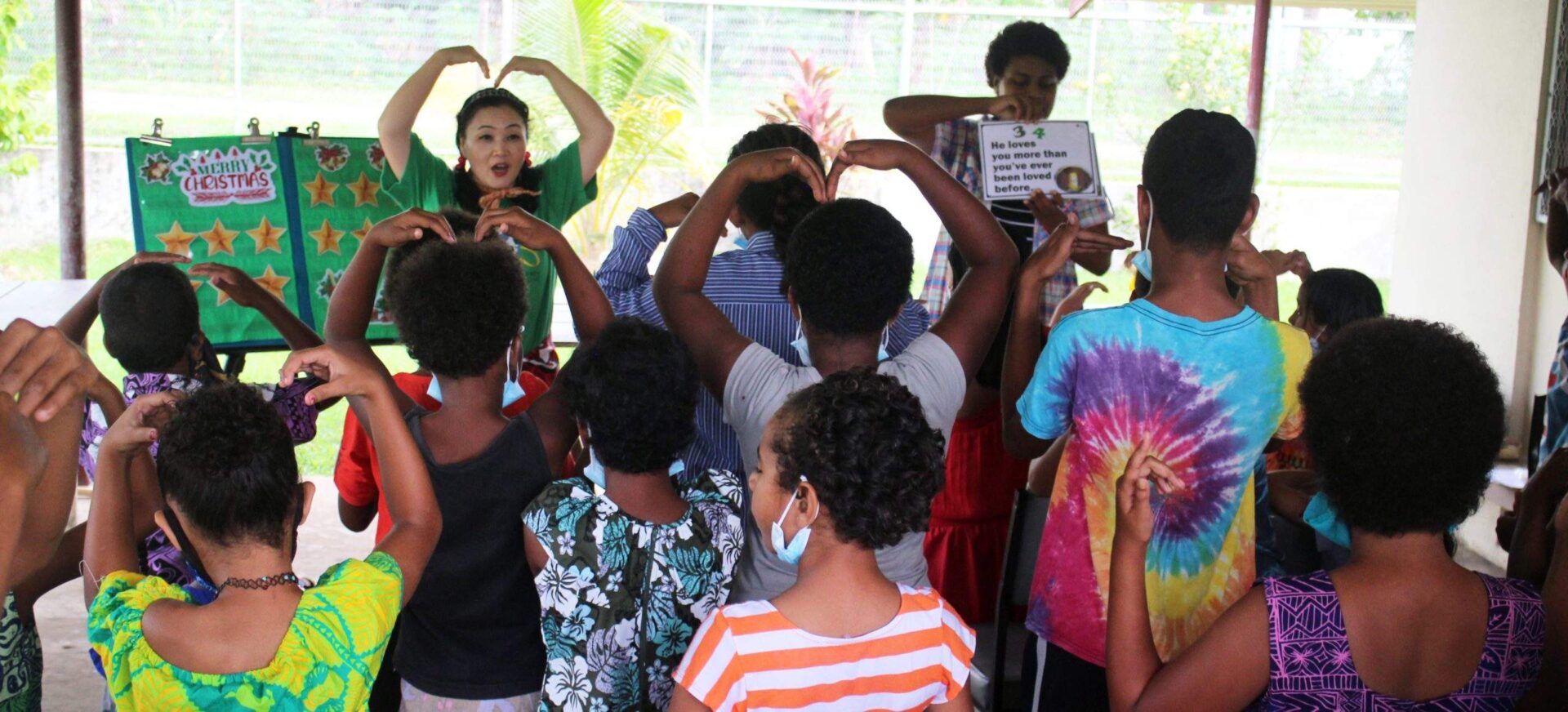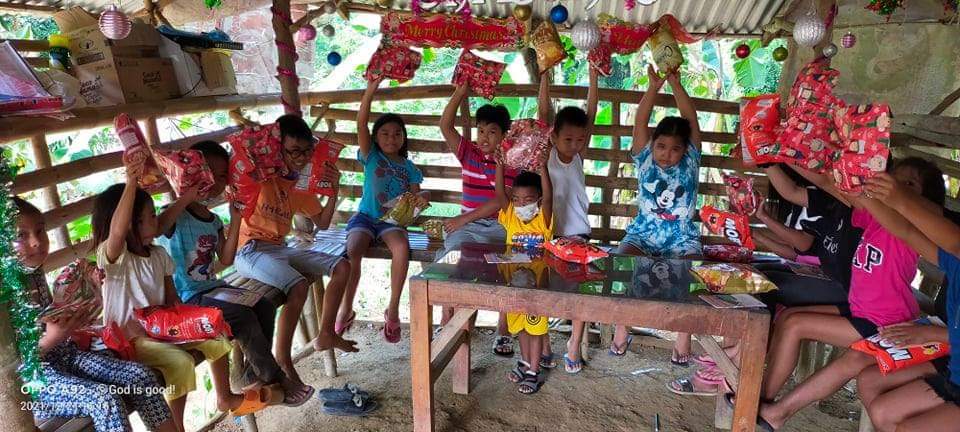 A Christmas Party Club brings the Gospel to children
Through a Christmas Party Club, your church can work alongside Child Evangelism Fellowship to reach the children in your community with the true story of Christmas. While each Party Club is Gospel-centered, there are also teachings for saved children. CEF will connect you with the training, materials, and activities you need to confidently host a Christmas Party Club.
Continue spreading the Good News to children in your community
For those looking for more community outreach opportunities, a Christmas Party Club can open the door to hosting a Good News Club® at the children's school. If your church already helps with Good News Club, you can have a Christmas Party Club in your Good News Club at your local public school, or other community area.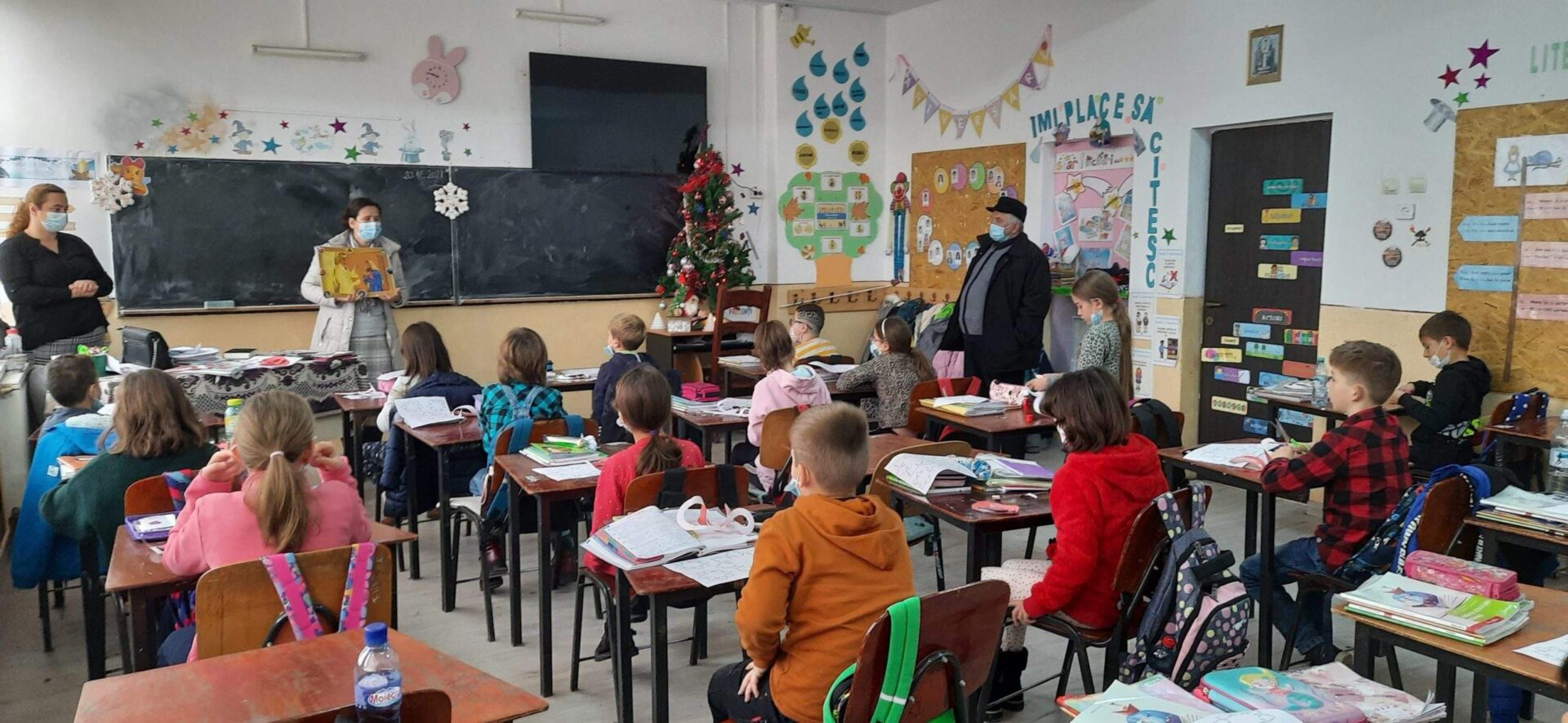 Get involved with Christmas Party Clubs
Join us in 50 Days of Prayer to reach 10 million children with the Gospel.
Help equip teachers with training and materials to engage with children and share the Gospel through Christmas Party Clubs.
Find a chapter near you that is conducting Christmas Party Club training.
Join our General News & Updates email list to learn about what is happening in our ministries.