Military Children's Ministry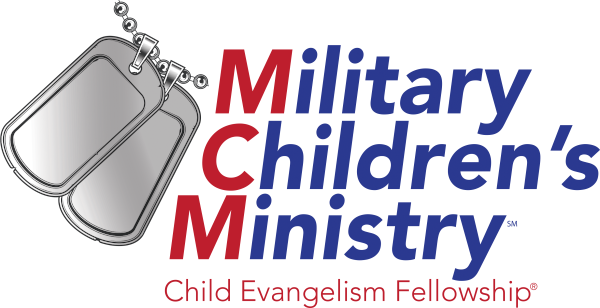 About four million people call the U.S. military "home." This includes over one million children of military and civilian personnel. Within this American subculture, approximately 25 to 35 percent of the people in a given community move every year. Most assignments for people in the U.S. military last a mere two to three years with the end of the assignment possibly bringing a move across the world. Children in this environment must continually adjust and make new friends. One or both parents may leave on deployment or on an unaccompanied assignment for six months to a year. Military life can be difficult for all involved. These children need people in their lives to anchor them in Jesus, the Rock of Ages.
A
Good News Club
 is held in a home or school in the military neighborhood that is safe for a child to go to in time of trouble. It brings the teaching of biblical morality to this neighborhood. It connects the child and family to others where they live developing a good community spirit. It assists the chaplain in reaching the children during the week and discipling the children in the Word of God.
Military Children's Ministry Contact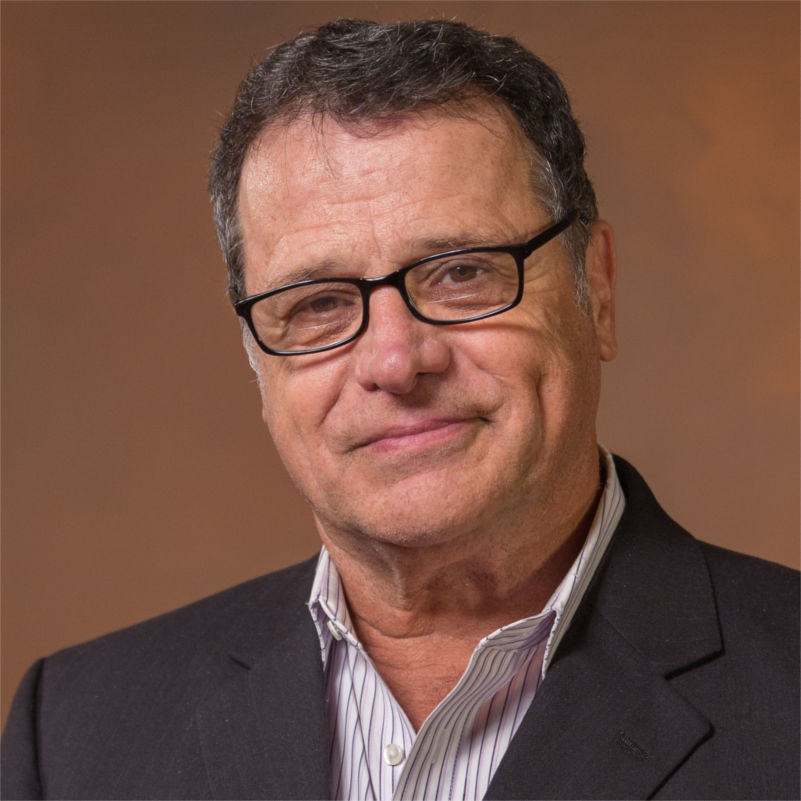 Gregory Estes
Director of Military Children's Ministry (MCM)
Gregory Estes is a retired military combat chaplain who first served as an Air Force NCO (non-commissioned officer) and later, after separation (release from active duty) and seminary, completed his military service as an Army chaplain. He loves and is dedicated to military servicemen and women and their families. He served in multiple overseas unaccompanied and/or hardship tours and proudly with Joint Forces in combat. He loves all branches but among his greatest joys were assignments with units or task forces where he could accompany the servicemen and women in training or operation missions.
"It is a tremendous joy to minister to our greatest treasure, our children, but especially with military families of whom I will always be a part."
Chaplain Estes, soon after retirement, was clearly led by the Lord Jesus to Child Evangelism Fellowship® and children's ministry through events that reintroduced him to CEF® ministry sharing the good news of Jesus Christ with children. "Looking back, I understand now why I discovered CEF backyard clubs on my first chaplain assignment at Fort Dix, N.J. in 1988. I was amazed and impressed by this tremendous labor of love the CEF workers performed sharing Christ in the neighborhoods where I lived on post. I never realized at the time that our Lord would bring me back to CEF soon after my last assignment."
Chaplain Estes joined the CEF of South Carolina team and served as a volunteer for five years. He worked with the state director, reaching out to military installations and later across the Southeast with ​​the former director of CEF Military Children's Ministry (MCM). He primarily served to help establish new Good News Clubs on or around military bases and new CEF works in surrounding cities until taking on his new MCM assignment in 2018.
Need More Information?
Complete the form below to recieve more information about how you can get involved with Military Children's Ministry.