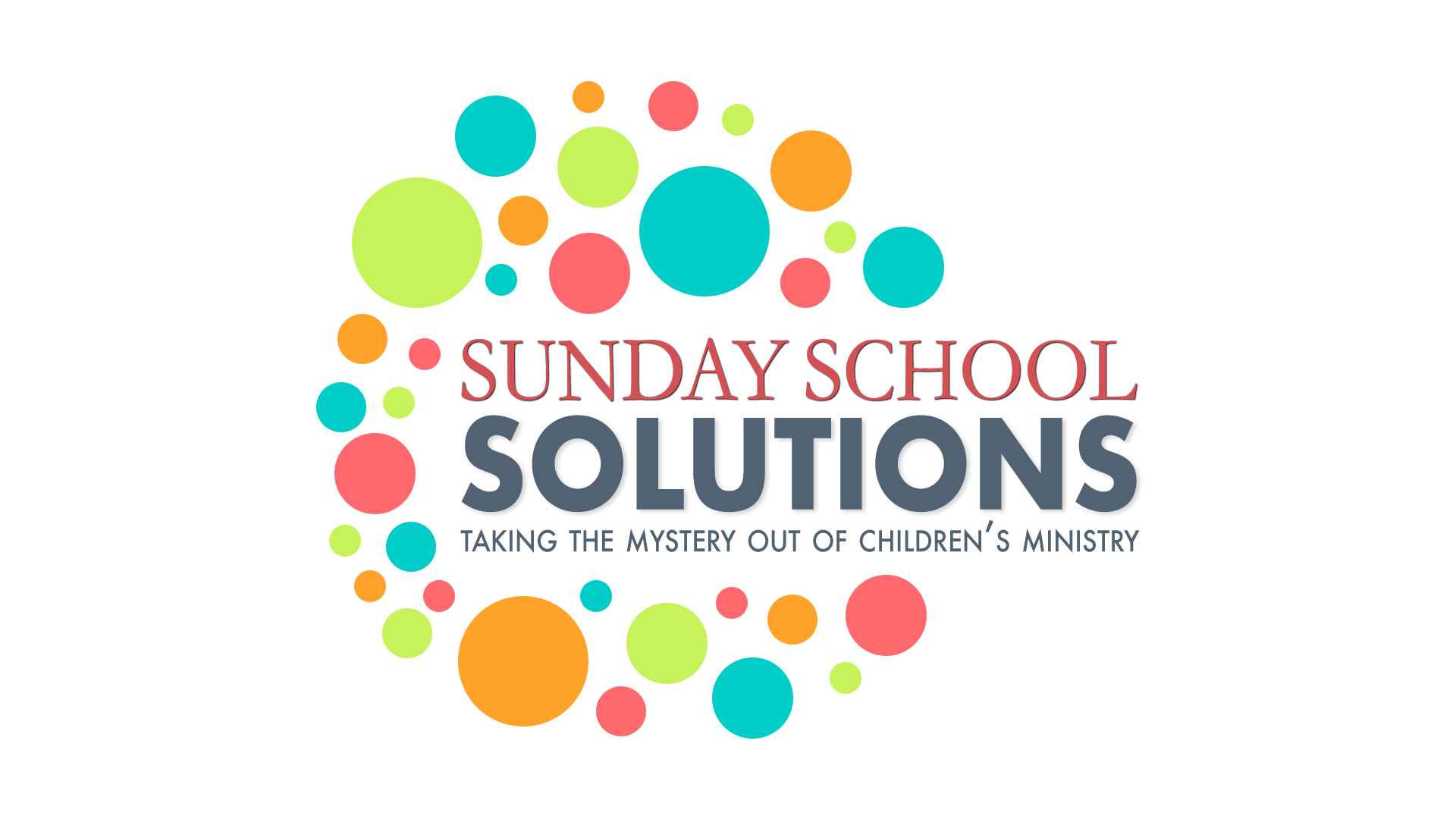 Welcome to Sunday School Solutions!
Whether you are a Children's Church worker, a seasoned Sunday School teacher, a small group leader for Vacation Bible School, or new volunteer in any children's ministry, we are here to help you with all of the mysteries and dilemmas that come up while working with children. Sunday School Solutions is a ministry of Child Evangelism Fellowship. CEF has over 80 years of experience in ministering to children all over the USA and around the world. It is our desire to help you in all aspects of your children's ministry.
Your Sunday school class was going great! Jesus had fed the 5,000 and Jaxon was tracking right along with the story. The lesson was complete and time was up, but as you listened for the pitter patter of parental feet on the stairs you heard…NOTHING…but the pastor's faint voice from the sanctuary. The sermon had gone long.
What should you do when you're out of lesson material before the Sunday school session ends? Rather than allowing chaos to ensue, try these ideas.
More Sunday School Solutions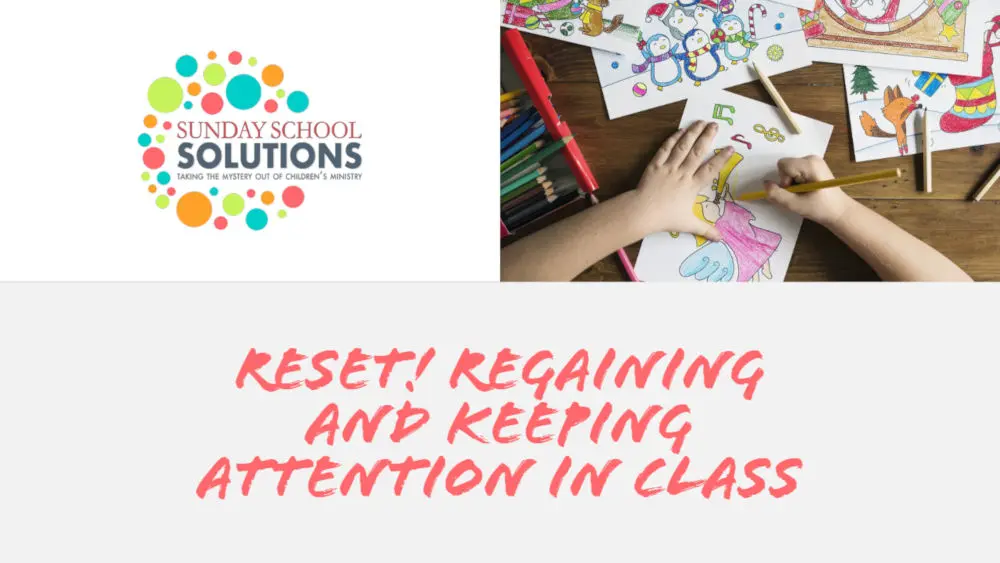 I'm on the children's church teaching team at my church. I teach the younger group, which range from 3-6 years old. They are hilarious, sweet, and sometimes just plain squirrely! If something hits them funny it can be so easy for them to get distracted and before I know it they aren't paying attention anymore!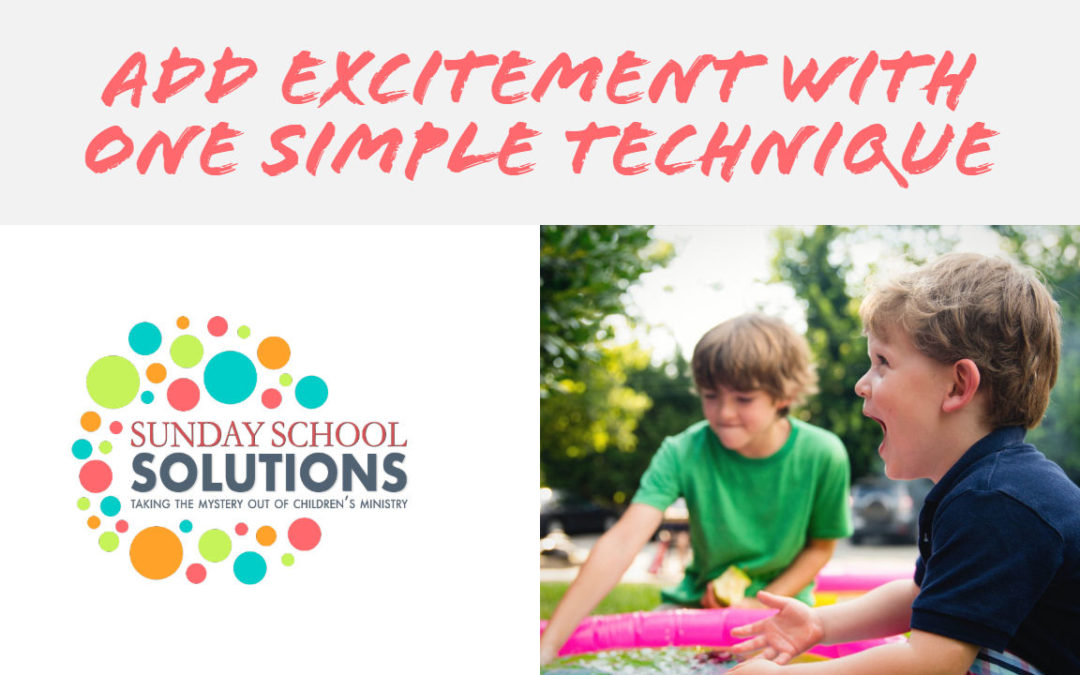 "1,2,3,4,5,6,7,8,9,10! Ready or not, here I come!" Without fail, whenever I just start playing "hide and seek" in class without giving any warning, I have got the kids' attention! What am I going to do next? Could it be fun?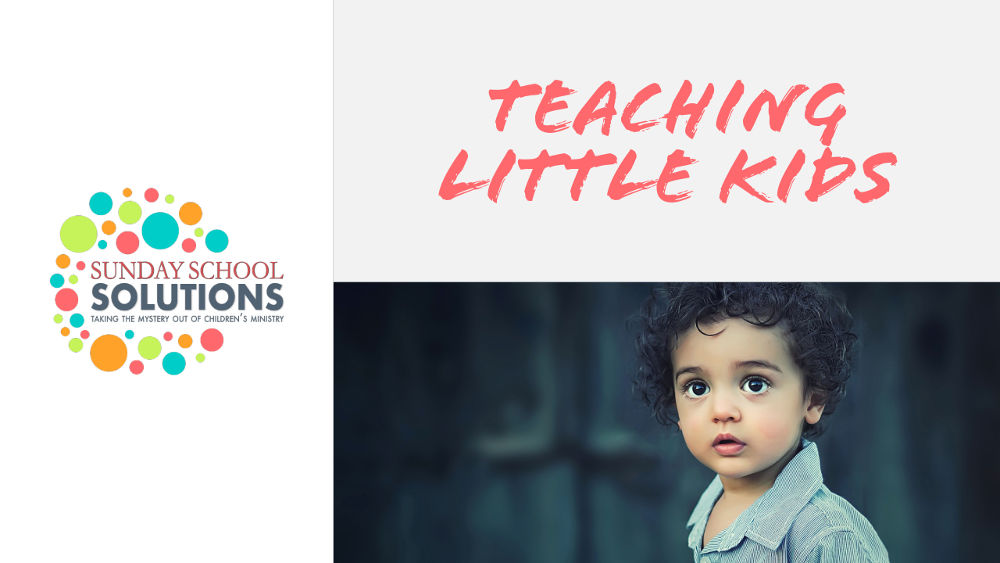 "Why are you eating toilet paper?!" It seemed like a reasonable question, but my toddler didn't bother to answer as she crammed another piece of (clean) toilet paper into her mouth.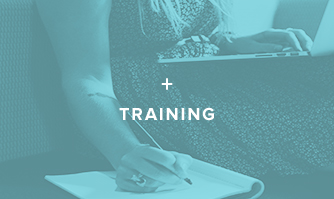 If you have a heart for reaching children for Christ and discipling them, if you desire to train others in this ministry or if you are seeking career opportunities in this field, CMI is just what you need.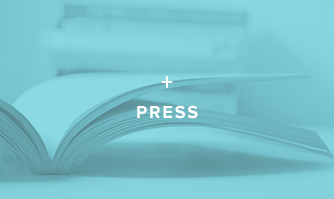 CEF Press produces and distributes Bible and missionary lessons and related materials for use in teaching children to help accomplish the goals of the ministry.