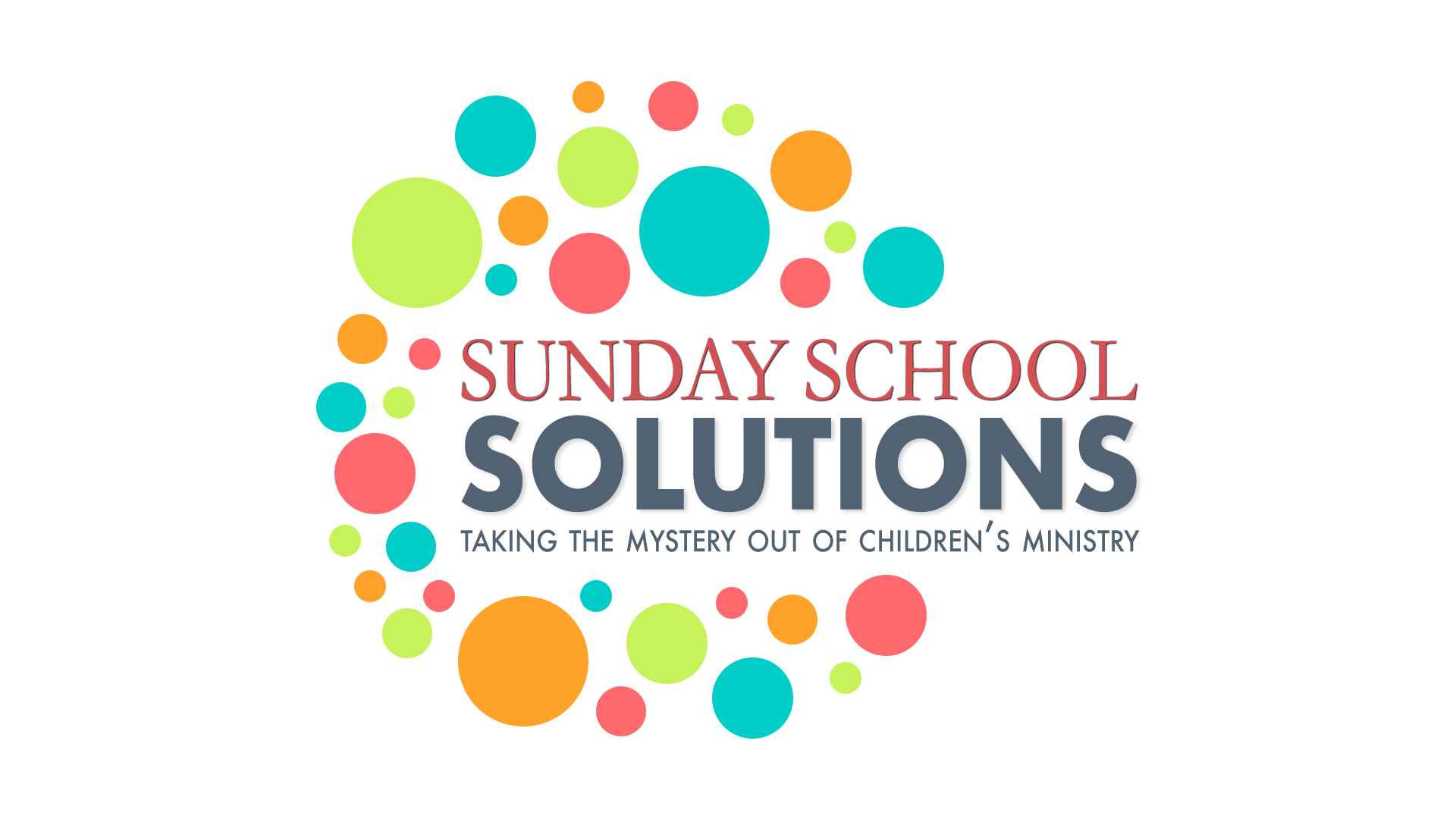 Welcome to Sunday School Solutions!
Whether you are a Children's Church worker, a seasoned Sunday School teacher, a small group leader for Vacation Bible School, or new volunteer in any children's ministry, we are here to help you with all of the mysteries and dilemmas that come up while working with children. Sunday School Solutions is a ministry of Child Evangelism Fellowship. CEF has over 80 years of experience in ministering to children all over the USA and around the world. It is our desire to help you in all aspects of your children's ministry.
Spending personal time with God is just as important for children as it is for you! God wants to spend time with all of His children, and that includes the saved children in your Sunday school class. Sadly, many children have no idea how to have that quiet time.
You can help the children you teach learn how to make their own  quiet time by asking them to think through three questions: where, what, and how.
More Sunday School Solutions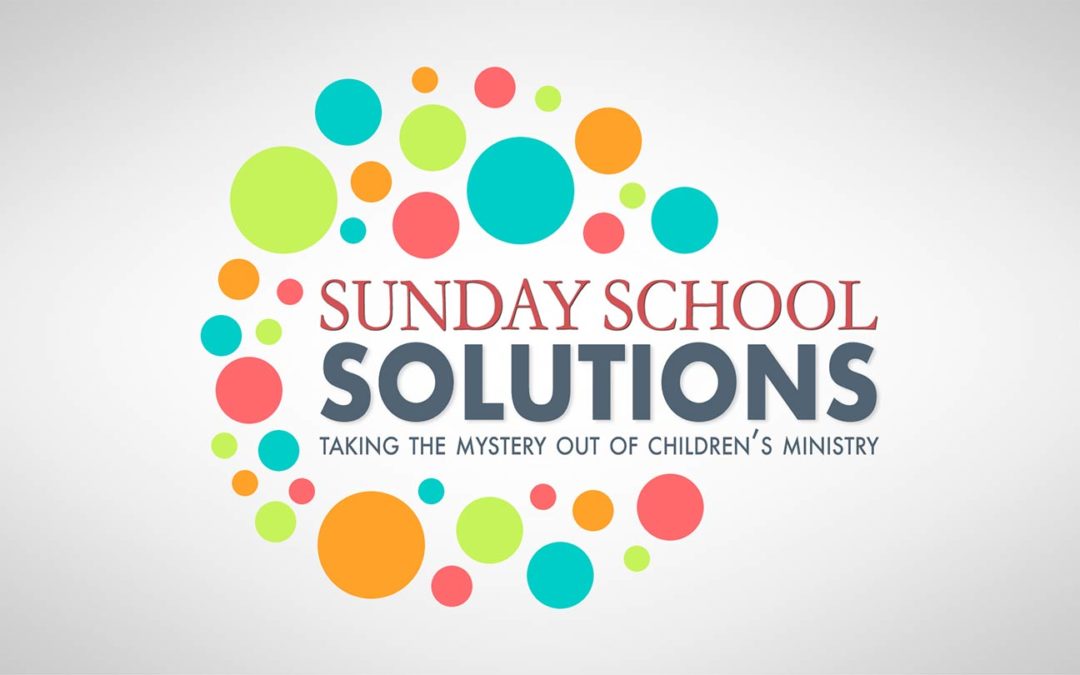 Christmas is right around the corner! The Sunday before Christmas is usually a time when many new faces can be seen at church, so it's important to make sure these visitors feel welcome. Chances are there will likely be new children in your Sunday school class as well.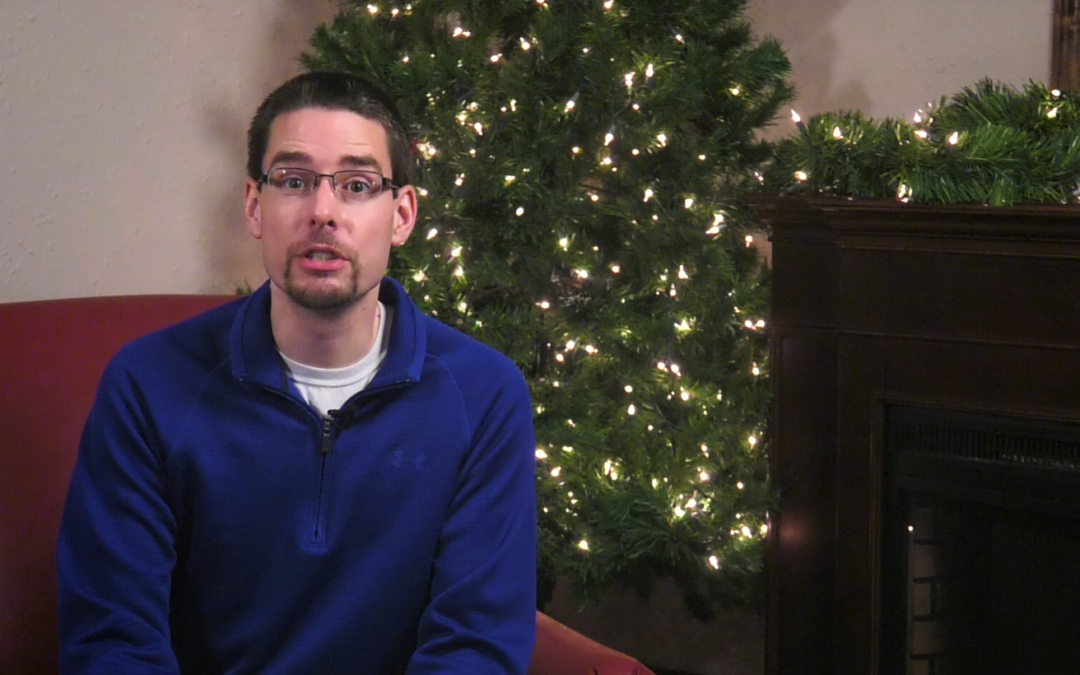 For years, churches have encouraged members to support missionaries through the Lottie Moon Christmas Offering. Is your church one of them? Do the children in your church know why this is encouraged, or even who Lottie Moon is? Keep reading to find out for yourself!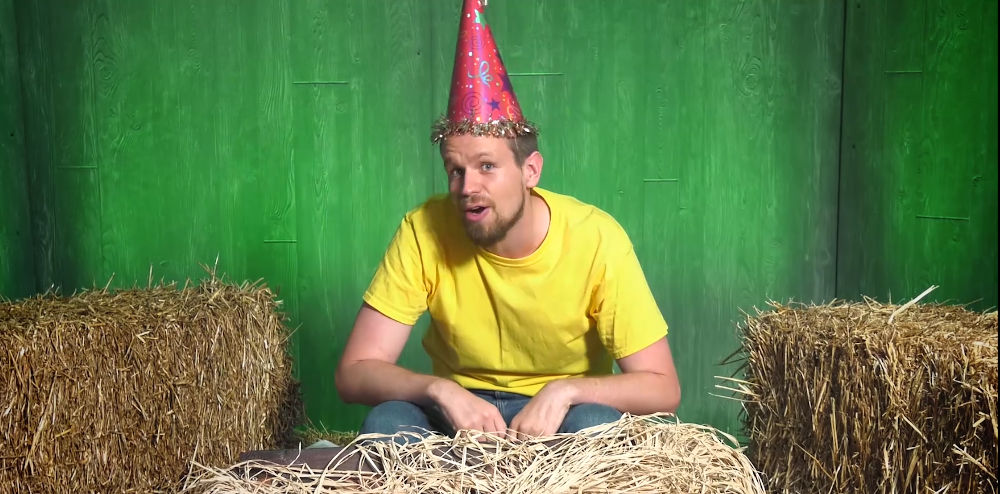 Well guys, it's getting to be that time of year again—Christmas time! Have you planned how you'll celebrate with the kids in your Sunday school class? Let's think through how you can help the children get into the Christmas spirit and learn about the true reason for the season.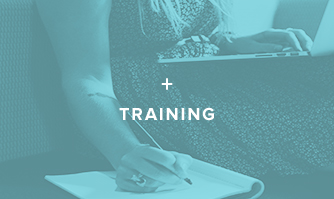 If you have a heart for reaching children for Christ and discipling them, if you desire to train others in this ministry or if you are seeking career opportunities in this field, CMI is just what you need.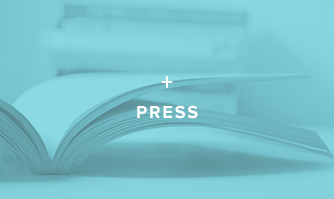 CEF Press produces and distributes Bible and missionary lessons and related materials for use in teaching children to help accomplish the goals of the ministry.