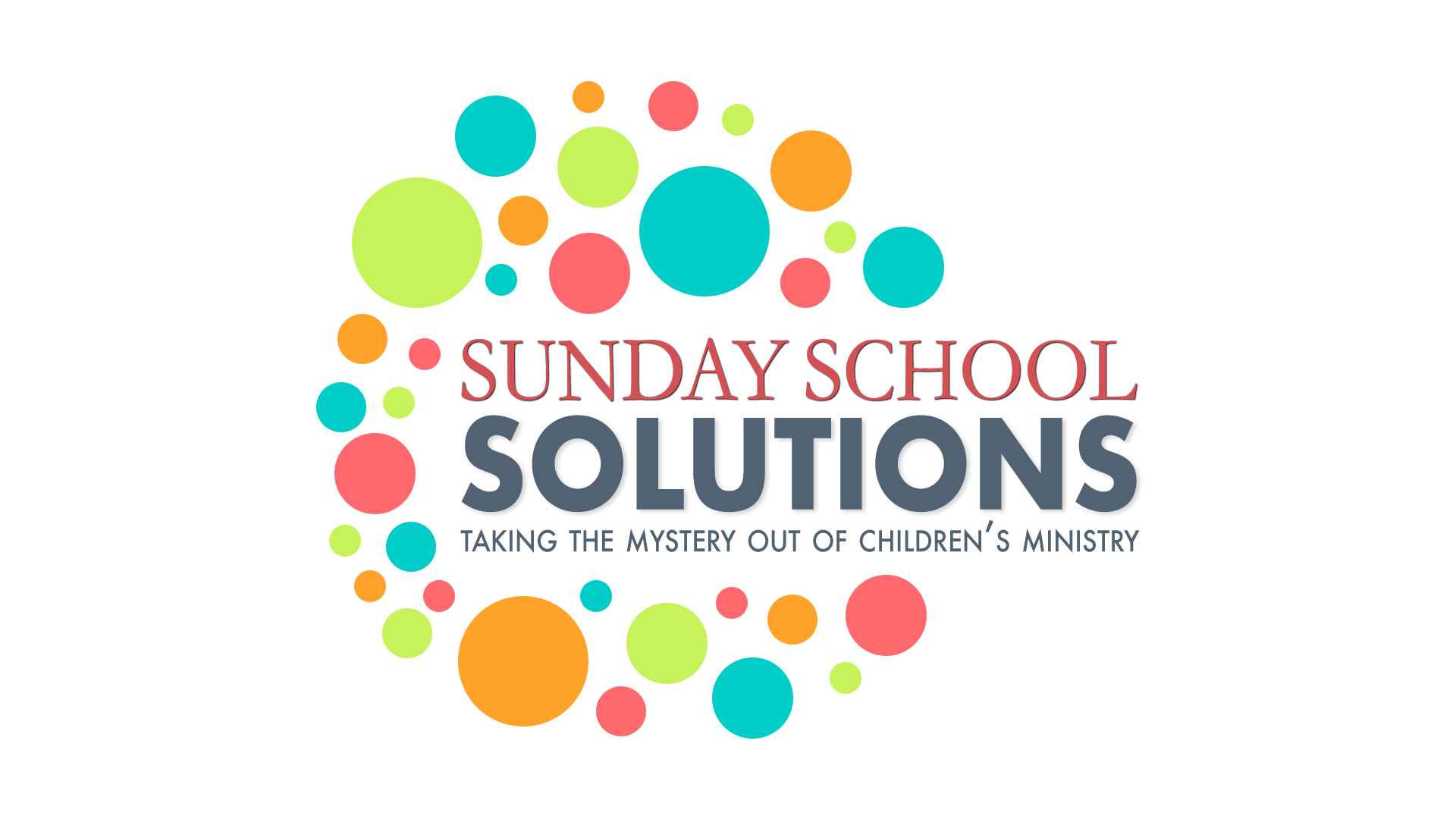 Welcome to Sunday School Solutions!
Whether you are a Children's Church worker, a seasoned Sunday School teacher, a small group leader for Vacation Bible School, or new volunteer in any children's ministry, we are here to help you with all of the mysteries and dilemmas that come up while working with children. Sunday School Solutions is a ministry of Child Evangelism Fellowship. CEF has over 80 years of experience in ministering to children all over the USA and around the world. It is our desire to help you in all aspects of your children's ministry.
Every Sunday school class faces a variety of struggles. Children's behavior isn't the only challenging issue—attendance, low staff, and curriculum decisions are just a few of the many struggles that you can't solve without prayer.
More Sunday School Solutions
Being a Sunday school teacher can be extremely draining of your energy and time. It could seem a whole lot easier to just walk away completely. But don't give up! Even when it seems impossible, there are so many reasons to keep going.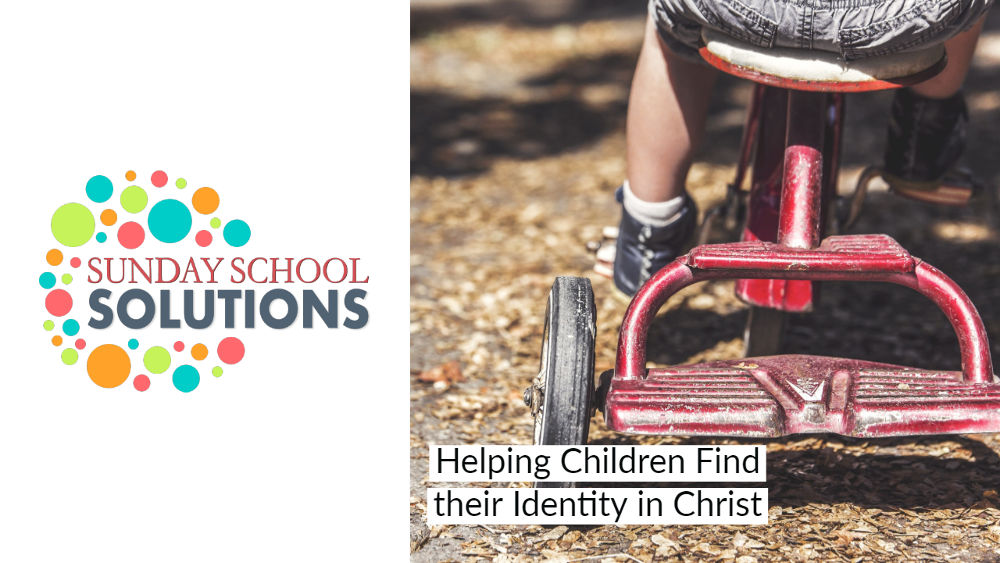 Can you remember a time when you questioned who you are or what you're doing on this Earth? Maybe this question plagued you many years ago or as recently as last week or yesterday.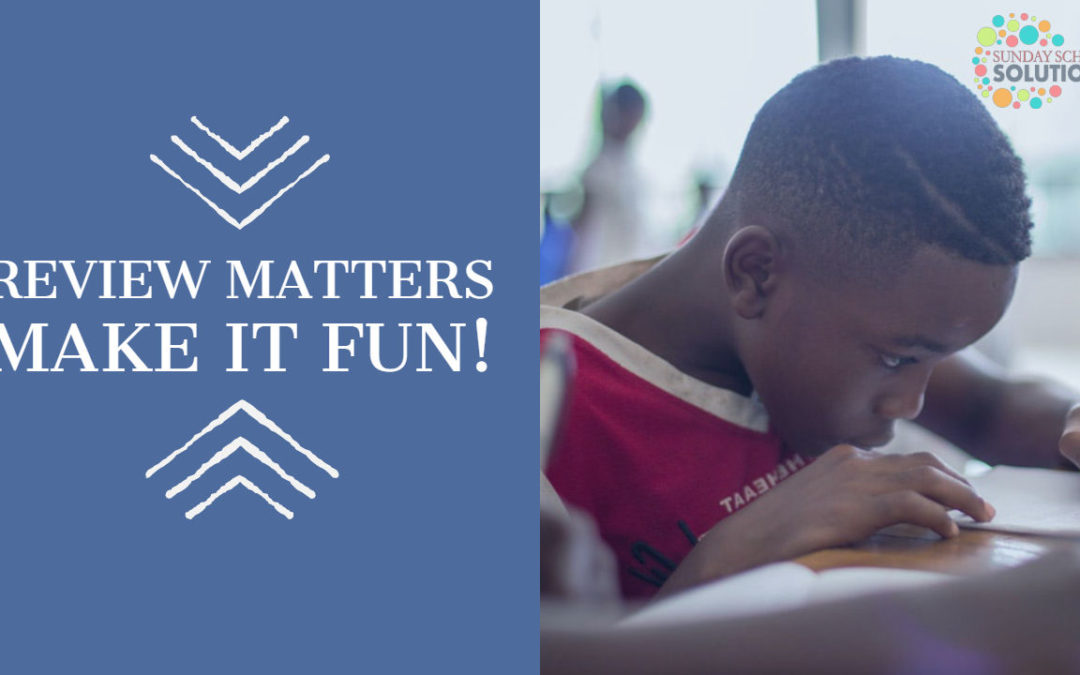 So how do you review effectively with hyper kids who likely consumed bowls of sugary marshmallow infused cereal for breakfast? (If your answer included written essays or standardized testing, I'm curious to hear how that's working out for you.) My favorite method of reviewing with children is review games!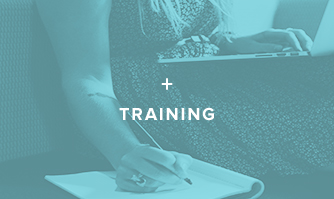 If you have a heart for reaching children for Christ and discipling them, if you desire to train others in this ministry or if you are seeking career opportunities in this field, CMI is just what you need.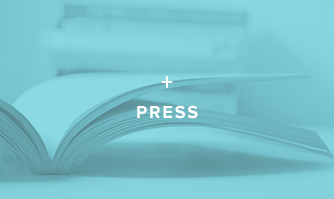 CEF Press produces and distributes Bible and missionary lessons and related materials for use in teaching children to help accomplish the goals of the ministry.