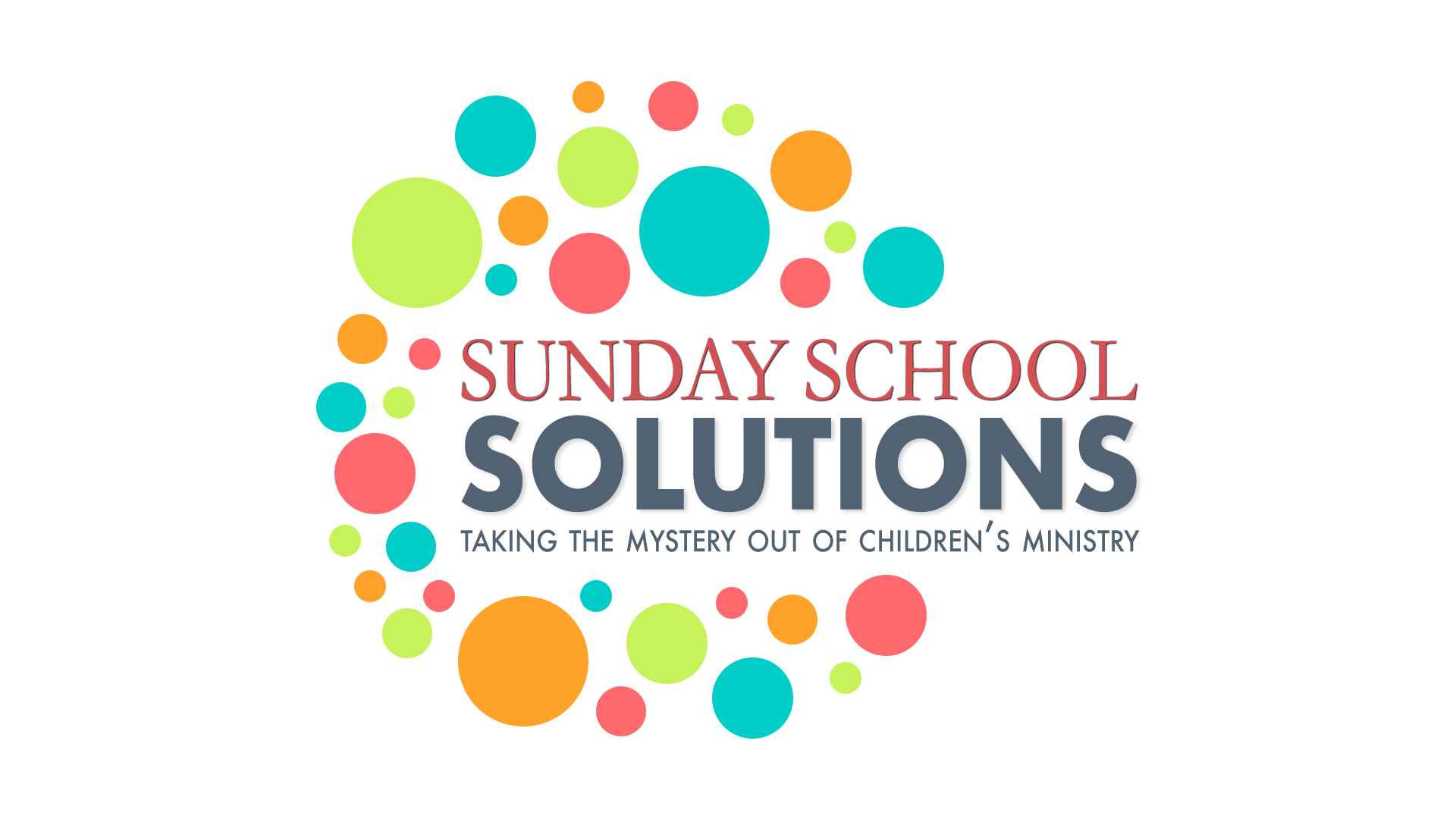 Welcome to Sunday School Solutions!
Whether you are a Children's Church worker, a seasoned Sunday School teacher, a small group leader for Vacation Bible School, or new volunteer in any children's ministry, we are here to help you with all of the mysteries and dilemmas that come up while working with children. Sunday School Solutions is a ministry of Child Evangelism Fellowship. CEF has over 80 years of experience in ministering to children all over the USA and around the world. It is our desire to help you in all aspects of your children's ministry.
"I'm in a concert on Friday, and I'm really nervous. Pray that I will do a good job!"
"My cousin is really sick. Pray that she will stop having seizures."
"Please pray that my parents will stop fighting. I'm scared they're going to get a divorce."
From the mundane to the serious, children have many needs to bring to God. But they may think their problem is too small for Him to care about or worry they won't say the words just right. Or perhaps they've never even realized that they can have a conversation with God that goes beyond the rote "Now I lay me down to sleep."
You can use the acronym PRAY to teach the kids in your class how to talk to God.
More Sunday School Solutions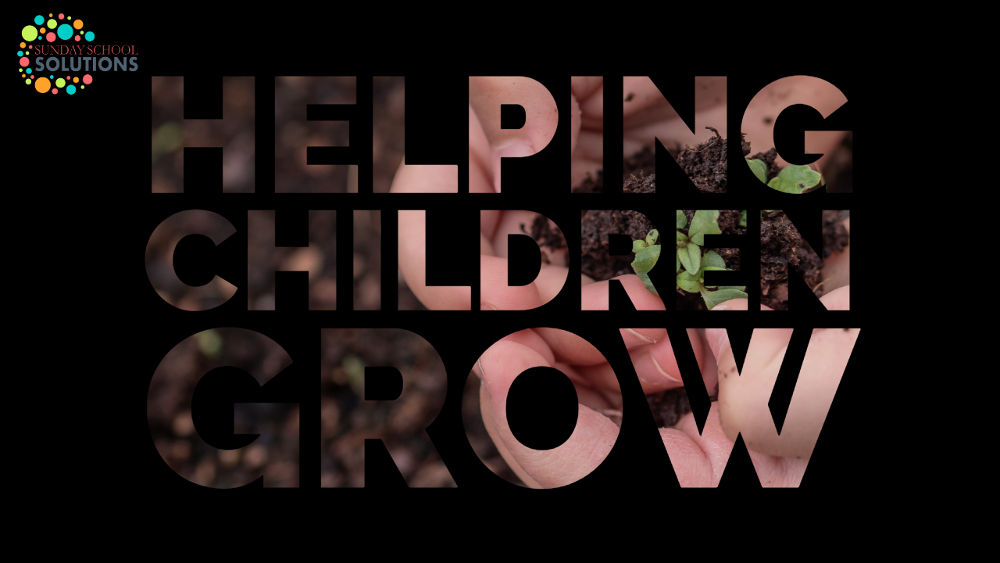 The saved children in your class need your help to grow in their relationships with God. "But grow in the grace and knowledge of our Lord and Savior Jesus Christ" (2 Peter 3:18). You can start by teaching them these basic steps of growth.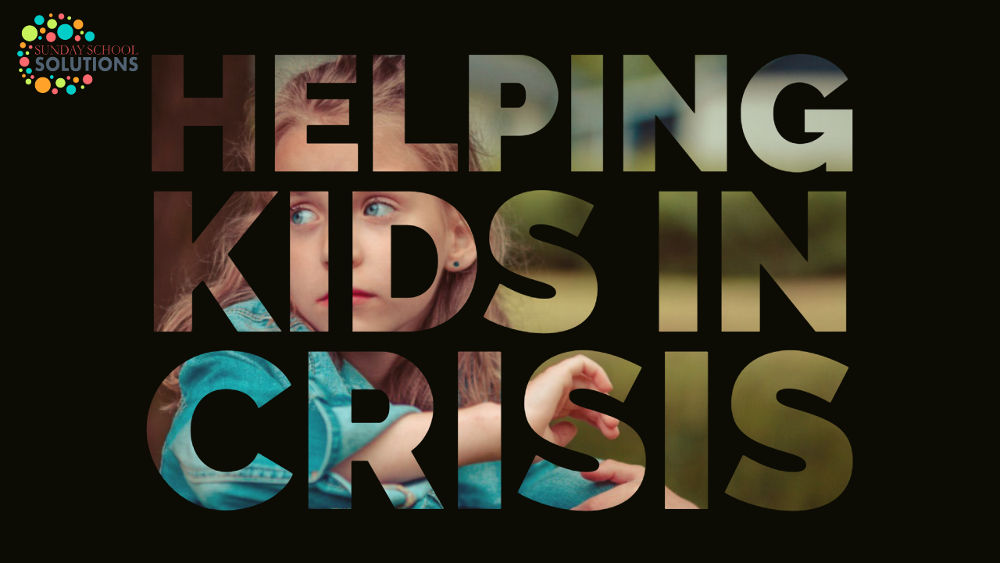 In today's world children face many crises. Some crises are personal while others are more general in nature. God wants to use you as a teacher to help those under your care, giving them godly counsel during times of crisis.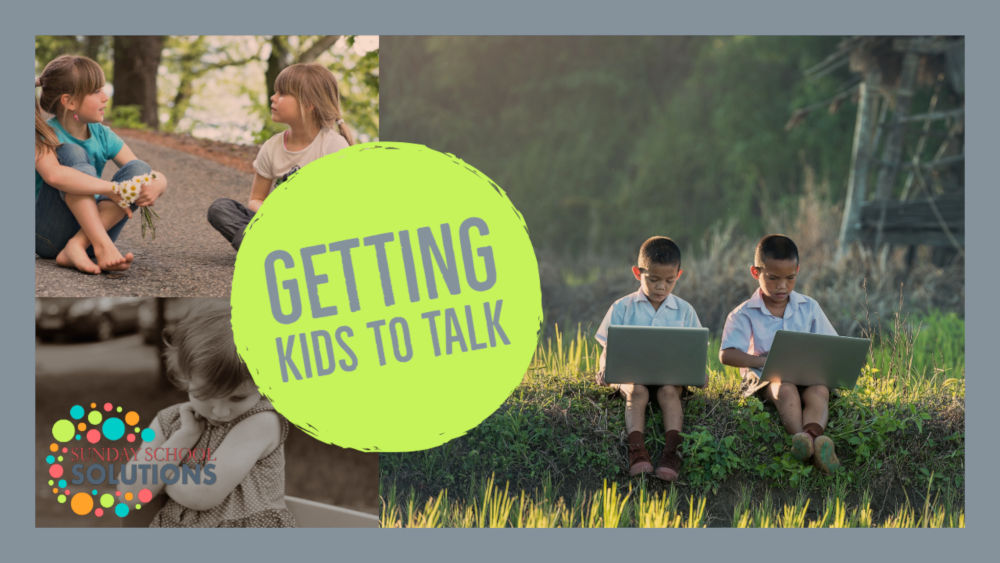 Relationships are everything in kids' ministry. Yet, if you were to walk into a Sunday school classroom, you most likely would see one teacher taking the lead, while all the others stand or sit in the background watching. Kids need you to engage them throughout the entire class session.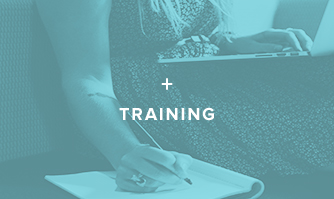 If you have a heart for reaching children for Christ and discipling them, if you desire to train others in this ministry or if you are seeking career opportunities in this field, CMI is just what you need.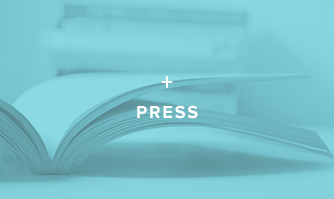 CEF Press produces and distributes Bible and missionary lessons and related materials for use in teaching children to help accomplish the goals of the ministry.