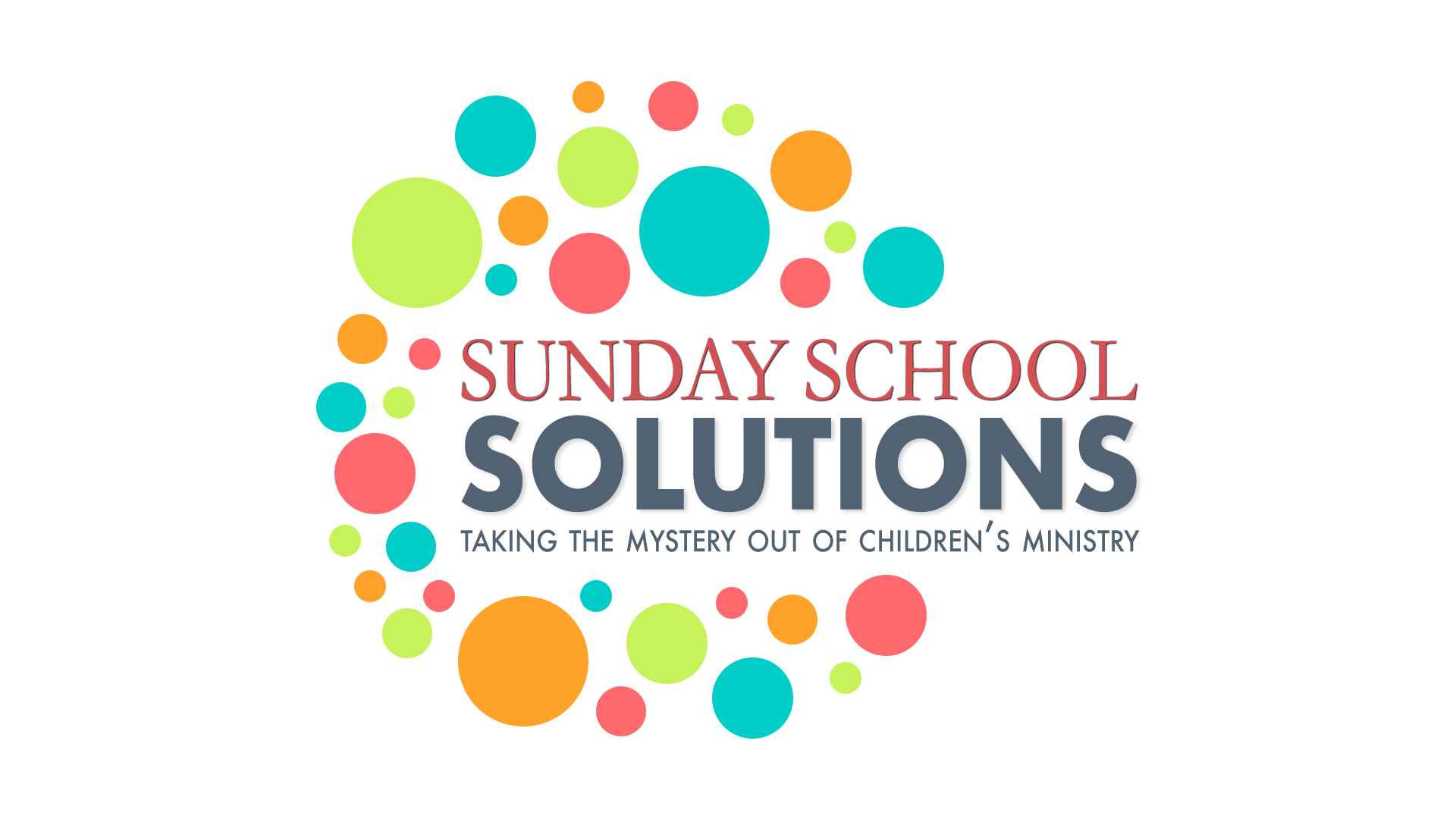 Welcome to Sunday School Solutions!
Whether you are a Children's Church worker, a seasoned Sunday School teacher, a small group leader for Vacation Bible School, or new volunteer in any children's ministry, we are here to help you with all of the mysteries and dilemmas that come up while working with children. Sunday School Solutions is a ministry of Child Evangelism Fellowship. CEF has over 80 years of experience in ministering to children all over the USA and around the world. It is our desire to help you in all aspects of your children's ministry.
"And Jesus came and said to them, '…Go therefore and make disciples of all nations…'" The Great Commission. Jesus' final command was to go tell people about the Lord Jesus and how to follow Him. Do the children you teach in Sunday school know how important that is? Do you?
In 2017, the Barna Group did research on how many churchgoers have heard the phrase "The Great Commission." These numbers may shock you. 51% of churchgoers said they had not heard that phrase and only 17% knew what it was and what it meant. When Barna presented the churchgoers with five different Scripture passages and asked them to identify the Great Commission, only 37% were successful. If the majority of churchgoers do not know the Great Commission, how will the children?
More Sunday School Solutions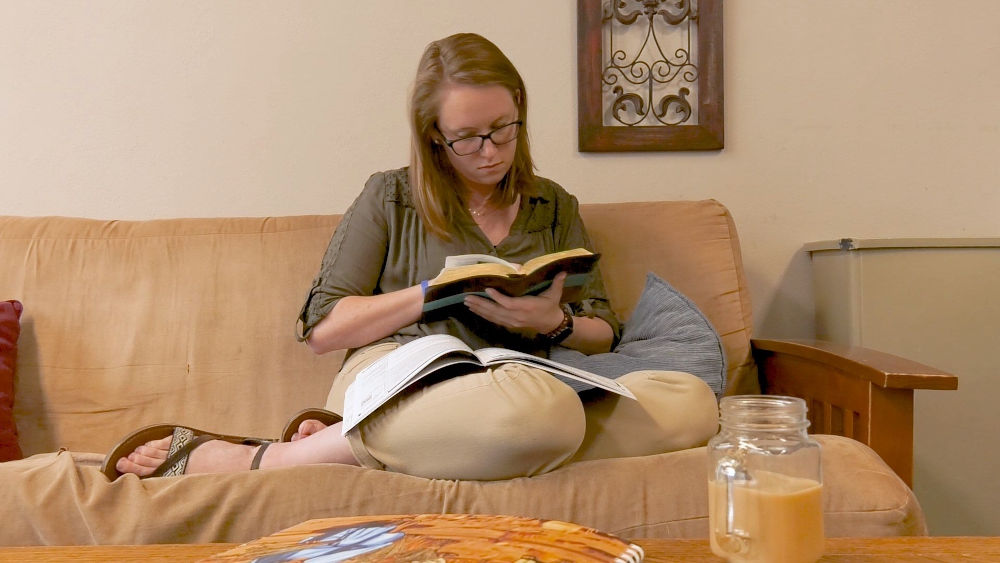 "What a weekend… I'm just gonna have to wing it!" Have you ever said this about something you definitely should not wing? Maybe it was a presentation at school or a performance in a play. But have you ever said this as you were about to teach Sunday School? It can be hard to find time to prepare for class, but preparation helps us as teachers do our best for God and our students. Here are three tips to help you be properly prepared.
One of the biggest struggles for Sunday school teachers is how to motivate parents to be involved in the teaching process. Do the parents of the kids in your class know what their children are being taught?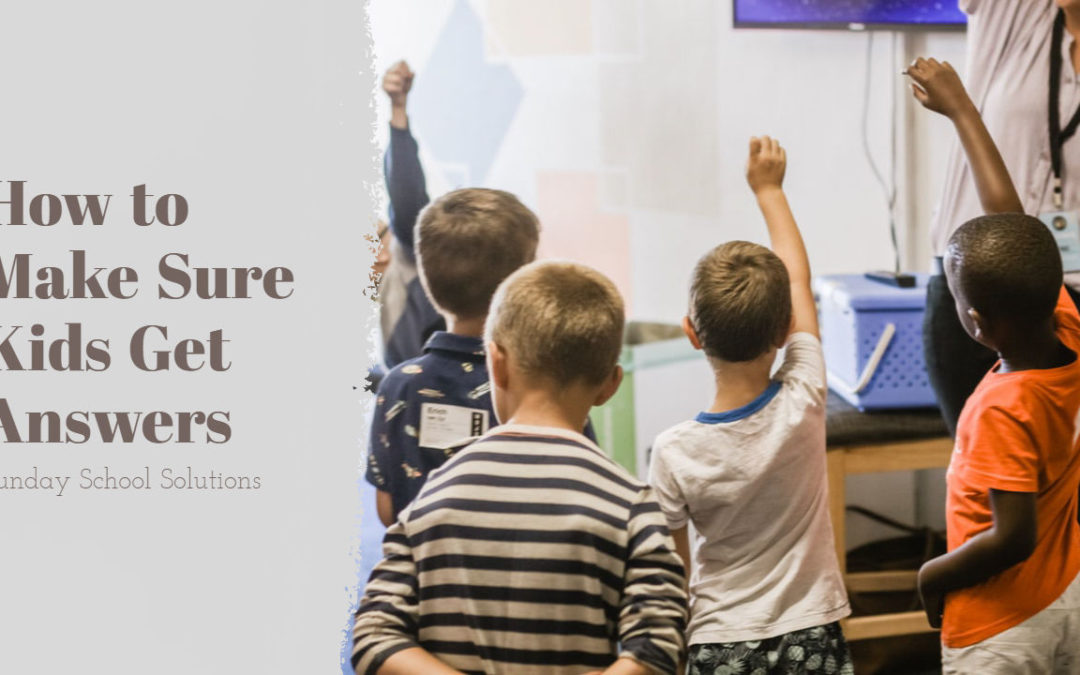 Try these effective tactics to help you manage your class time, even when your students have paralyzing amounts of questions.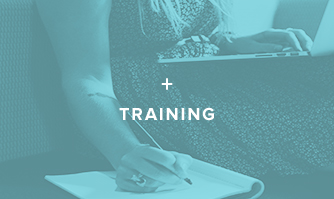 If you have a heart for reaching children for Christ and discipling them, if you desire to train others in this ministry or if you are seeking career opportunities in this field, CMI is just what you need.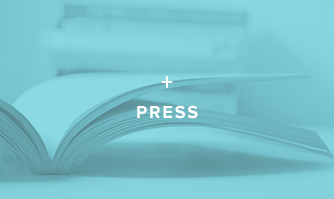 CEF Press produces and distributes Bible and missionary lessons and related materials for use in teaching children to help accomplish the goals of the ministry.