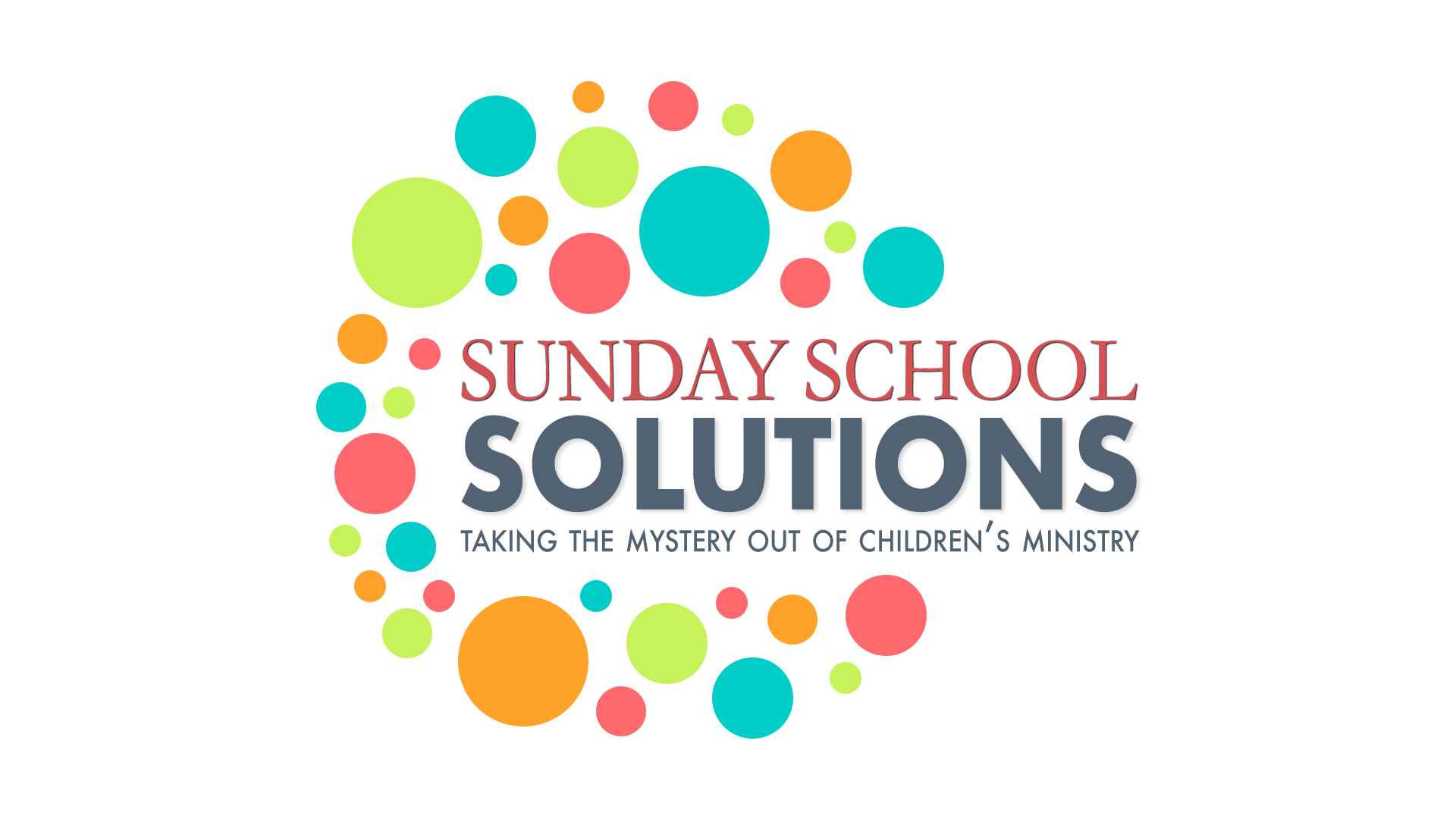 Welcome to Sunday School Solutions!
Whether you are a Children's Church worker, a seasoned Sunday School teacher, a small group leader for Vacation Bible School, or new volunteer in any children's ministry, we are here to help you with all of the mysteries and dilemmas that come up while working with children. Sunday School Solutions is a ministry of Child Evangelism Fellowship. CEF has over 85 years of experience in ministering to children all over the USA and around the world. It is our desire to help you in all aspects of your children's ministry.
There's nothing like a good story. They not only captivate our attention, but they help us understand truths that we know so well in a new and valuable way. Jesus knew this, so He often spoke in parables to teach His followers important lessons. Parables are fictional stories that teach a spiritual truth. Jesus told over 30 of them. These included the parables of the mustard seed, the lost sheep, and the good Samaritan, to name a few.
More Sunday School Solutions
Sometimes, the children in your Sunday school class might feel overlooked. Perhaps they have to fight for attention at home. They could feel lonely when they miss their friends. Worst of all, they may think that God doesn't know who they are or care about them.
read more
If you have a heart for reaching children for Christ and discipling them, if you desire to train others in this ministry or if you are seeking career opportunities in this field, CMI is just what you need.
CEF Press produces and distributes Bible and missionary lessons and related materials for use in teaching children to help accomplish the goals of the ministry.