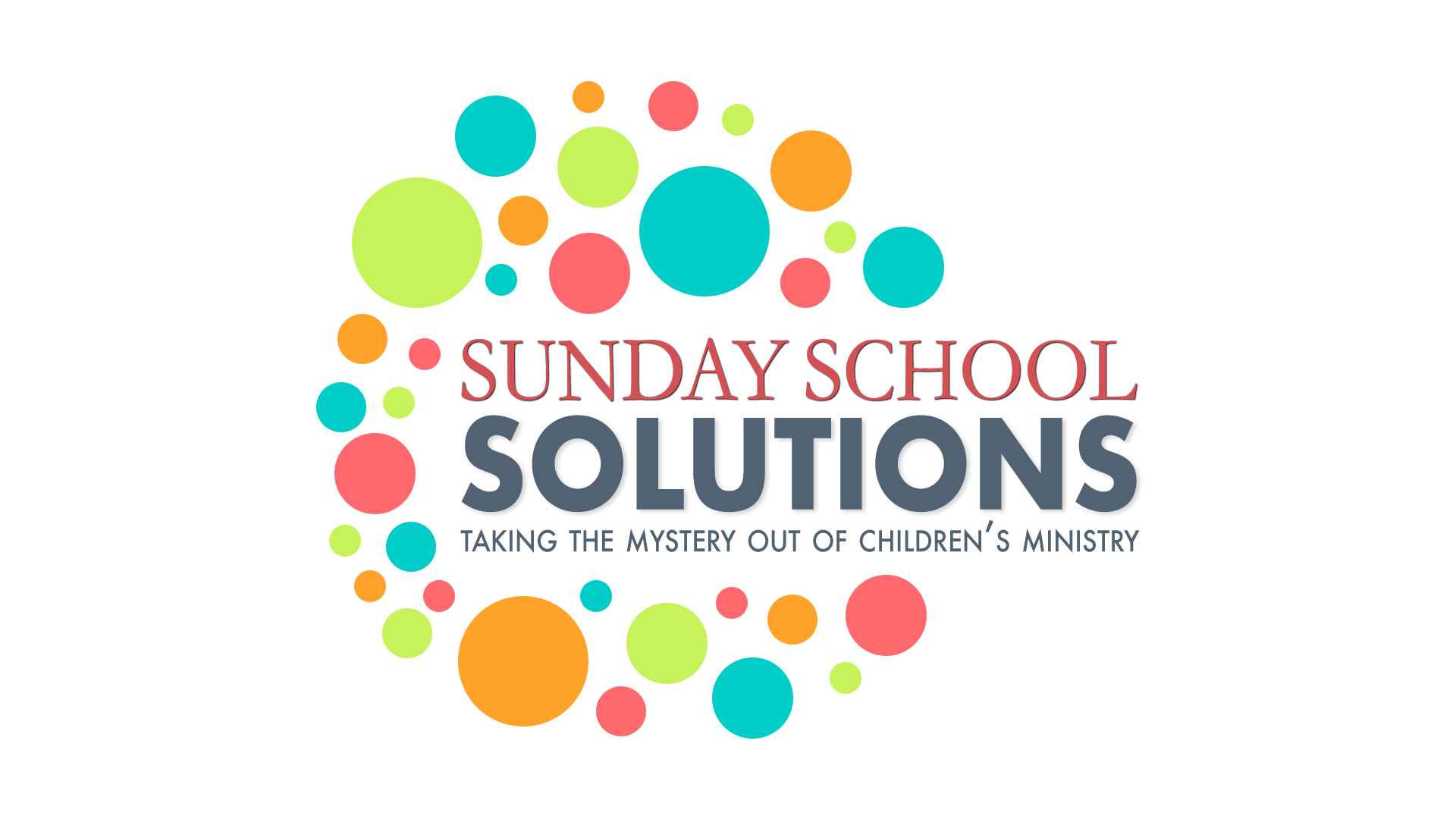 Welcome to Sunday School Solutions!
Whether you are a Children's Church worker, a seasoned Sunday School teacher, a small group leader for Vacation Bible School, or new volunteer in any children's ministry, we are here to help you with all of the mysteries and dilemmas that come up while working with children. Sunday School Solutions is a ministry of Child Evangelism Fellowship. CEF has over 85 years of experience in ministering to children all over the USA and around the world. It is our desire to help you in all aspects of your children's ministry.
Business letters, acceptance letters, personal letters, letters of recommendation—there are many kinds of letters someone can send or receive. Last time, we talked about Paul's Letters but those aren't the only letters in the Bible, there are others. Want to guess the name of the division of those other letters? If you guessed "Other Letters," you're right! Let's look at tips on how you can teach this division to the children in your Sunday school class!
More Sunday School Solutions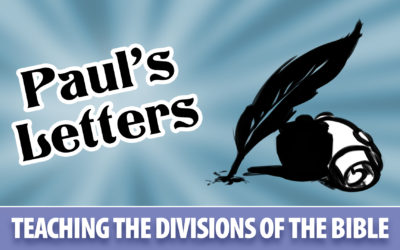 by Aubrey KyleDid you have a pen pal growing up? It's exciting to receive a personal letter in the mail. Maybe some of the children you teach have received or written letters before. The New Testament includes some very special letters, or epistles. We divide these...
read more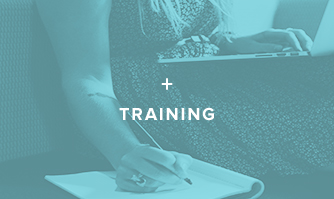 If you have a heart for reaching children for Christ and discipling them, if you desire to train others in this ministry or if you are seeking career opportunities in this field, CMI is just what you need.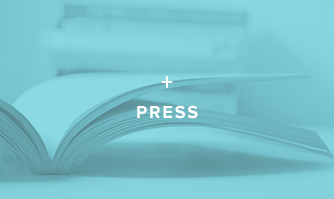 CEF Press produces and distributes Bible and missionary lessons and related materials for use in teaching children to help accomplish the goals of the ministry.