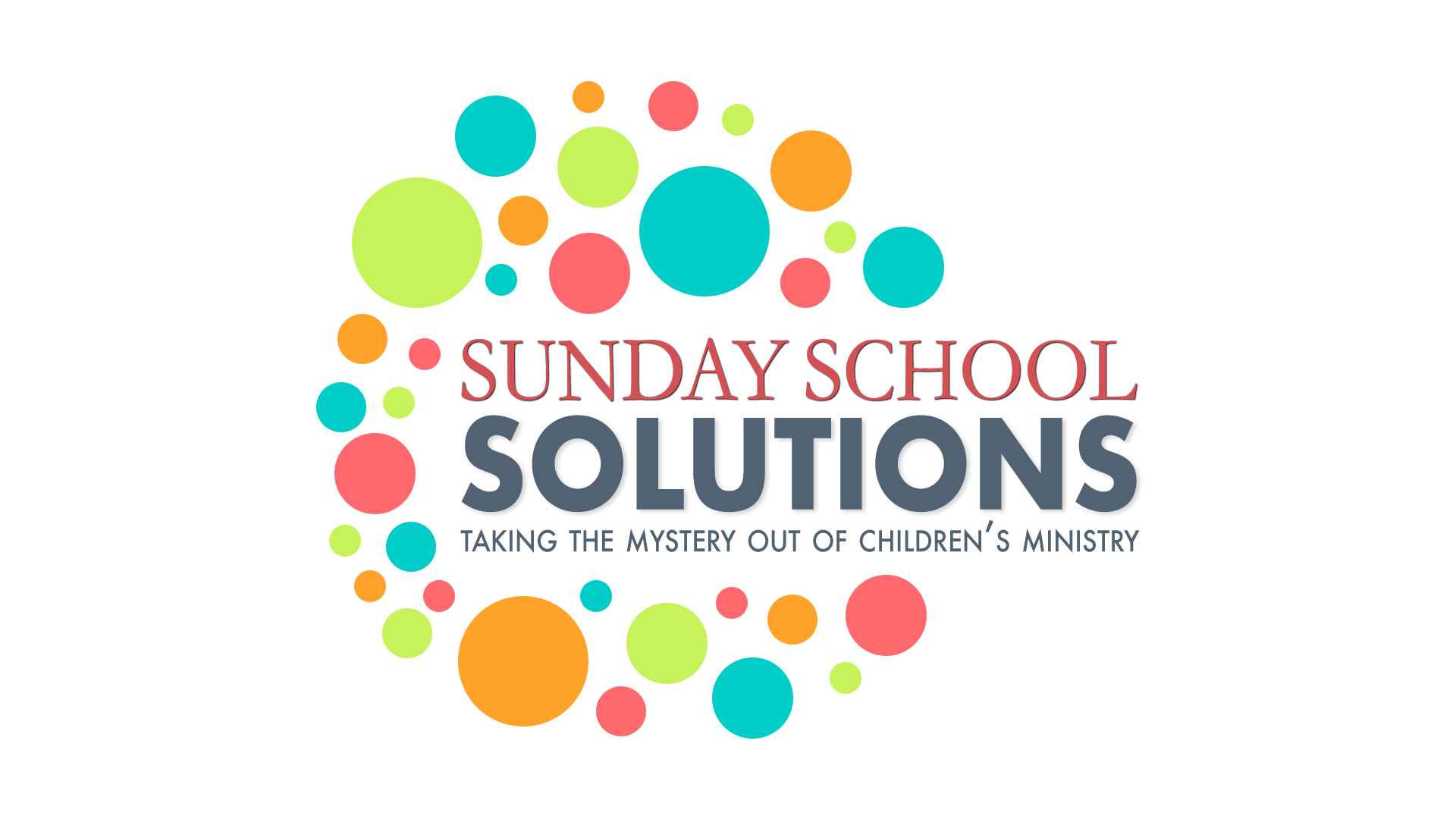 Welcome to Sunday School Solutions!
Whether you are a Children's Church worker, a seasoned Sunday School teacher, a small group leader for Vacation Bible School, or new volunteer in any children's ministry, we are here to help you with all of the mysteries and dilemmas that come up while working with children. Sunday School Solutions is a ministry of Child Evangelism Fellowship. CEF has over 80 years of experience in ministering to children all over the USA and around the world. It is our desire to help you in all aspects of your children's ministry.
Almost every teacher can attest to their love for questions; however, when questions take over the class time, the Sunday school schedule becomes a bit hectic. Kids can ask a lot of questions!
Try these effective tactics to help you manage your class time, even when your students have paralyzing amounts of questions.
More Sunday School Solutions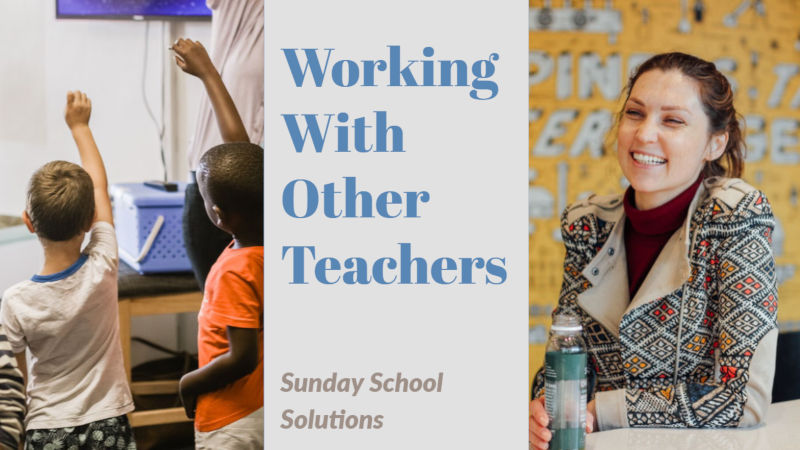 Have you ever been that Sunday school teacher? Have you thought that about someone with whom you teach?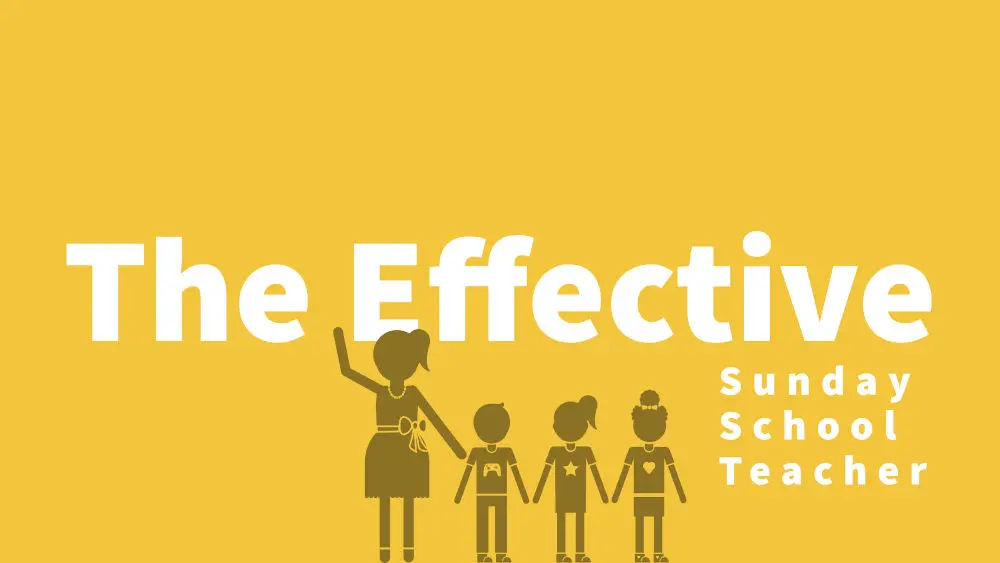 Effective Sunday school teachers need to invest in their relationship with God before they can effectively invest in their students.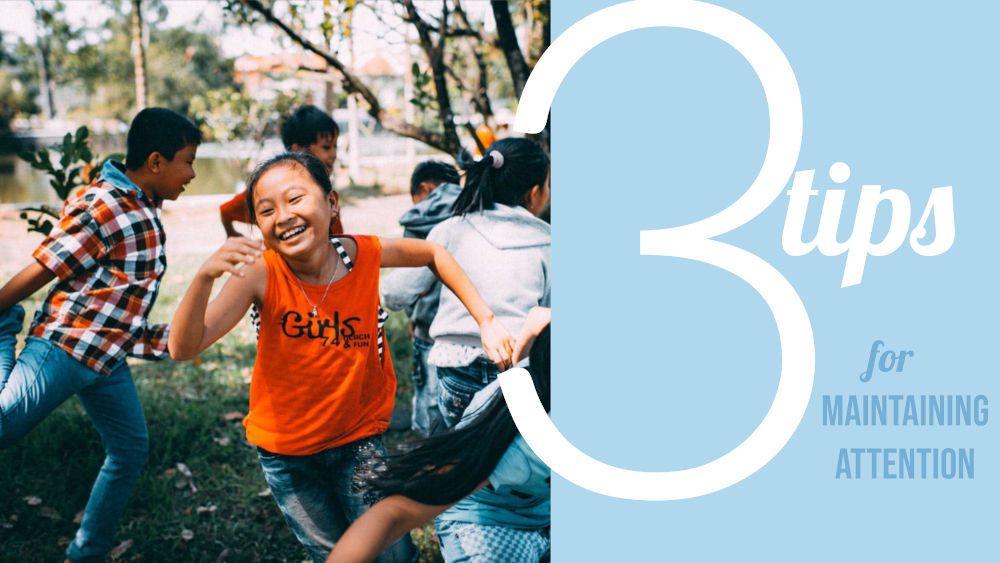 Maintaining the attention and focus of children can be a big challenge. We all as teachers want to make an impact and help change lives by teaching the truth, explaining concepts, and sharing life lessons to the next generation. But how can we impact their lives if they're not paying attention?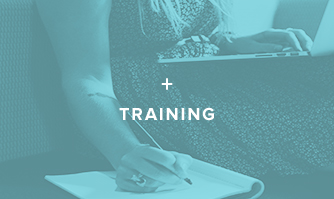 If you have a heart for reaching children for Christ and discipling them, if you desire to train others in this ministry or if you are seeking career opportunities in this field, CMI is just what you need.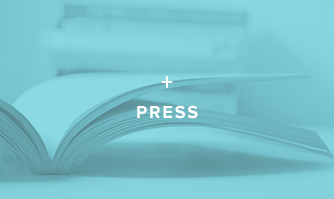 CEF Press produces and distributes Bible and missionary lessons and related materials for use in teaching children to help accomplish the goals of the ministry.