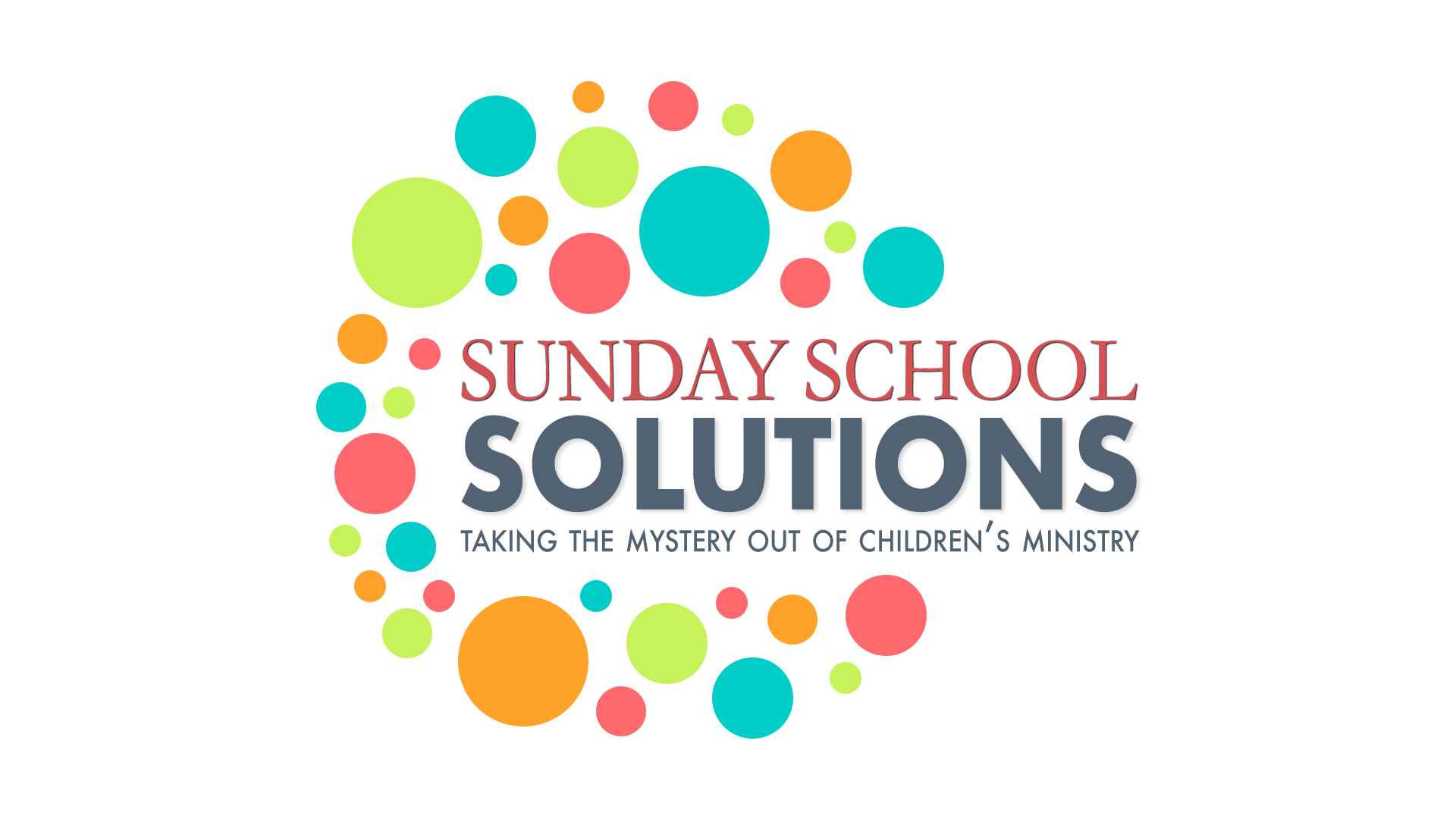 Welcome to Sunday School Solutions!
Whether you are a Children's Church worker, a seasoned Sunday School teacher, a small group leader for Vacation Bible School, or new volunteer in any children's ministry, we are here to help you with all of the mysteries and dilemmas that come up while working with children. Sunday School Solutions is a ministry of Child Evangelism Fellowship. CEF has over 80 years of experience in ministering to children all over the USA and around the world. It is our desire to help you in all aspects of your children's ministry.
Leading a child to Jesus can be both exciting — and frightening. What if you say the wrong thing? What if she asks a question that you don't know the answer to? How do you know if the child is sincere?
Those are great questions! When counseling a child for salvation your very first step is to call upon the One who knows all things and promises to help you. John 14:26 says, "But the Helper, the Holy Spirit, whom the Father will send in my name, he will teach you all things…" (ESV) You need the Holy Spirit to give you wisdom in counseling the child and you need the Holy Spirit to be working in the heart of the child.
More Sunday School Solutions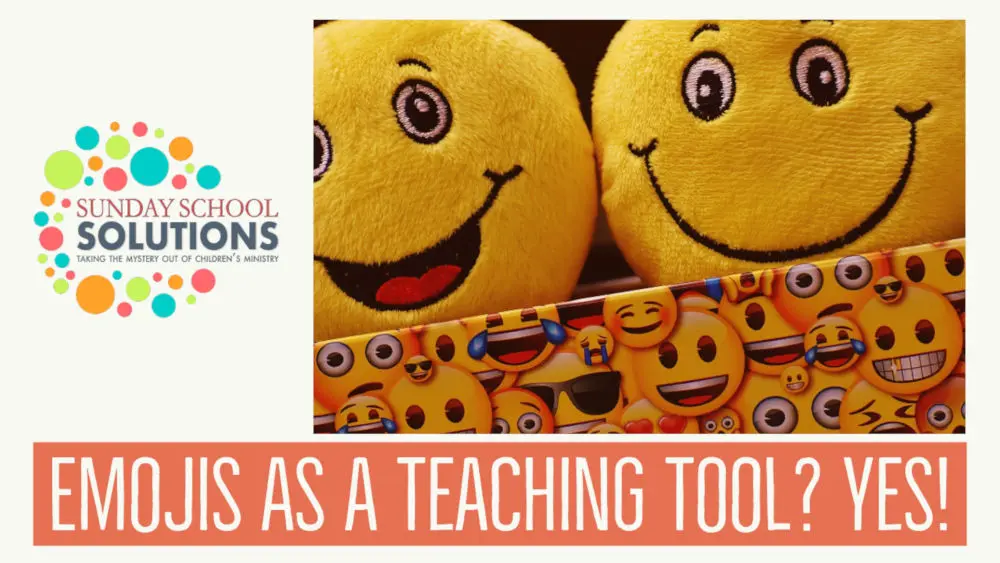 Kid's ministry has changed so much over the last ten years! For example, I did not own a cell phone until I was 19. Now kids get them at younger and younger ages and because of this texting and social media are becoming more and more relevant to even young children.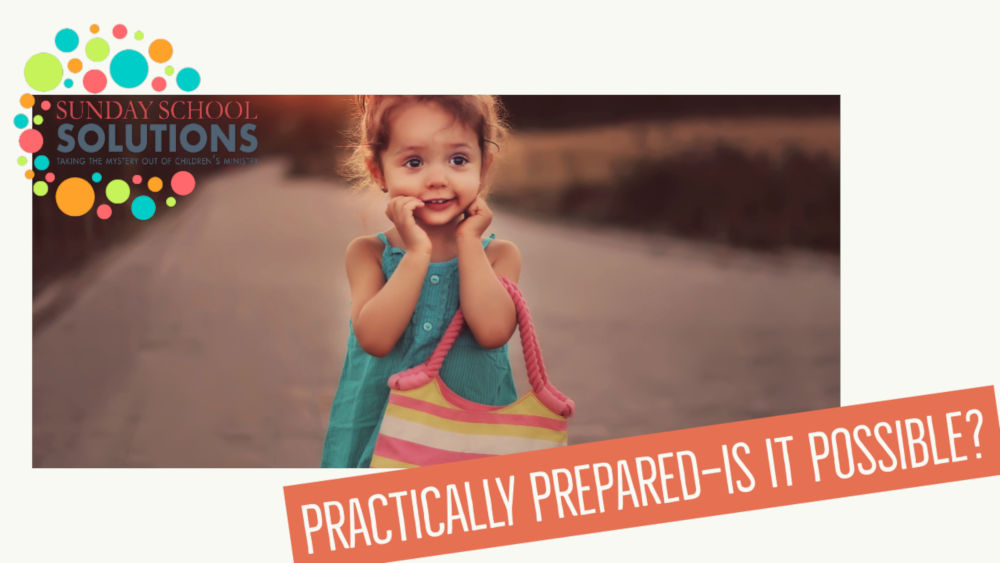 Your Sunday school class was going great! Jesus had fed the 5,000 and Jaxon was tracking right along with the story.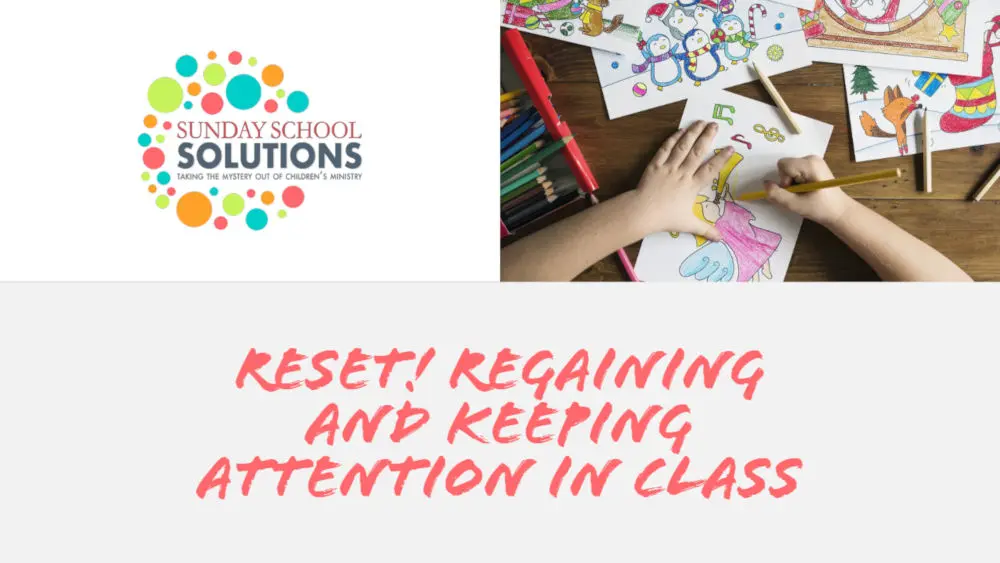 I'm on the children's church teaching team at my church. I teach the younger group, which range from 3-6 years old. They are hilarious, sweet, and sometimes just plain squirrely! If something hits them funny it can be so easy for them to get distracted and before I know it they aren't paying attention anymore!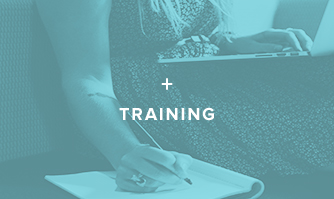 If you have a heart for reaching children for Christ and discipling them, if you desire to train others in this ministry or if you are seeking career opportunities in this field, CMI is just what you need.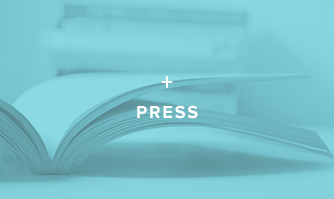 CEF Press produces and distributes Bible and missionary lessons and related materials for use in teaching children to help accomplish the goals of the ministry.