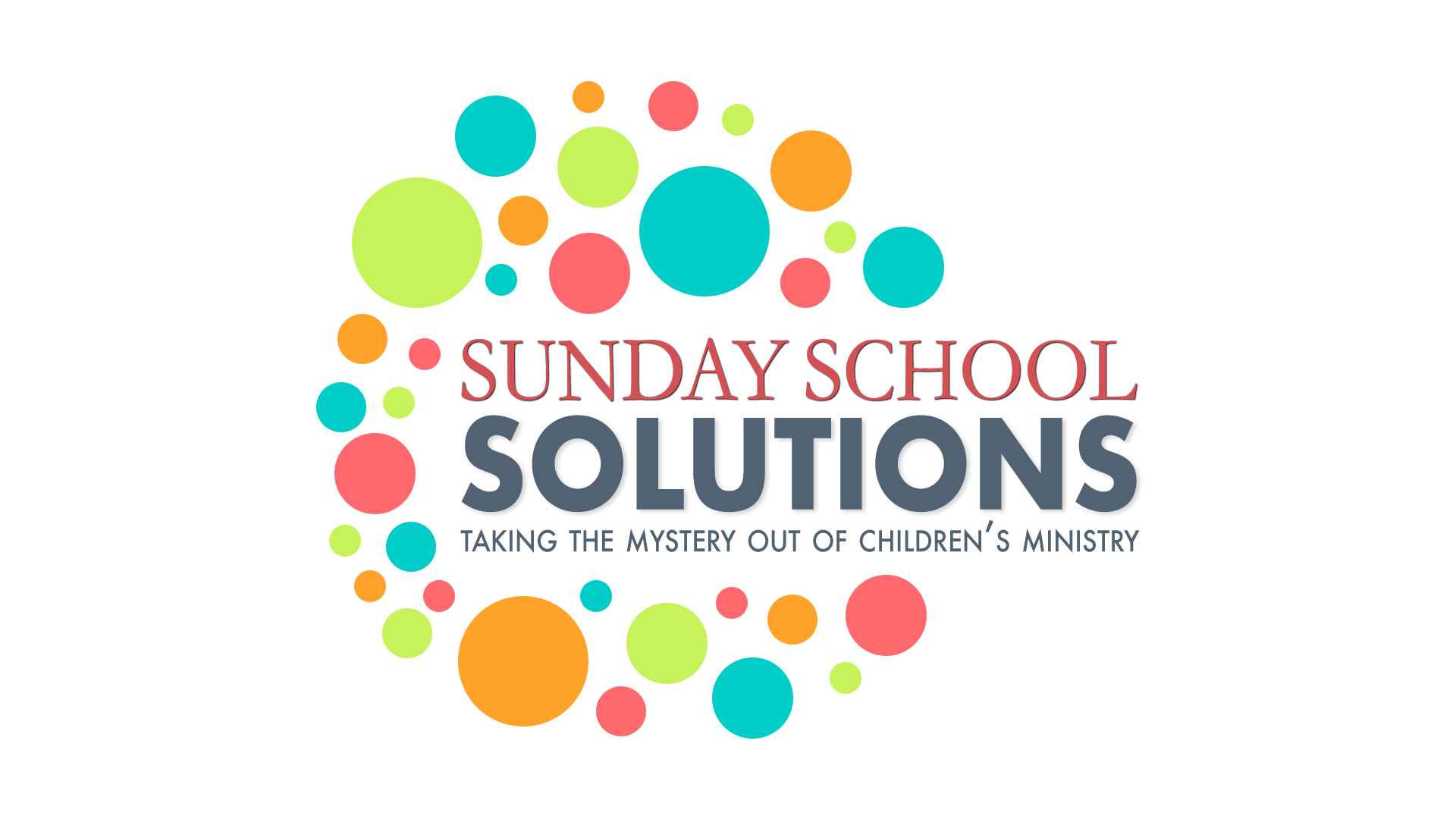 Welcome to Sunday School Solutions!
Whether you are a Children's Church worker, a seasoned Sunday School teacher, a small group leader for Vacation Bible School, or new volunteer in any children's ministry, we are here to help you with all of the mysteries and dilemmas that come up while working with children. Sunday School Solutions is a ministry of Child Evangelism Fellowship. CEF has over 80 years of experience in ministering to children all over the USA and around the world. It is our desire to help you in all aspects of your children's ministry.
In the Old Testament, we read of several different prophets and how God used them to deliver His messages to people. Often, these messages were difficult to understand, especially when they were sad or when they addressed things that hadn't happened yet. These messages and books can be confusing for adults, let alone children. Keep reading to see how you can teach clearly about the prophets to the children in your Sunday school class!
More Sunday School Solutions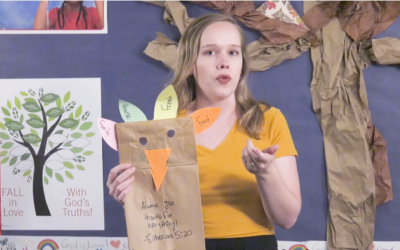 What's the key to a great Thanksgiving dinner? The turKEY. What's the key to a great Thanksgiving themed Sunday school class? There's more than one. Here are a few key ideas to make your Thanksgiving Sunday school class stuffed with fun.
read more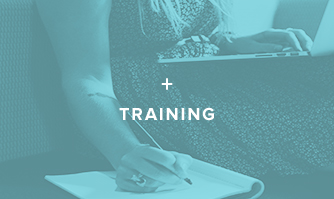 If you have a heart for reaching children for Christ and discipling them, if you desire to train others in this ministry or if you are seeking career opportunities in this field, CMI is just what you need.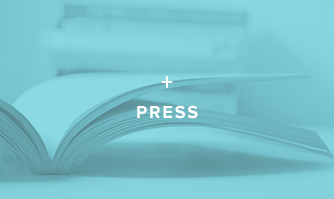 CEF Press produces and distributes Bible and missionary lessons and related materials for use in teaching children to help accomplish the goals of the ministry.