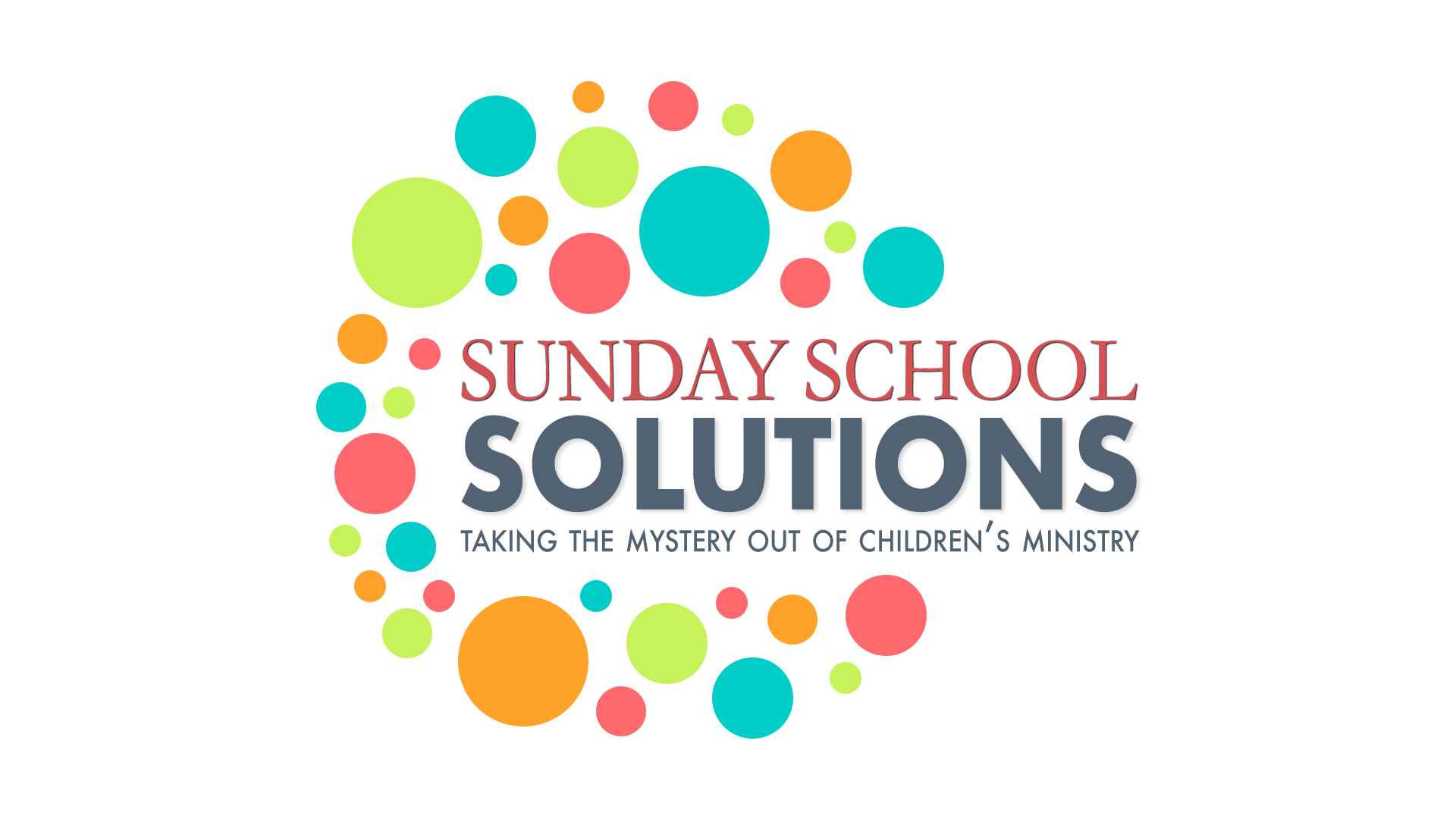 Welcome to Sunday School Solutions!
Whether you are a Children's Church worker, a seasoned Sunday School teacher, a small group leader for Vacation Bible School, or new volunteer in any children's ministry, we are here to help you with all of the mysteries and dilemmas that come up while working with children. Sunday School Solutions is a ministry of Child Evangelism Fellowship. CEF has over 85 years of experience in ministering to children all over the USA and around the world. It is our desire to help you in all aspects of your children's ministry.
Did you know the sun is so large, it could hold one million Earths inside of it? And the sun isn't even considered that big of a star! Many stars are big enough to fit the sun and all the planets in our solar system inside of them! Check out these other fun facts. Chameleons have such incredible eyes, they can sharply focus on an object as little as one inch away from them. Ants live on every continent in the world except Antarctica. Blue whales have a heart the size of a car! 
More Sunday School Solutions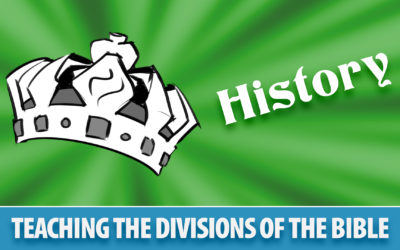 Maybe you hated history as a kid, or maybe it was your favorite subject. In addition to American, world, and many other cultural histories, there is also biblical history.
read more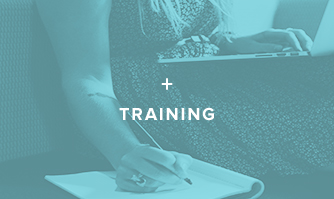 If you have a heart for reaching children for Christ and discipling them, if you desire to train others in this ministry or if you are seeking career opportunities in this field, CMI is just what you need.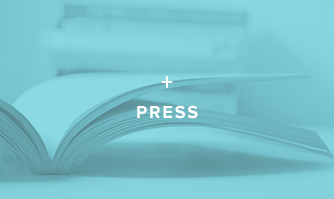 CEF Press produces and distributes Bible and missionary lessons and related materials for use in teaching children to help accomplish the goals of the ministry.