Promotion Videos
Be encouraged through the work of CEF!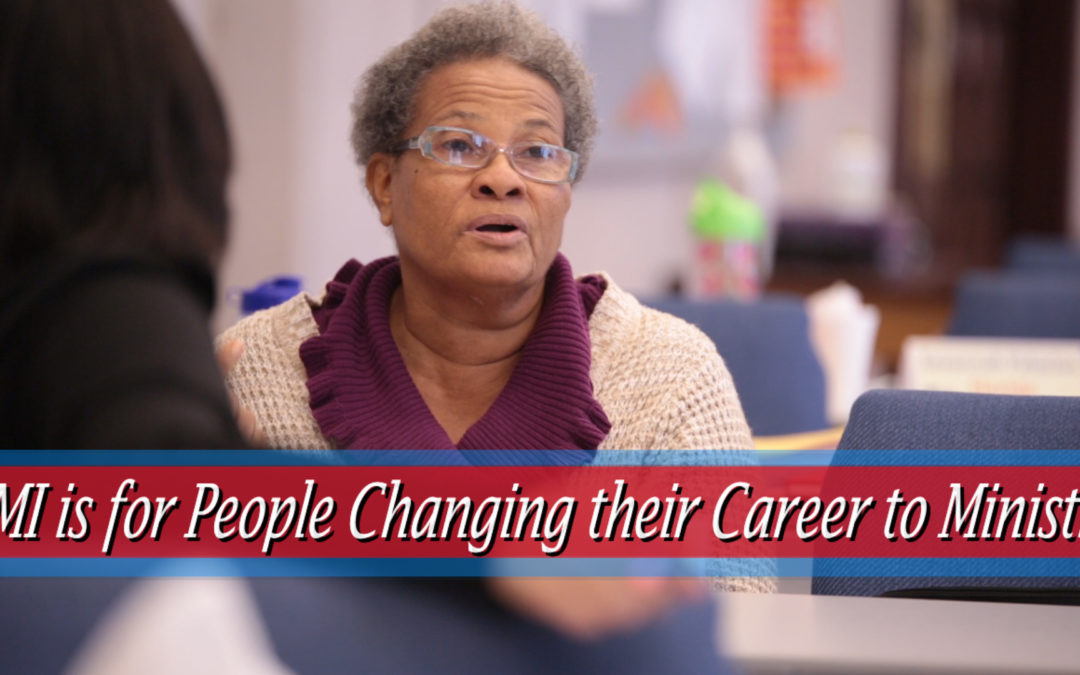 Do you feel God calling you to leave your job and become a full time missionary? Maybe you feel overwhelmed or unprepared for the task in front of you. Come to Children's Ministries Institute where you can sharpen your skills and get the training you need.
Share CEF
Share this page with friends and family on social media
.