Song Videos
Learn the words and motions to our song videos!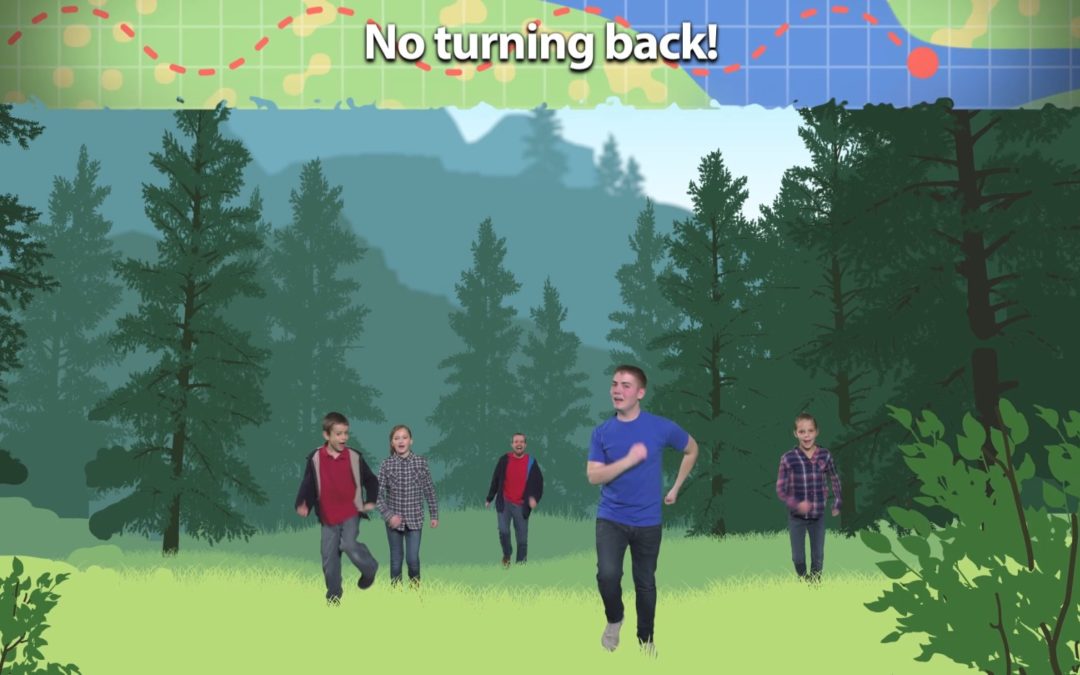 On U-Nite God's Word is shared in a fun, engaging way to draw children to both understand and apply biblical truths to their lives. Verse songs are dynamic ways for children to learn and memorize God's Word as they sing of God's promises and commands, the message of salvation, and other biblical truths. Each Bible lesson clearly teaches the Gospel since it is woven throughout the lesson.
Share CEF
Share this page with friends and family on social media.