Song Videos
Learn the words and motions to our song videos!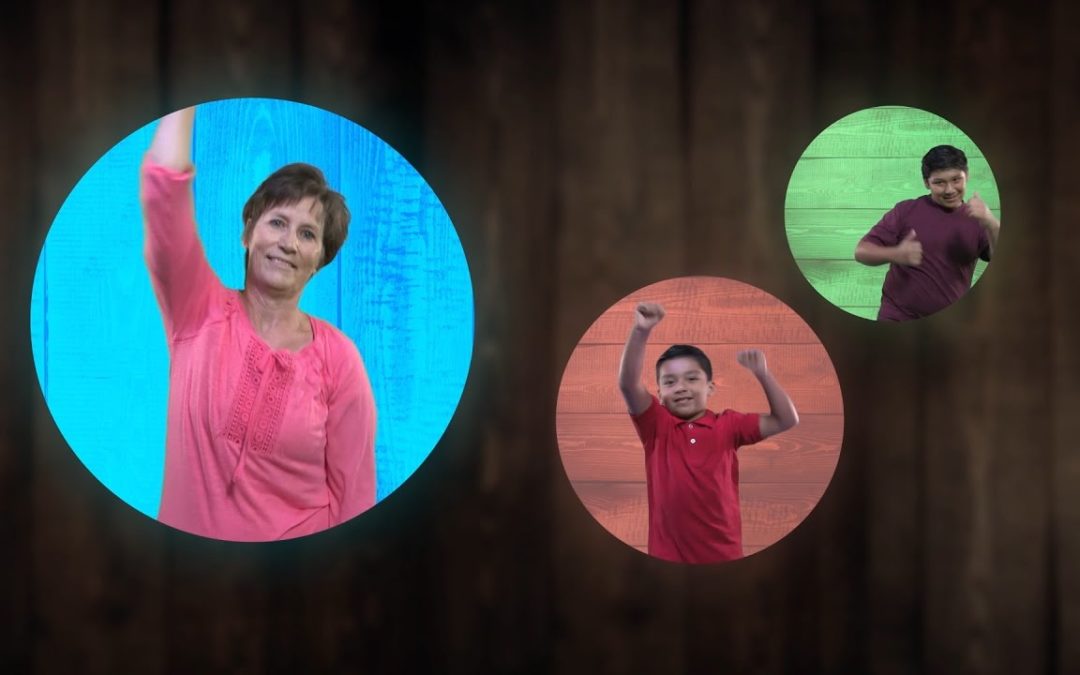 Verse songs are a fun and easy way to learn scriptures. This verse song is from our lesson series titled, "God's Power: Escape from Egypt".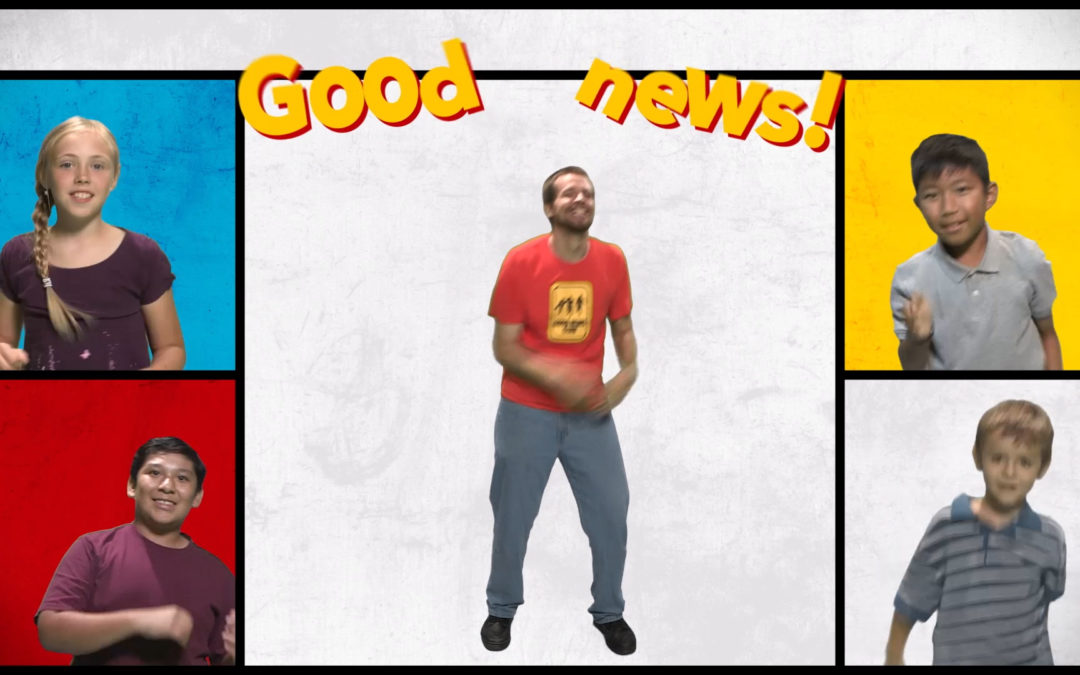 The opening theme song for Good News Club.
You can find out more about Good News Club at our website.
Share CEF
Share this page with friends and family on social media
.