Every Child, Every Nation, Every Day
Executive Leadership Team
Reese R. Kauffman
President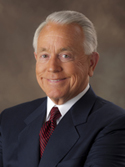 Raised in a pastor's home in Indianapolis, Reese trusted Jesus as his Savior at age eight. In 1967 he founded Kauffman Products, Inc., a manufacturer of high-volume metal stampings and components for automotive, appliance and military industries. In 1975 Reese became a member of the local CEF committee in Indianapolis and in 1977 the CEF International Board of Trustees. On October 1, 1989 Reese committed to serve for one year as president and has continued to serve as a volunteer since that time. Under Reese's leadership CEF has grown from reaching 1 million boys and girls per year in less than 100 nations to millions of children around the world. God has given him a passion for global evangelism and discipleship among children. Reese's goal is to establish the culture of CEF and keep the ministry on point for future generations. Reese and his wife Linda have three grown children and live on Sanibel Island in Florida.
Moises Esteves
Vice President of International Ministries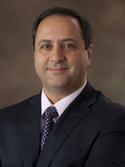 I was born and raised in Portugal, where God called me to full-time service when I was 17. But it wasn't until 1993 that God led my family and me to move to the USA to work with Child Evangelism Fellowship. Now as Vice President of International Ministries, I help organize the work of CEF around the world. There is no greater joy than to share the Gospel with boys and girls. Children represent a small percentage of the population but they represent 100 percent of our future.
Ron Tant
Vice President of USA Ministries
When I was a boy, I saw and heard my grandmother praying for me. Her prayers made an impact and as a young man God called me into ministry. Over the years, I have had the joy and privilege of working with children in a variety of settings and being heavily involved in administration for Christian ministries. God has given me a passion for developing adult and student leaders, and in 2008 I was challenged to leave the pastorate to take on the leadership of CEF in Georgia. In the summer of 2016, I was invited to join the International Headquarters staff as acting vice president, USA Ministries. Recently, I began the adventure of serving as vice president of USA Ministries and directing the USA staff. My wife, Carol, and I enjoy spending time together with our two sons, Joshua and Caleb, doing outdoor activities and playing sports.
Lynda Pongracz
Executive Director of Education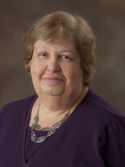 After serving with CEF 11 years as a local and state teacher trainer, God burdened my heart for a wider training ministry. Although I knew it would be difficult to leave my family and friends on the East Coast, God led me to work with the department of Education at our International Headquarters in Missouri. My ministry here has enabled me to train workers from around the world and assist in developing curriculum, including The Wonder Book and Wonder Devotional Books. Now as executive director of Education, I have the joy of overseeing our training programs worldwide! How thrilling to realize that through preparing leaders, training workers and developing curriculum, I have a part in impacting millions of children around the world!
Ron York
Executive Director of Support Services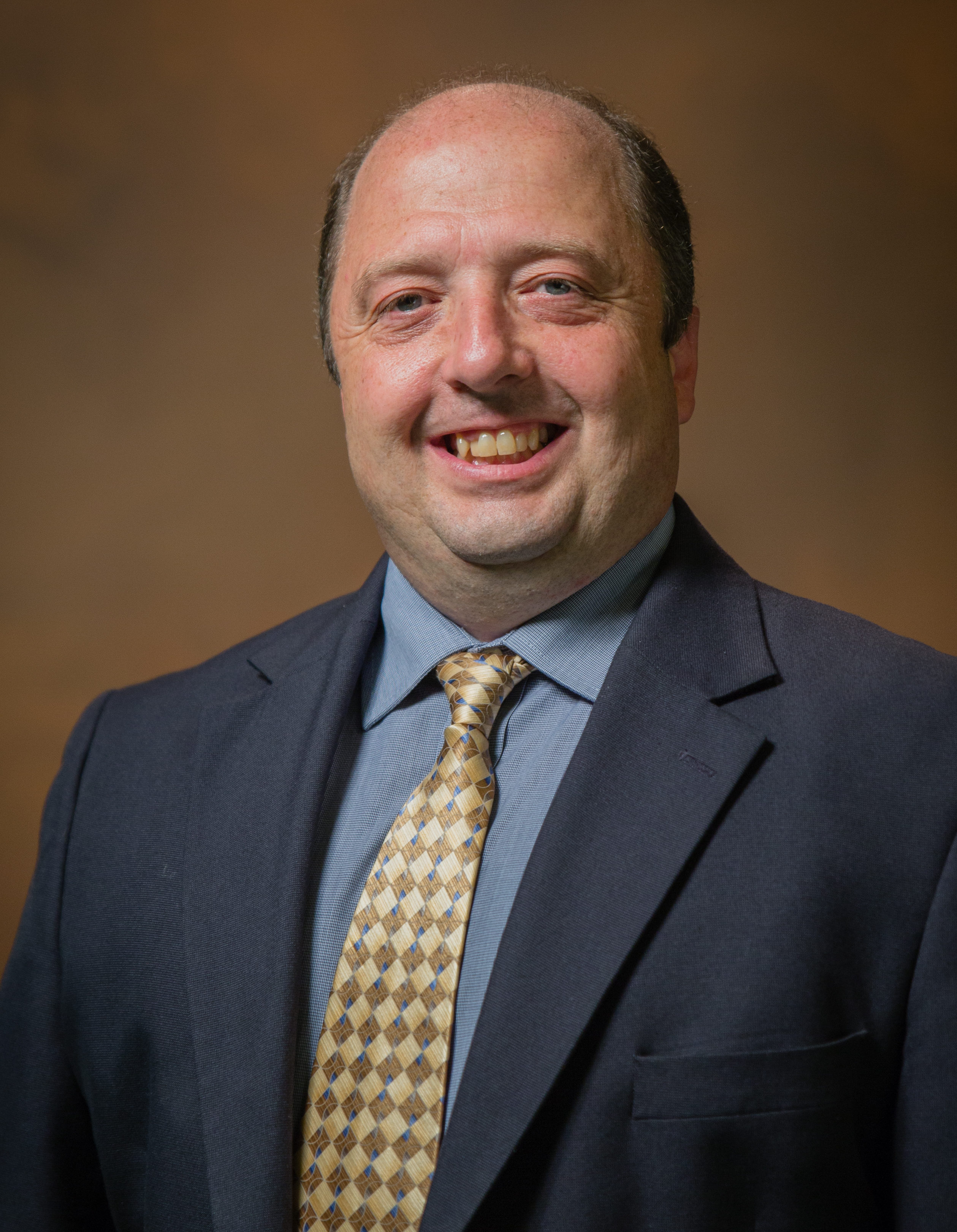 Ron York and his wife Deana were born in Massachusetts and raised in the New England area. They were married in 1990. Ron graduated from Toccoa Falls College in 1997. He first worked with CEF while in college helping to teach and host 5-Day Clubs. They came to serve at CEF International Headquarters in 2001. Ron started in the Information Technology department and has served as director of Information Technology, international director of Wonderzone and in 2015 began serving in the position of executive director of Support Services. Ron and his wife live in Warrenton, MO They have three children, Amanda, Andrew and Zach. Ron and his family have enjoyed serving together in summer ministry opportunities like Good News Across America.