War, Refugees, And Hope
A South Sudan Story
Watch this AMAZING story! South Sudan gained its independence from Sudan in 2011 after many years of war.
But after just two years of independence, fighting broke out. A peace agreement was signed in 2015, but the result was only six months of peace before South Sudan was thrust into civil war. Since then, over four million people have fled their homes, and over two million fled the country. The small country of Uganda took in over 828,000 and that's where this story is set – in the refugee camps of Uganda. People (mostly children) are starving and dying of preventable illness. There is no work they can do to earn money. They can't even grow a garden due to water shortages. Many countries have activated relief efforts to save physical lives. But there's something else essential that only CEF is providing in a big way—spiritual life.
It started with 12 South Sudanese
supported through CEF's
Sponsor-A-National™
program. CEF's strategy for reaching the world's children is to equip national missionaries. Nationals already know the language, culture, and local people, making them extremely effective. They can be supported for a fraction of the cost of sending a foreign missionary. When disasters like the South Sudan war happen, they don't leave their people. The ministry goes on.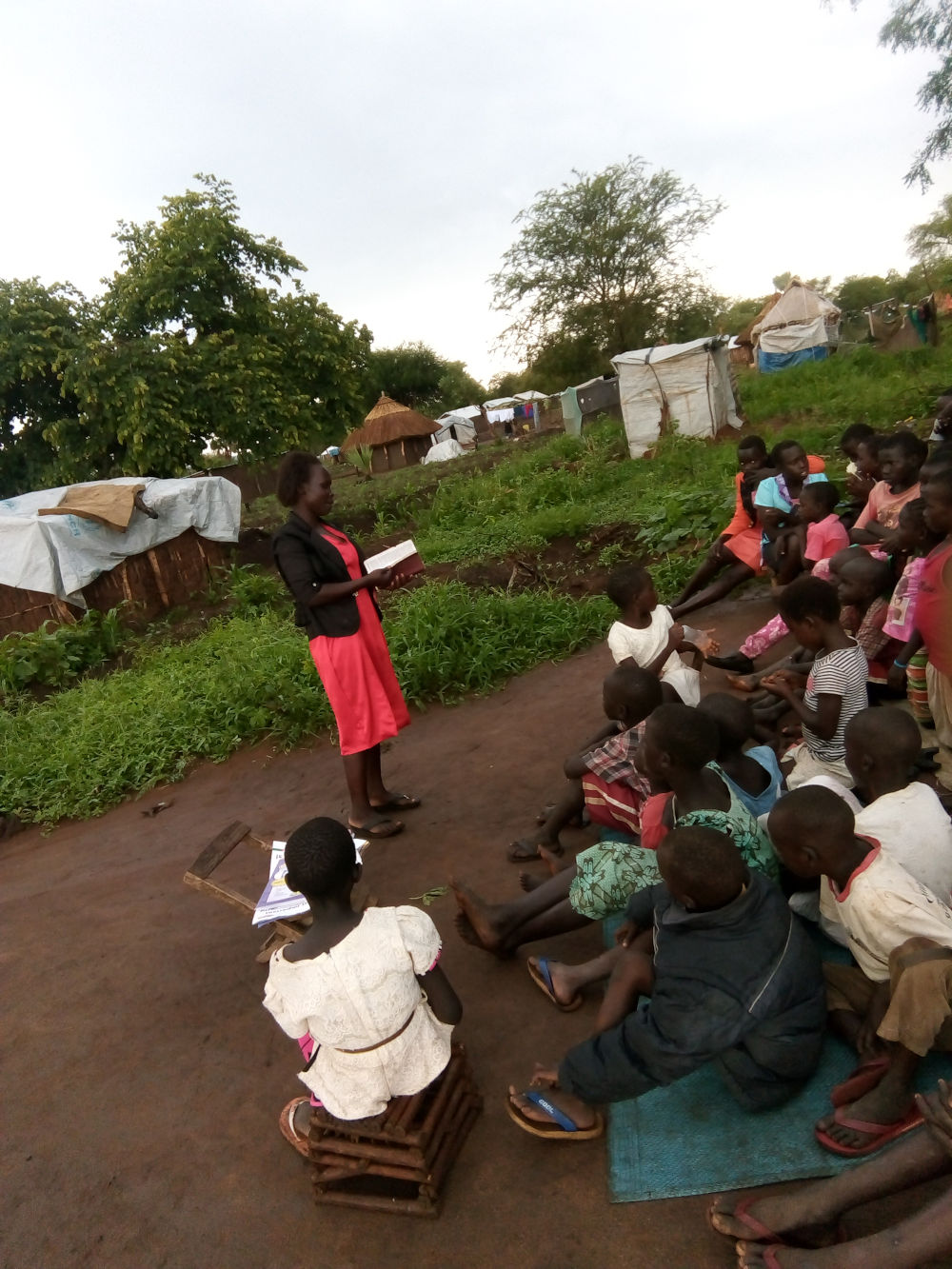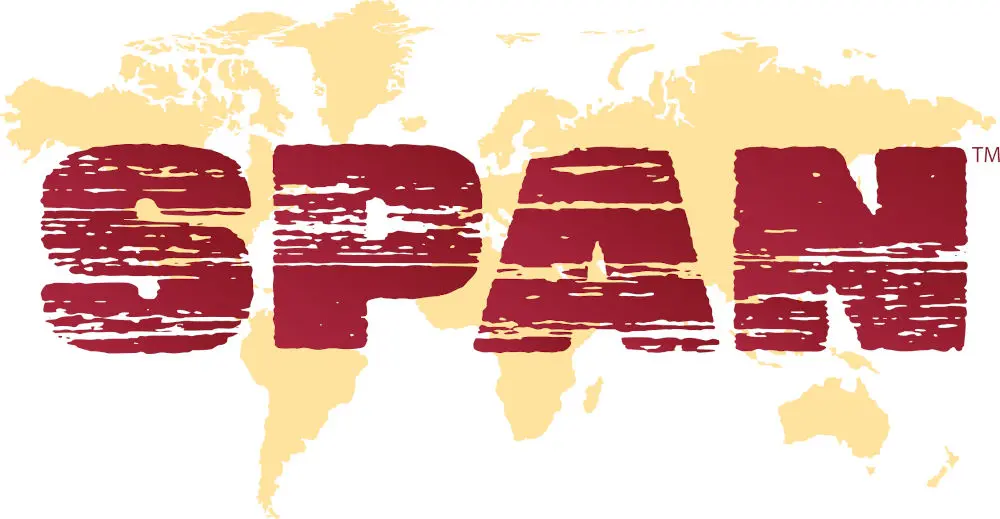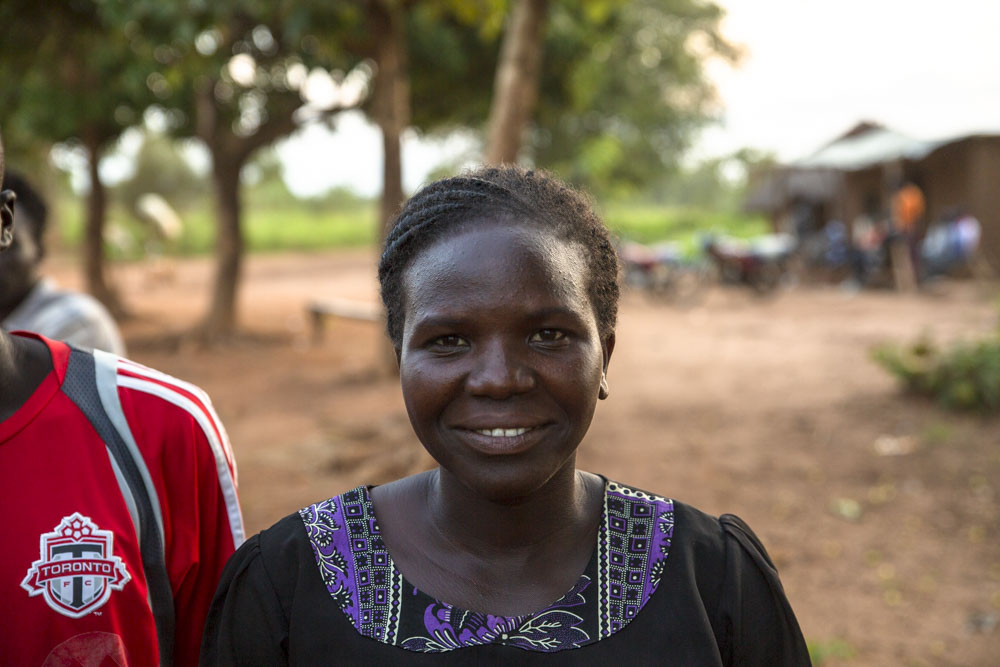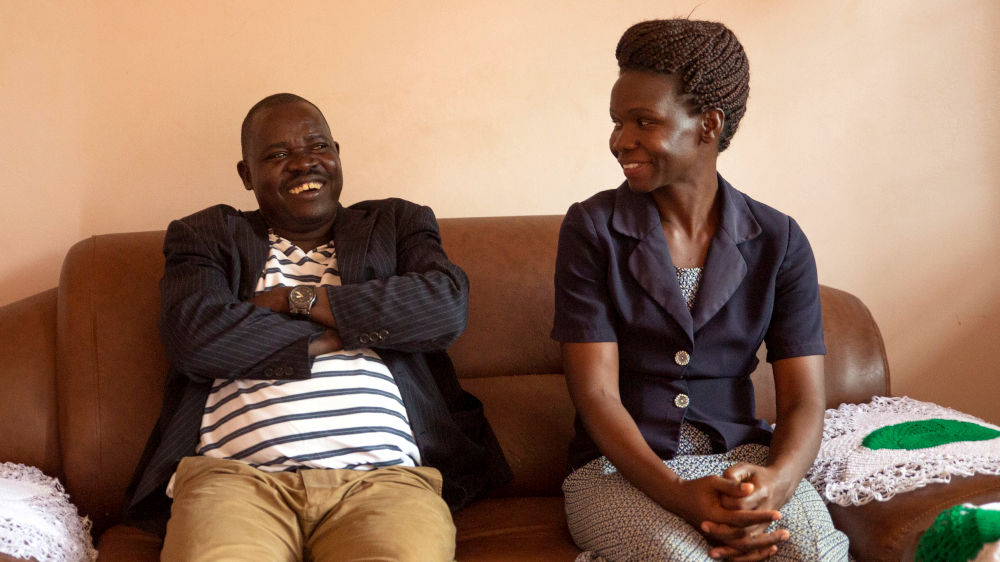 Take Annet, for instance. What would you pack if you were fleeing for your life with only what you could carry? Annet Kiden Ide, Education Director for CEF of South Sudan, remembers the day she fled. With only a short time to gather her belongings and run on foot, she had the presence of mind to gather some of her CEF® teaching materials—Bible lessons, memory verses, missionary stories. This type of material is heavy and wouldn't have allowed her to carry much else. "I knew there would be children wherever I go…and I would be able to use them to reach the boys and girls."
Francis Candiga, National Director of CEF South Sudan, himself a refugee, says, "We thought our ministry was ending when we left South Sudan, but we realized that God was turning everything to good." Francis is quoting Romans 8:28 which says God works things together for good, for those who are called according to His purpose. These dear workers have certainly been faithful to their calling.
Support South Sudan Missionaries
In the last year, over 19.5 million children around the world received a face-to-face Gospel presentation through CEF. The Sponsor-A-National™ program is a vital part of reaching children. Many more laborers are needed. Help support the missionaries in South Sudan and in the surrounding nations.

For The Children
The first challenge is that we're reaching troubled children. Pray that [political] peace can come, and the children can go home." Many of the children in camp have seen atrocities committed, they have lost their families through separation or death and they face anxiety over their future.
For Provision
Pray for the Lord's provision to help expand the ministry in South Sudan which could be training, transportation, or repair of the national office property.
For Peace In Suffering
Pray also for God's grace to give us peace amidst the suffering. Ask Him to make us patient and committed to doing His will.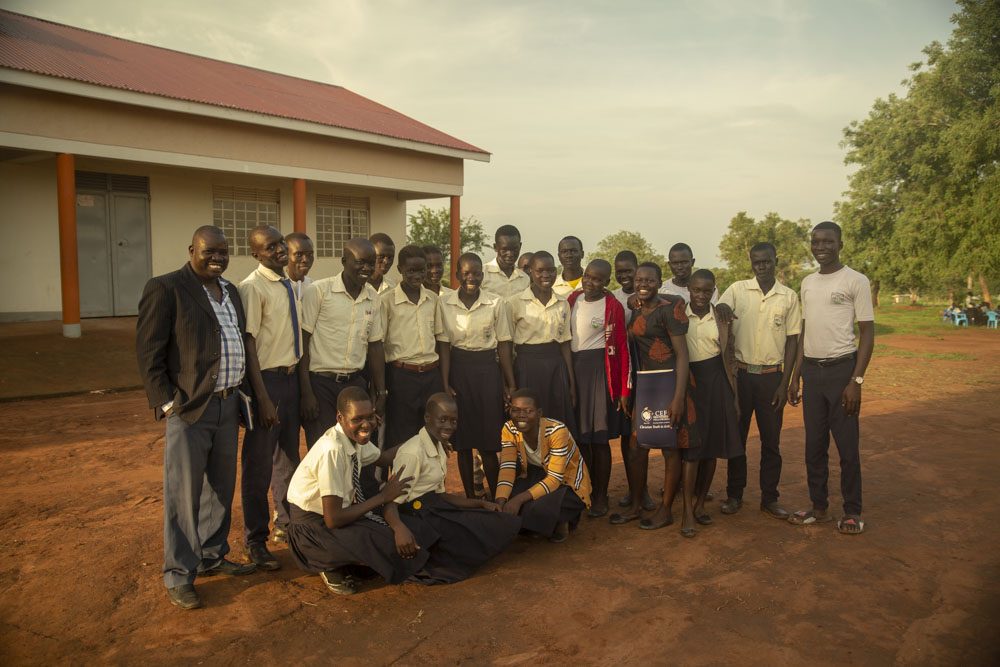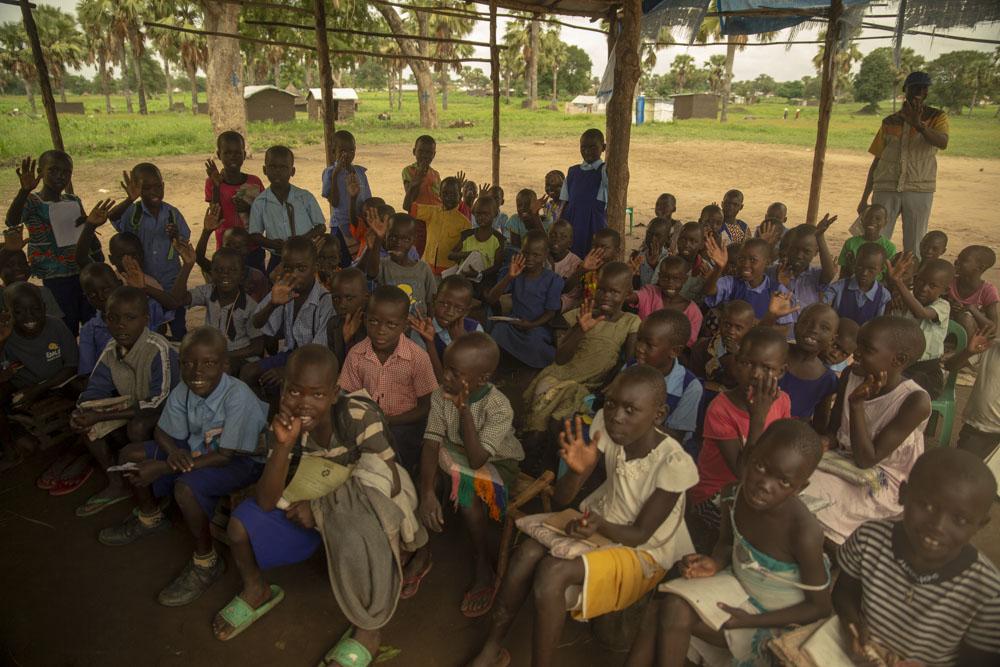 Good News Club
Weekly Good News Clubs are being held for 183,000 children per year. Most are outdoors and others are in the schools within the refugee camps.
Bible Camps
Workers have brought groups of children out of the refugee camps to nearby towns where they hold Bible camps.
Teacher Training
Francis and his team have trained Sunday school teachers in the camps.
Christian Youth In Action
With help from CEF of Kenya workers, they trained 79 teenagers to reach children in 5-Day Clubs and Good News Clubs in the camps.
Leadership Training Institute
Some of the trained teens have gone on to take Leadership Training Institute, and now four who graduated last year want to join CEF ministry full-time.
Reaching 500,000 of the next generation every year, plus adults, will transform the entire country of South Sudan.
"The reason for the crisis [war] is that people have not heard the Good News of Jesus. This generation will grow up knowing God. They will be in position to transform South Sudan. They will be the future leaders and South Sudan will not be the same again."
–Francis Candiga, National Director, CEF of South Sudan.
"Everyone was fleeing for their lives!" Francis Candiga, national director of CEF South Sudan, told us. South Sudan gained its independence from Sudan in 2011 after many years of war.
read more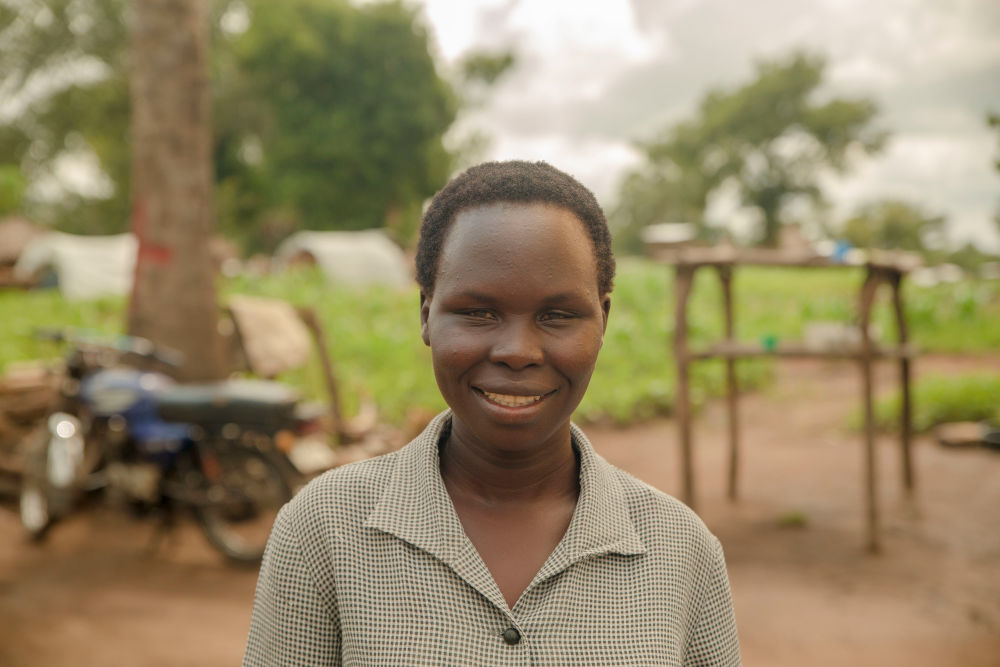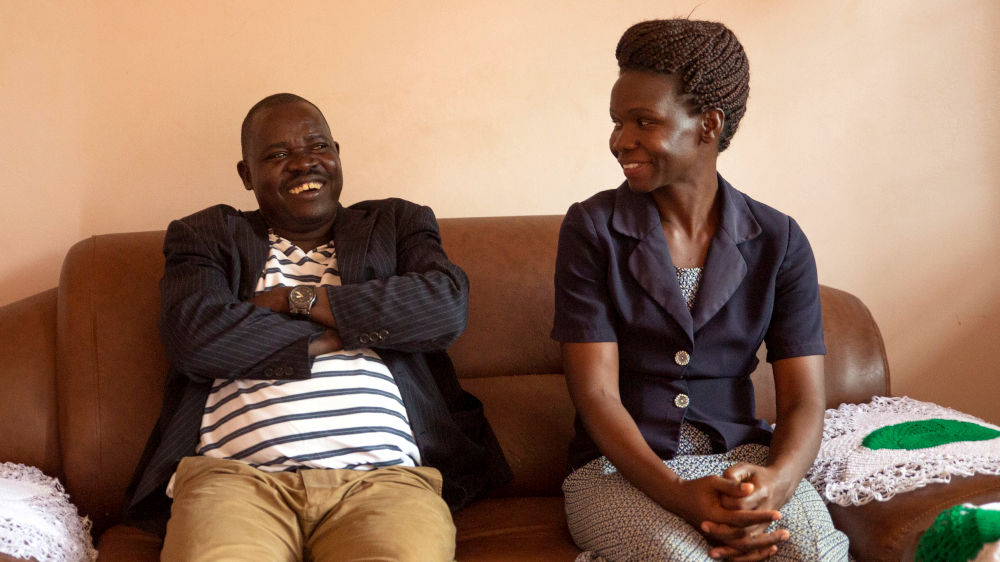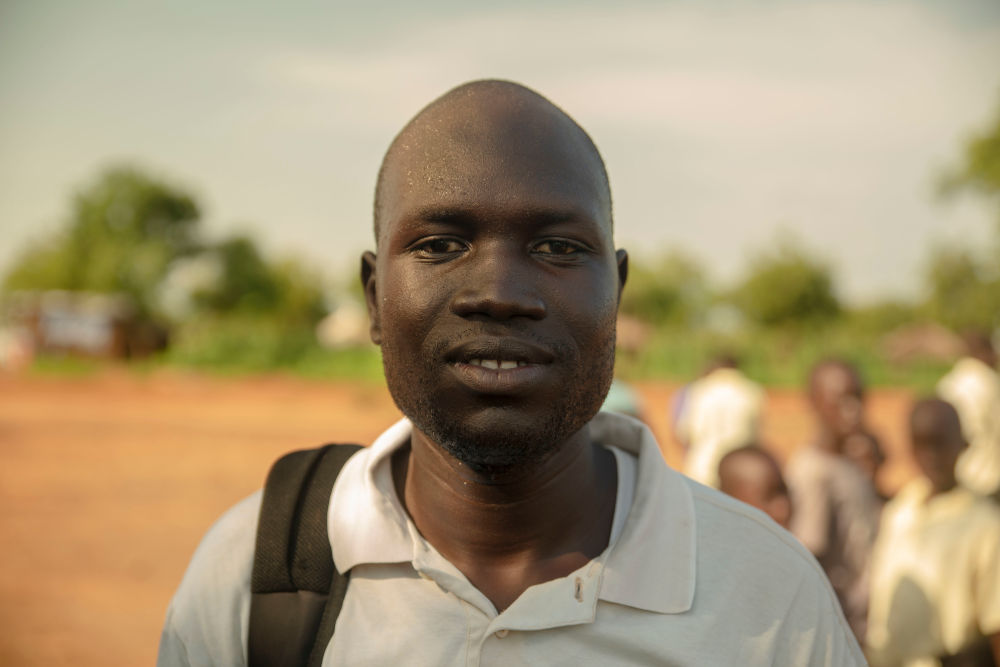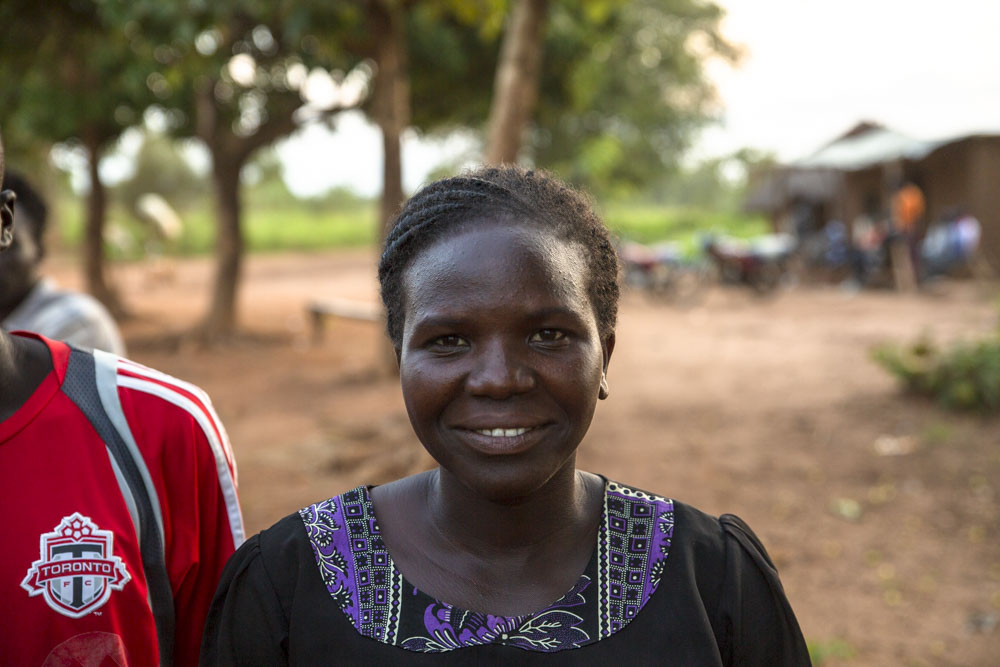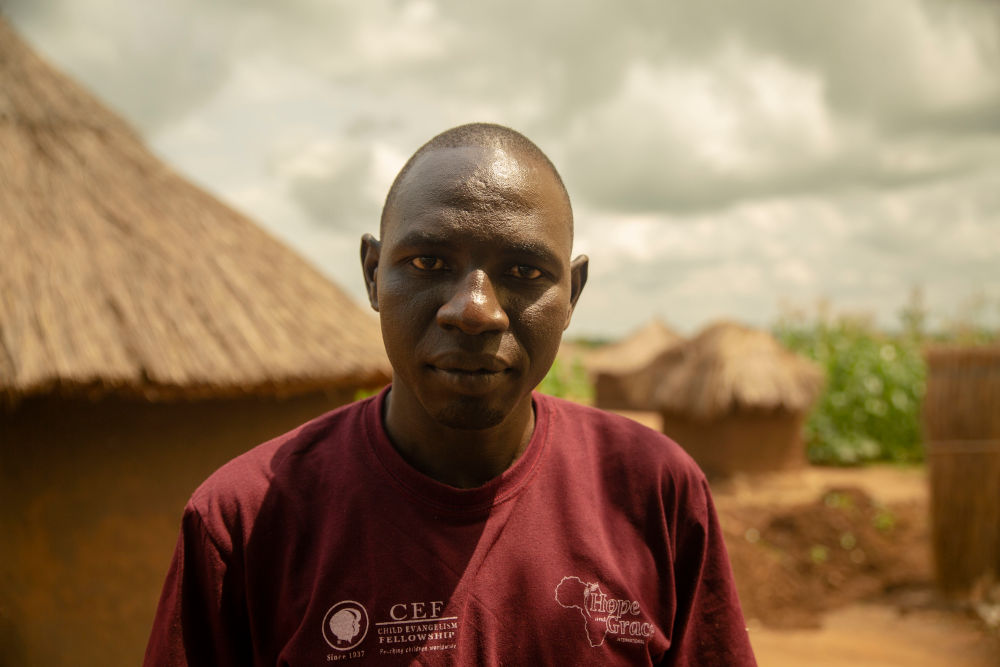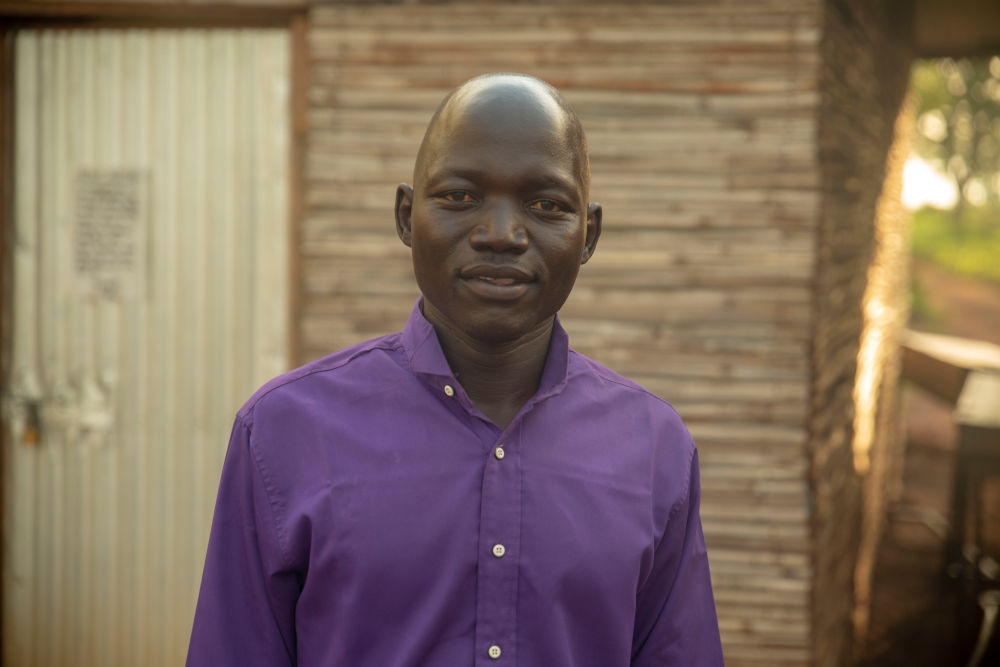 Subscribe To Our FREE Impact Magazine