Promotion Videos
Be encouraged through the work of CEF!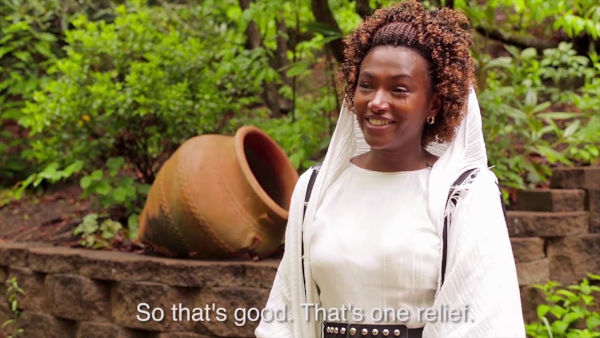 https://youtu.be/rL17k4R1N7M Share: Share on facebook Share on twitter Share on linkedin Share on email Stay Connected with CEF Subscribe to our email lists to receive updates, news, and stories based on your needs and interests. Subscribe More Videos
Share CEF
Share this page with friends and family on social media.