Promotion Videos
Be encouraged through the work of CEF!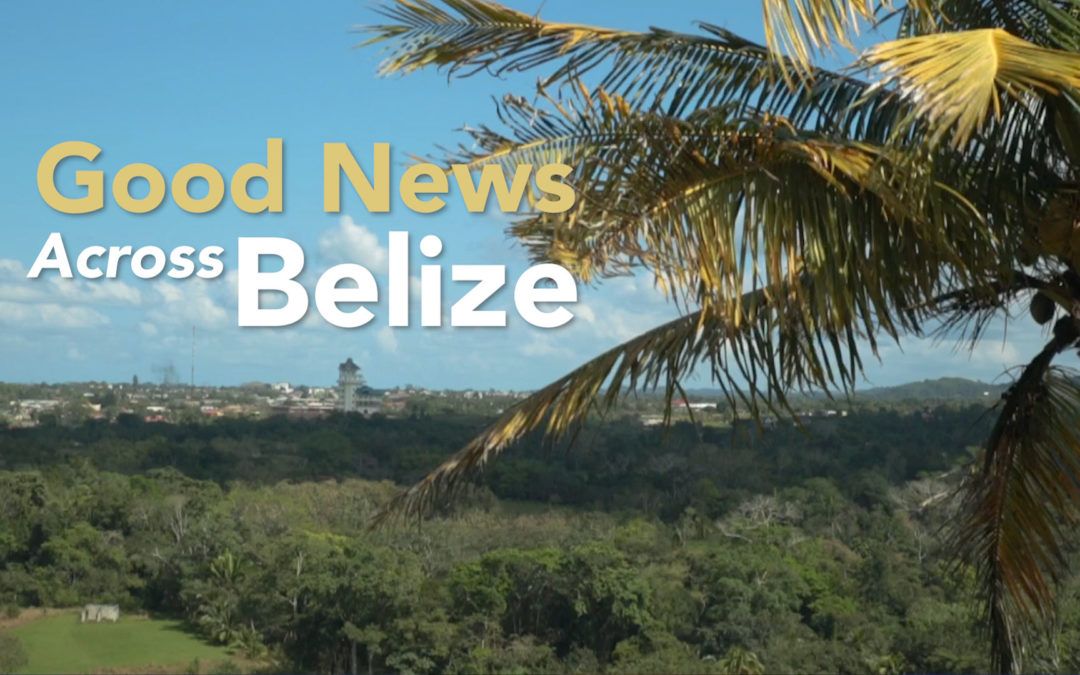 The church/state educational system in Belize offered amazing open doors for the Gospel to reach children. See how schools caught the vision and were part of establishing 114 new Good News Clubs.
Share CEF
Share this page with friends and family on social media.