Promotion Videos
Be encouraged through the work of CEF!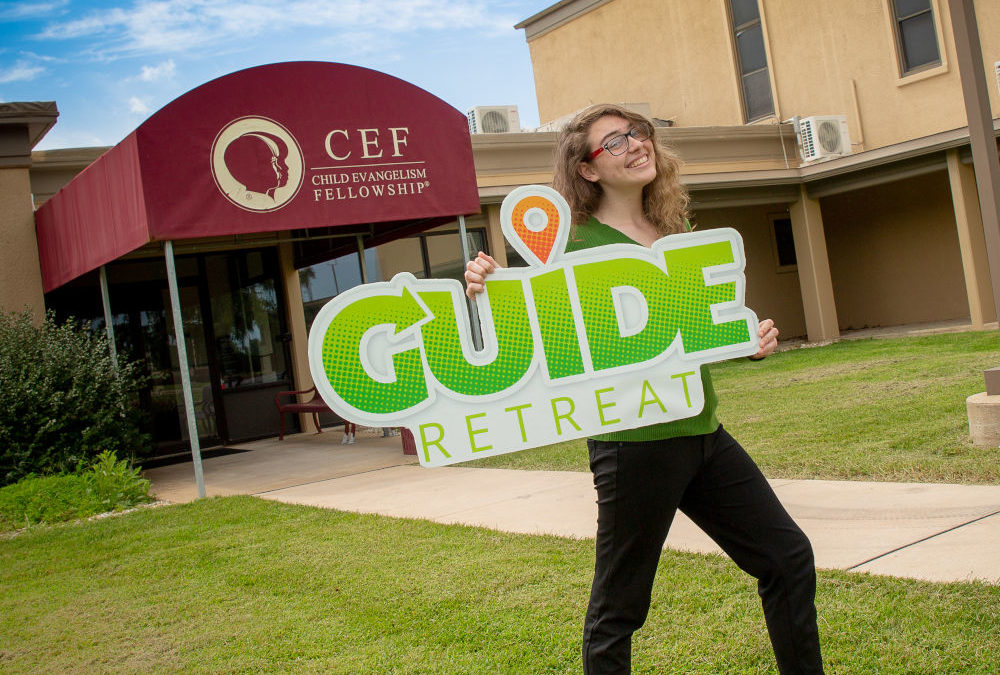 Coming to GUIDE Retreat helped me grow closer to God and discern whether or not He wanted me to take the internship CEF® offers for people wanting to work more with the ministry and deepen their Christian walk. At GUIDE Retreat, I made lifelong friendships, learned more about CEF, and grew closer to God. It was an amazing experience, and I highly recommend it.
Share CEF
Share this page with friends and family on social media.