Every Child, Every Nation, Every Day
The Missionary Program
As part of the Child Evangelism Fellowship® US-Sent Missionary Program, you will become fully trained, supported, and equipped to be a full-time cross-cultural missionary serving in the world's largest evangelistic children's ministry.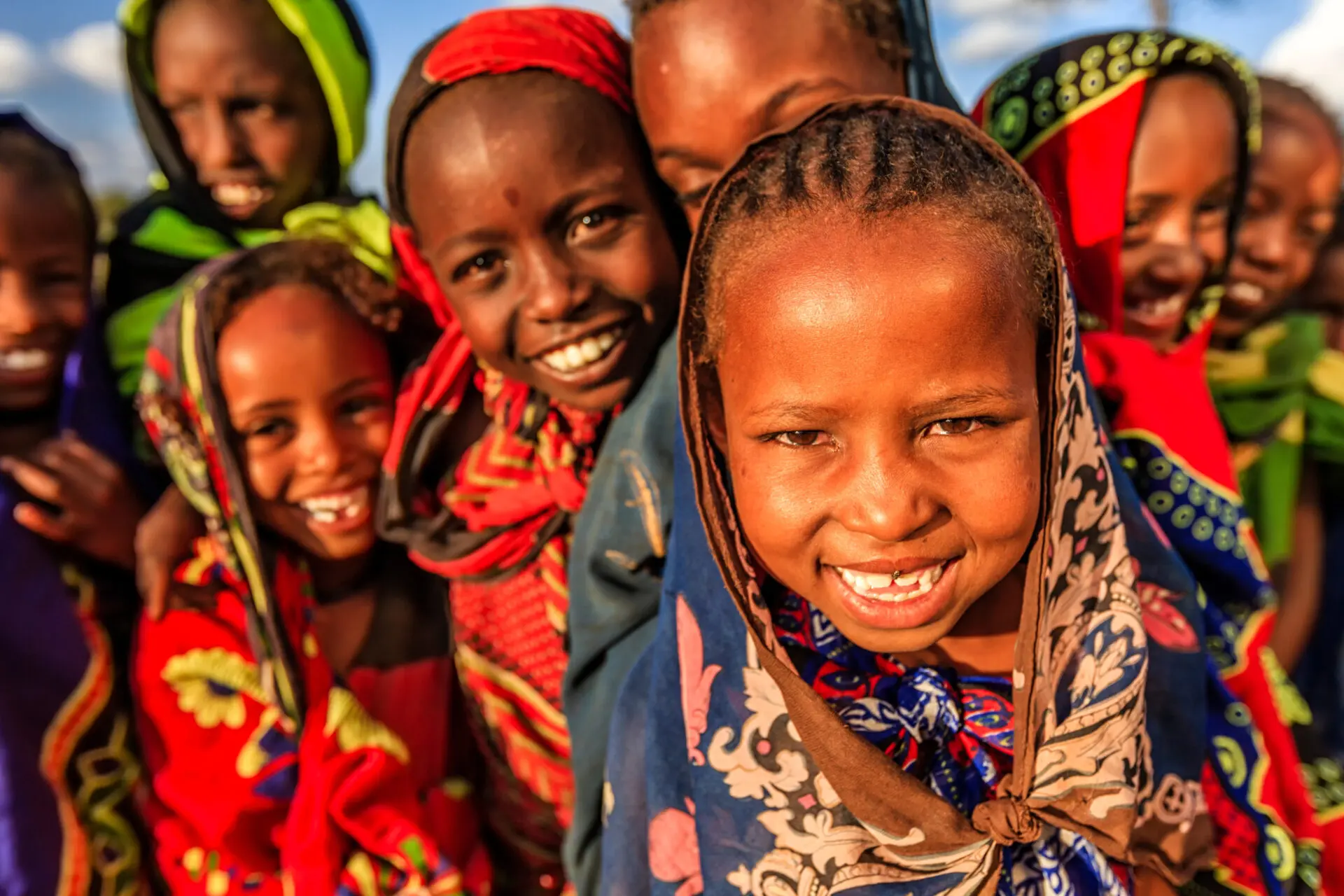 The Call
As believers, we are all called to go proclaim the Good News of Jesus and bear witness to all nations, near and far. The role of a CEF® US-Sent Missionary is simply to go across the oceans proclaiming the Gospel as opposed to across the street.
The apostle Paul is a great example of one who lived his life under the urgency to spread the Gospel as a missionary: "For when I preach the gospel, I cannot boast, since I am compelled to preach. Woe to me if I do not preach the gospel!" (1 Corinthians 9:16).
Paul was compelled to evangelize and was obedient to where God led him in evangelizing the lost!
CEF's US-Sent Missionary Program might be for you if you have a passion and burden for reaching children with the Gospel internationally.
How will you know whether you are called overseas? Ask the Lord to open your heart to His calling, wherever He wants you sharing His story. Close to home or far away? Pray. Listen, and obediently take the next step. 
The History
CEF is a Bible-centered organization composed of born-again believers whose purpose is to evangelize boys and girls with the Gospel of the Lord Jesus Christ and to establish (disciple) them in the Word of God and in a local church for Christian living.
The first CEF cross-cultural ministries were sent to Mexico in 1943. CEF has been sending missionaries internationally from the USA for over 80 years to every region of the world!
Our US-Sent Missionary Program coach and care advisors are here to train, equip, and encourage you as you follow God's leading.
The Mission
Our program mission statement is "To serve cross-culturally, coming alongside national leaders and missionaries to strength CEF ministries internationally and carry out the mission of CEF to help develop an established, thriving, indigenous CEF ministry in every nation of the world."
In the 2021 ministry year, 97% of CEF staff worldwide were national missionaries, living and serving in their own country. The goal of a US-Sent Missionary is truly to come alongside these national missionaries to support and develop various areas of ministry.
The Process
Is God leading you to consider career cross-cultural missions with CEF? Start here!
Consider CEF
Do you have a passion for seeing children reached with the Gospel? CEF might be the right fit for you if you have discerned a call not only to overseas missions, but also to children's ministry.
Interest Inquiry
We want to get to know you and you want to get to know CEF International Ministries better. Fill out the interest inquiry form and we will contact you!
Application
Fill out the missionary application. You will receive a link when you inquire, or you can find it here.
Screening, Interview, and Approval
Applicants will undergo a pre-screening, background check, and interviews.
Ministry Preparation
Upon approval, the applicant becomes a "missionary candidate" and prepares for release to the field. Each preparation plan is designed to personally fit the needs and experiences of the individual candidate (ministry and cultural training, language study, support-raising, etc.). To see an example of a preparation plan or learn more about the requirements, fill out an interest inquiry.
Release to Field
The missionary is released to their long-term field of service and begins their ministry, continuing to communicate regularly with their coach/mentors assigned during candidacy.
Explore Missions with CEF
If God could be calling you to long-term cross-cultural missions with CEF, fill out an interest inquiry or apply now!